Thought I would start a thread after talking to Delta about the other vehicles I've owned...
What bikes, cars and other modes of transportation do you all own/owned?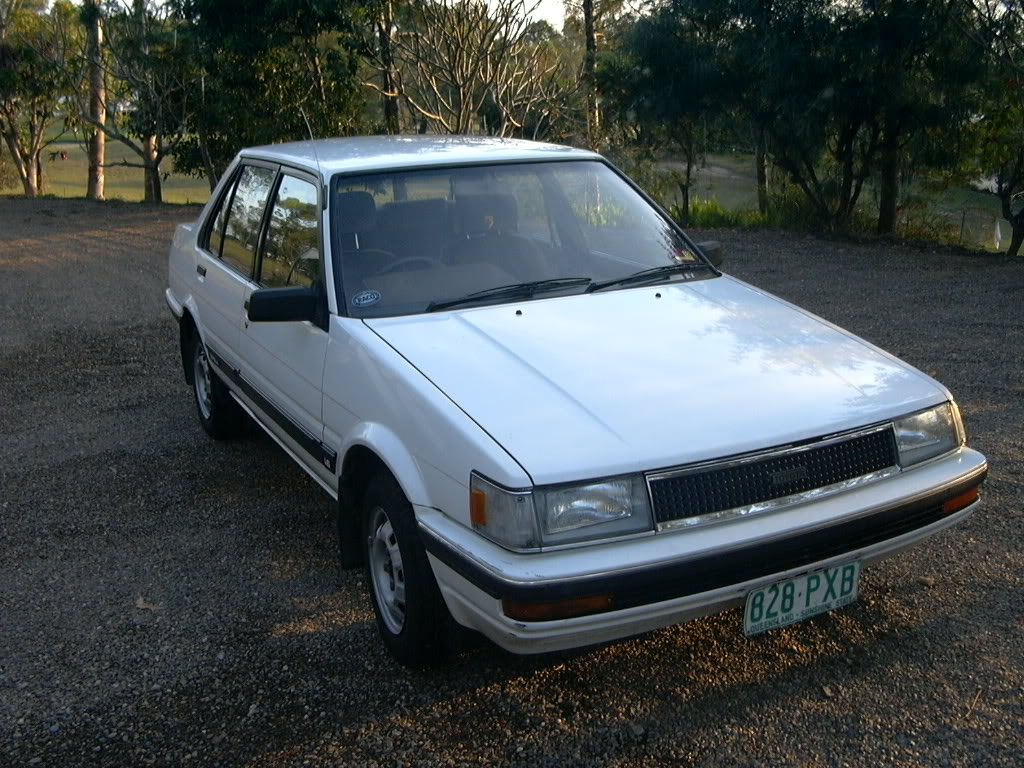 1987 Toyota Corolla - Indestructible! 1.6lt spin the wheels up to third... FWD FTW
1973 TD Holden Gemini Panel Van - Was in the process of a SR20DET conversion when I lost my job and it got binned.
2004 TF Holden Rodeo trayback - 2.4lt LOADS of torque, un-drivable in the wet spin spin spin, 1st gear useless unless carring a load.
2007 Ford Falcon XR6 Turbo - 4lt I6 turbo... F U N = 450hp
2008 Kawasaki Ninja 250R - Speaks for itself.
2008 Kawasaki ninja ZX6R - Current love (11.1 @126mph)
1991 Mazda 323 - Work hack! (not my pic)
Coming soon........
Who knows...
So what about you lot????
Felix
p.s. I vaguely remember there being a thread like this elsewhere, if someone finds it let me know