The Shoei brand was established in 1959 in Japan. Initially, the company was manufacturing helmets for construction workers. 60 years later, Shoei is at the top of its game in creating premium-level motorcycle helmets for professional racers and regular riders that want best in safety, comfort, and style. Now the Shoei brand is one of the recognized leaders in its market segment. Some of the reasons for the company's success are the use of state-of-the-art technologies, new and improved materials, and elaborate manufacturing process that involves the extensive use of manual labor and strict quality control.
Shoei helmets are known for their well-thought-out design that improves airflow, minimizes wind noise, and reduces vibration at high speed. Today, the company's products are considered by many the best-performing and the most functional helmets available on the market. Today, you can buy some of the most popular models of Shoei helmets at a reduced price. Click the image below to browse the full catalog of Shoei helmets: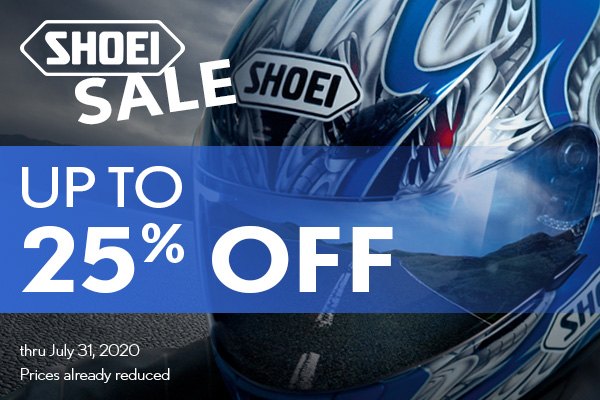 Shoei® - RF-1200 Rumpus Full Face Helmet - MOTORCYCLEiD.com
https://www.motorcycleid.com/shoei/shoei-rf-1200-rumpus-full-face-helmet-1544829905.html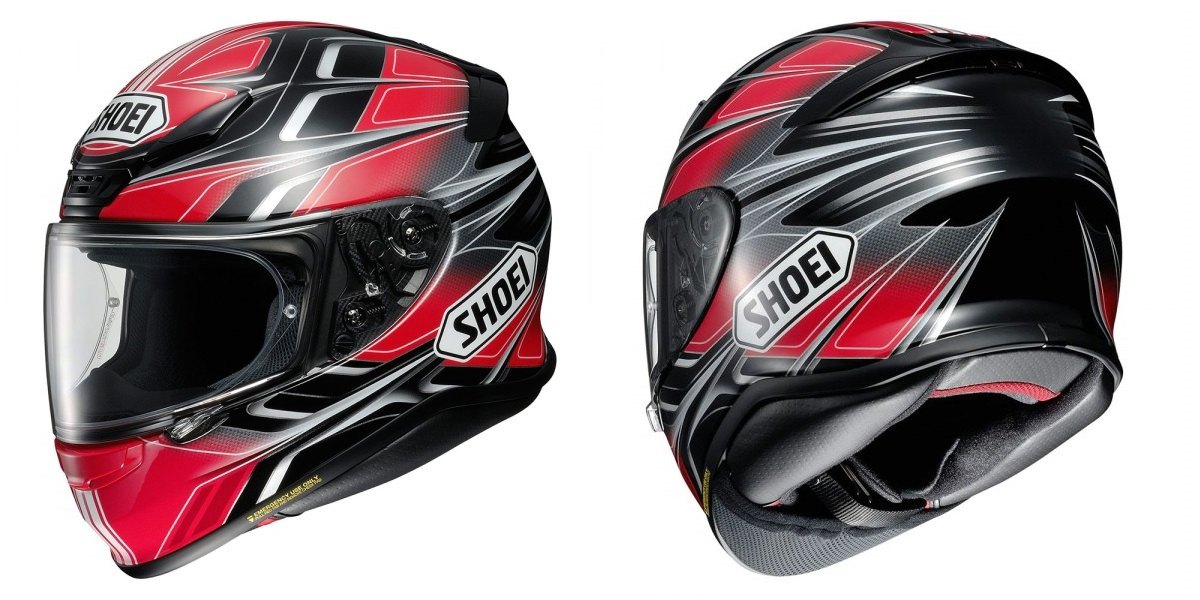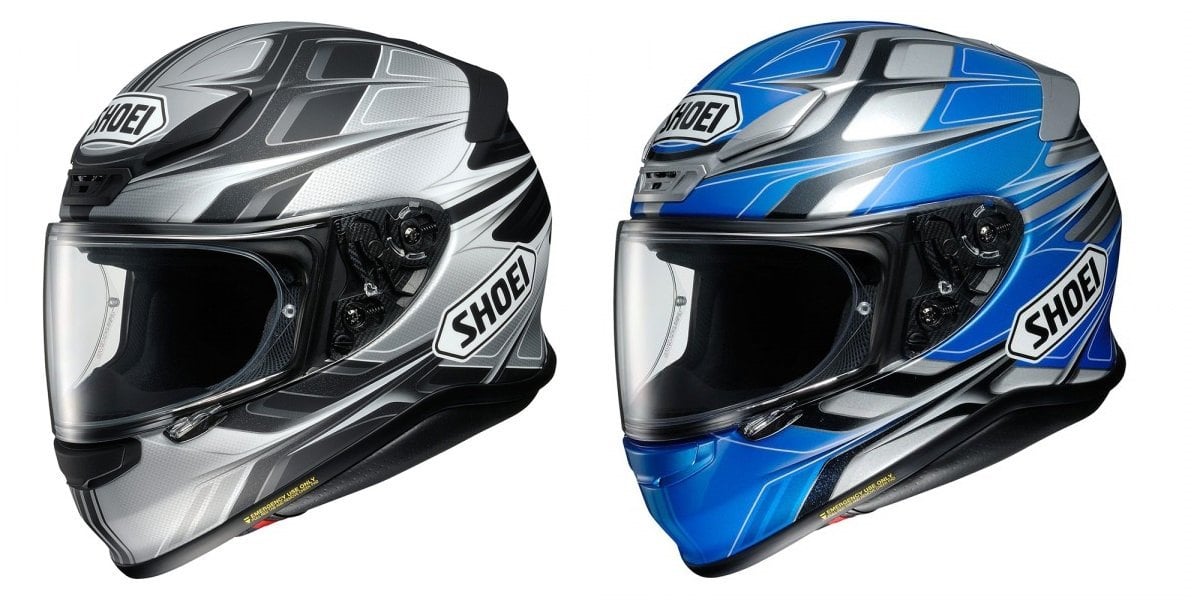 Go to the product page for more information.
If you have any questions, feel free to contact us here or call our specialists at 888.903.4344.​