So, some of you know what has happened recently, Wifey ordered a new car on the 15th oh November, and the car has only just landed!
We took delivery of the new car on Friday night at about 5pm, went for a drive which included calling in on my parents to show it off, and returned home. Following morning we decided to go for a drive to Launceston, a good 2hr drive away to help break in the car, but we needed fuel.......
Yeah, ok I screwed up!!!
Before those that know the story start telling everyone, I put unleaded fuel into a brand new, less than 24hrs old Hyundai Ix35 Turbo
Diesel
SUV!!!!
OK, you can stop laughing now........No seriously!.......For F**ks sake! Stop Laughing!!!!!;D;D;D;D
OK, to take your mind off things, here are some pics!!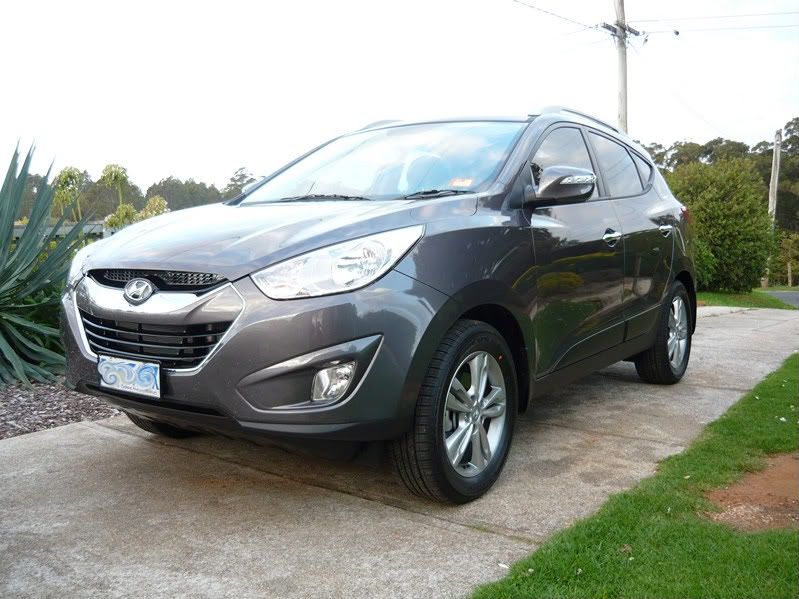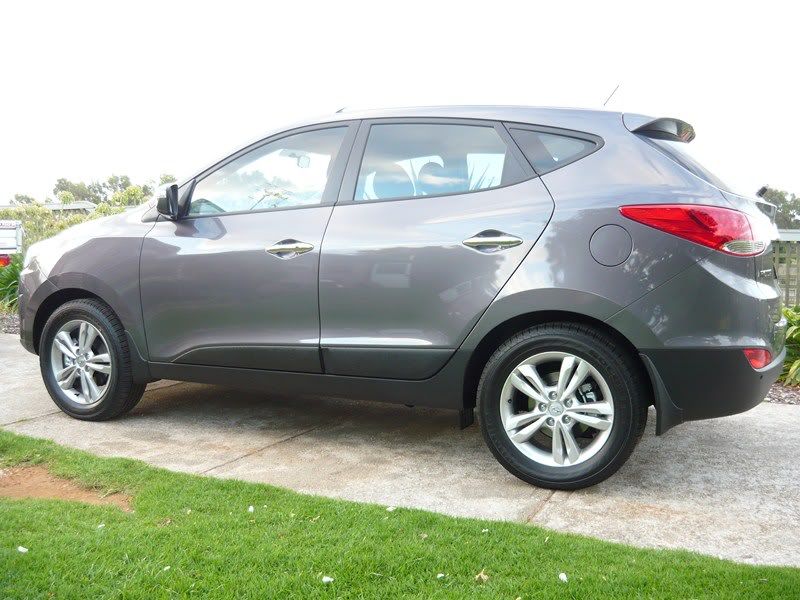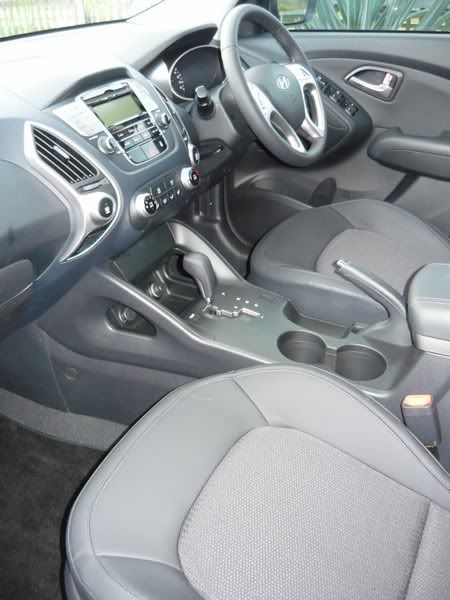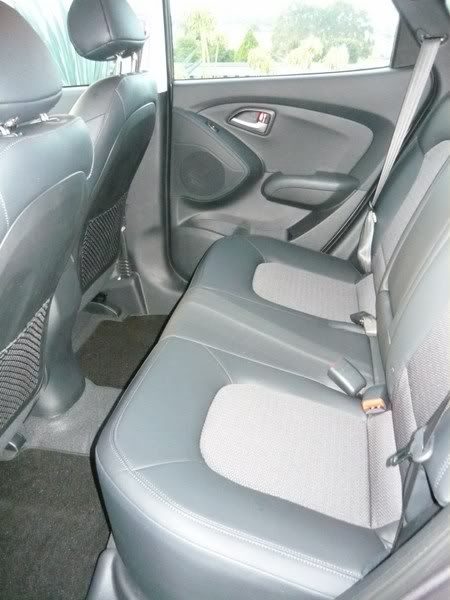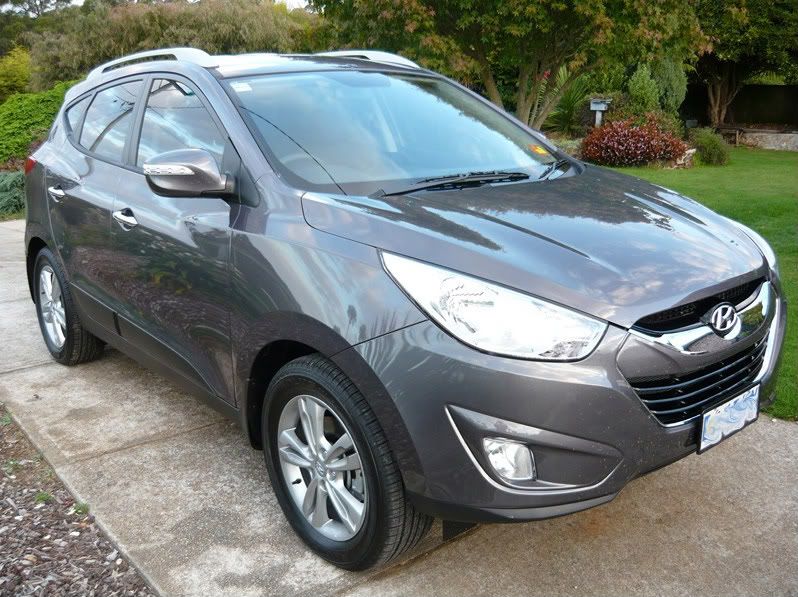 OK, carry on laughing!!!
Flame on!!;D