Well i headed out this morning about 9 ish for some exploring.
I wanted to do some mapping with the gps for
Open street maps
.I upload a lot of my gpx's here and add to the map.I have mapped Somerset and surrounds but now i am venturing out further.
Here is a map of the route
motowhere.com
not a bad place to upload gps routes.
Just a few pix
While out i decided to go check ou the Monkey Puzzle Tree and find a geocache while i was there. My first attempt failed as you can see road tyres and moss don't work.
The track back out
Monkey Puzzle Tree
Monkey Puzzle Tree
Just came up this one, bloody slippery.
Okay onwards we go
This is a spot i shall come back to, Mcgowans Falls
Came to a t junction..went right and the track lasted about a k the went to this.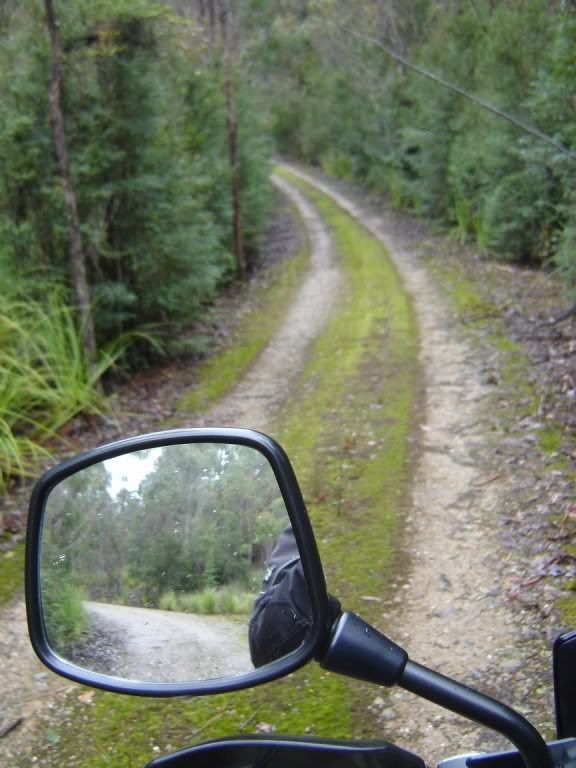 Another 500 mtrs and i decided that the Wee strom is not a mountain goat and wont go up this track with these shoes on.
Back to the t junction and go the other way for about 2 k and come upon this, me thinks it would be bloody fun but not on me own, hard to push bike by self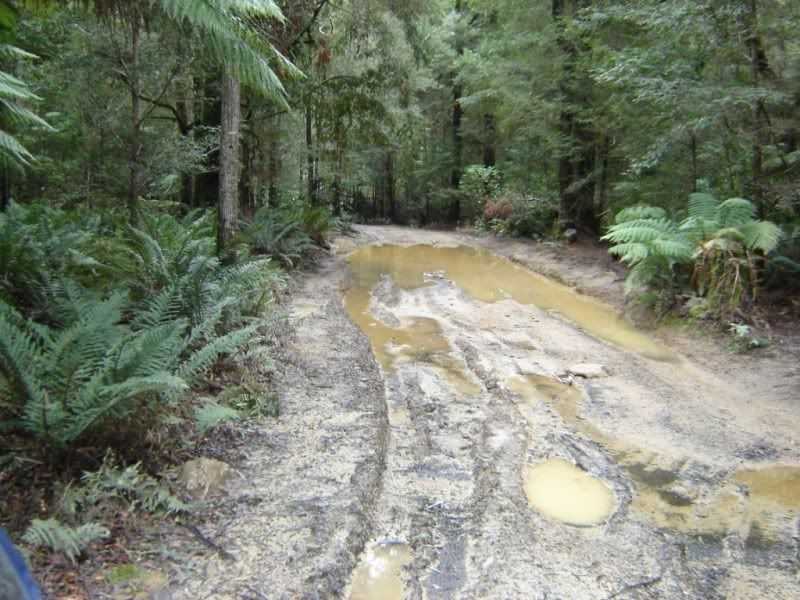 This was another track on the way home, very slippery with road style tyres.
Just the Bush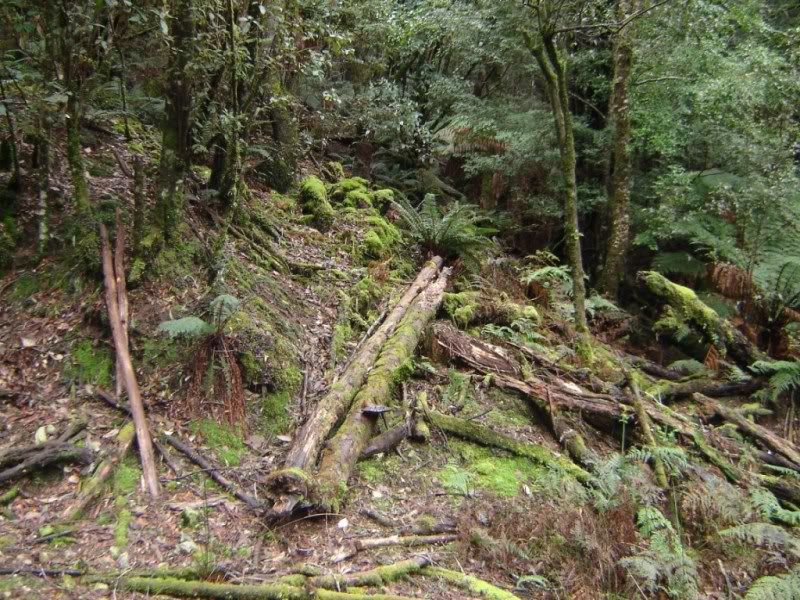 I also made a shitty video if your interested the music is ok.
YouTube - Indie on the V strom
Hope you enjoyed my day, i sure as hell did.