·
Sponsored Editorial Content
Discussion Starter
·
#1
·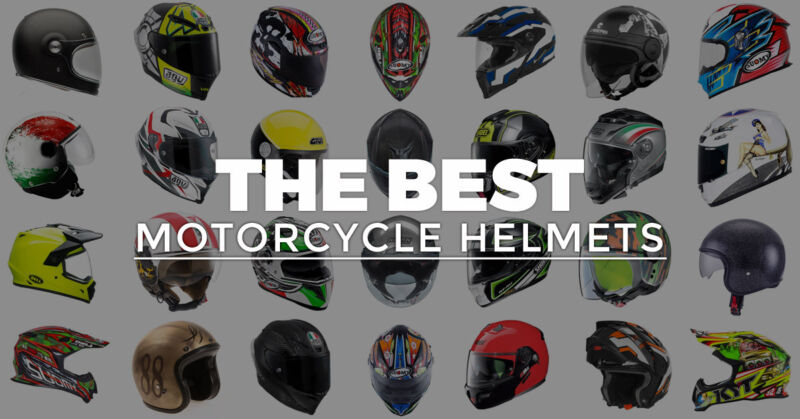 ​
At Motorcycle.com we strive to research and test all of the latest bikes and gear. Over the past two decades, our experienced staff has developed a keen sense of quality and a critical eye for proper functionality. Because helmets are easily the most crucial safety item for any rider, we wouldn't even consider riding without one, and since we spend so much time testing motorcycles all over the world we tend to spend a lot of time inside a lot of different helmets.

This experience has helped us understand what makes a truly great helmet. Although it may seem obvious to the most experienced riders out there, we also realize that picking the best helmets out of today's large sea of choices may not be so easy for everyone else. It is for that very reason that we've prepared this guide to help you pick the best helmets for your riding lifestyle.
Read more about
The Best Motorcycle Helmets
at Motorcycle.com.