Discussion Starter
·
#1
·
I finally added the solo seat, a birthday gift compliments of Mrs Boar.
I was suprised to see what a huge box this little thing gets shipped in as well as to find out how many pieces it is in. It went together smoothy enough and snapped in with just a bit more pressure required on the locking pin than the rear seat required. I'm really happy with how it looks: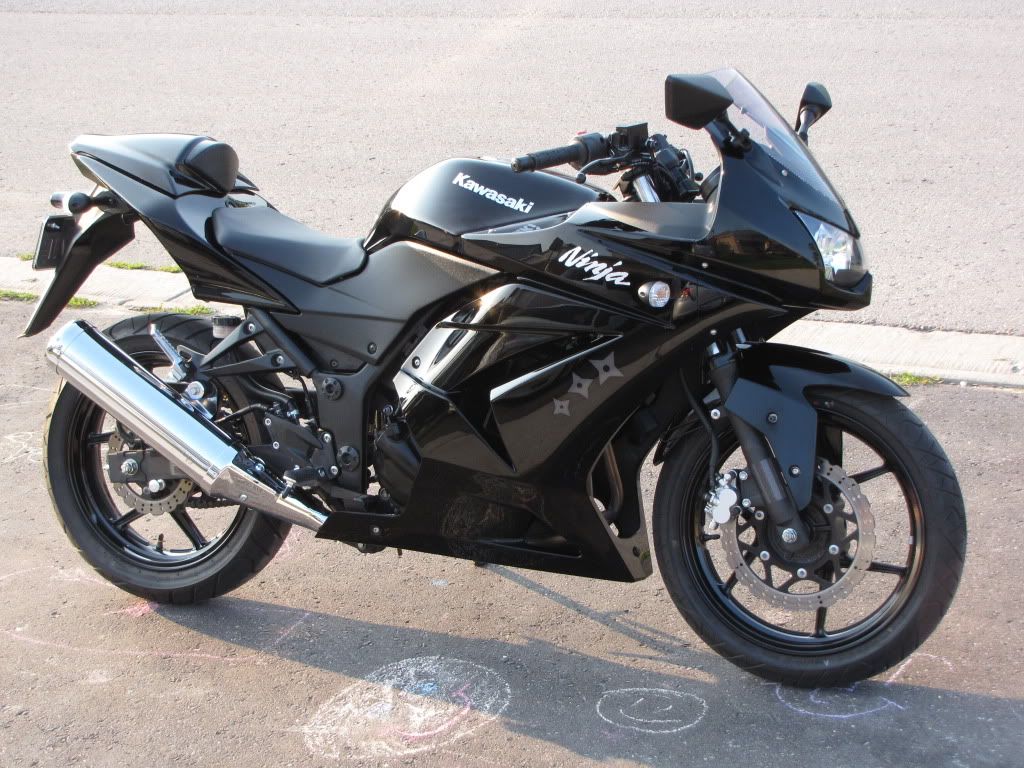 ??? ??? ??? For those of you who have already done this mod, help me with the following problem please:
The pictures below show the pin at the rear of the solo cowl that slots into the rubber gromet at the back end of the rear seat bay. The tappered shaft of the pin on mine seems wrong as the tapper only covers around half of the pin. This sort of has the effect of placing a square peg in a round hole and it seems to me the rubber gromet pops out and/or pushes in fairly easily. Is my solo cowl missing a piece, or are they all like this? Anyone know? ??? ??? ???