Wifey and I decided to go throught to Stanley today, and to also call into Dip Falls.
Since I hadn't checked the thread this morning before leaving I thought I would have a crack at the Bike Photo Challenge with this little shot.
Of course JT had to spoil all of my fun!!
We pulled up at the carpark, and then we set off down the very steep, damp and slippery stairway to the bottom of the falls.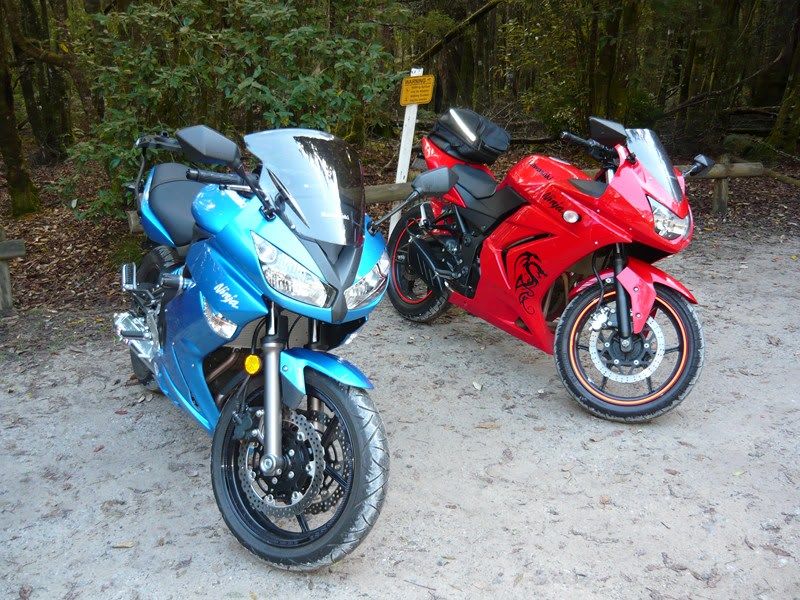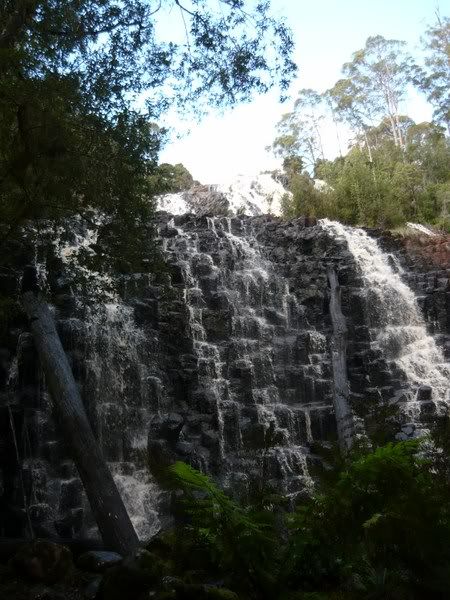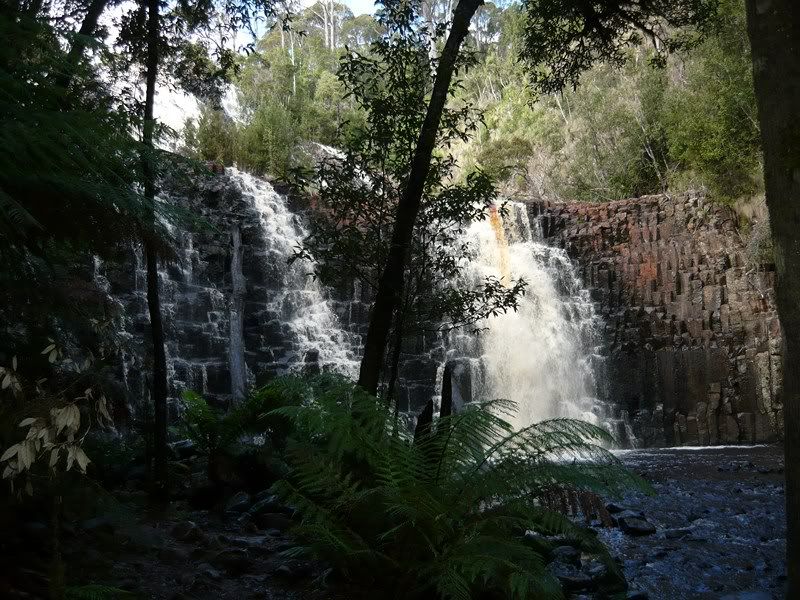 Then we trudged back to the top, and I walked around to the other side to the viewing platform.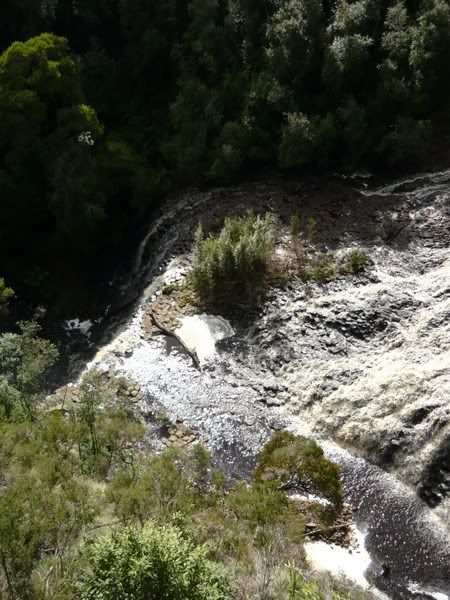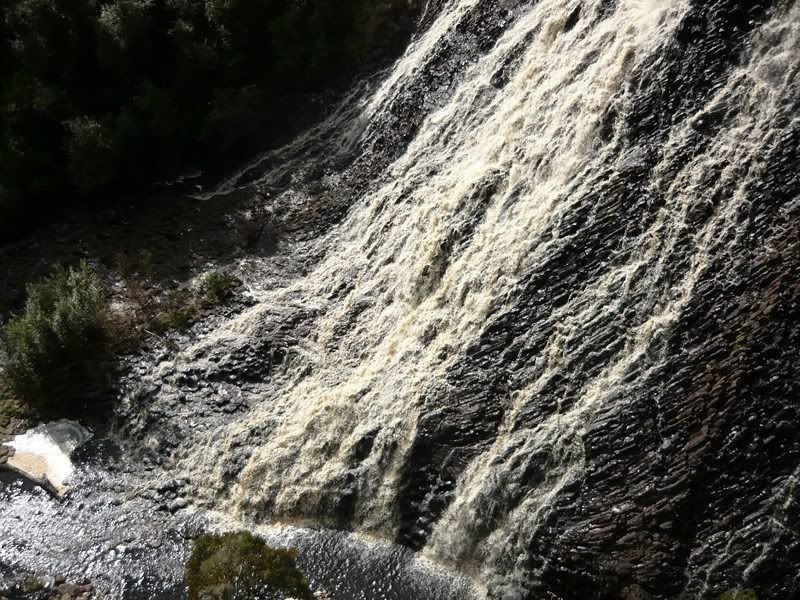 On the way back to the highway.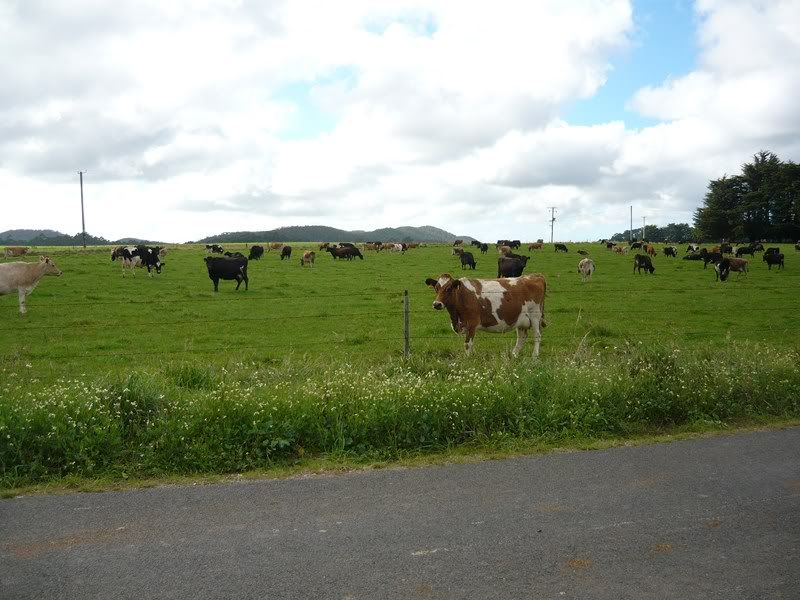 Our little stop completed, we left and went to Stanley, a small Fishing town at the base of the Nut. The Nut is actually the remains of a long extinct Volcano. What you see below is actually the Lava plug left after the remainder of the volcano has eroded over millions of years.
Wifey Looking cool, calm and very hungry!!!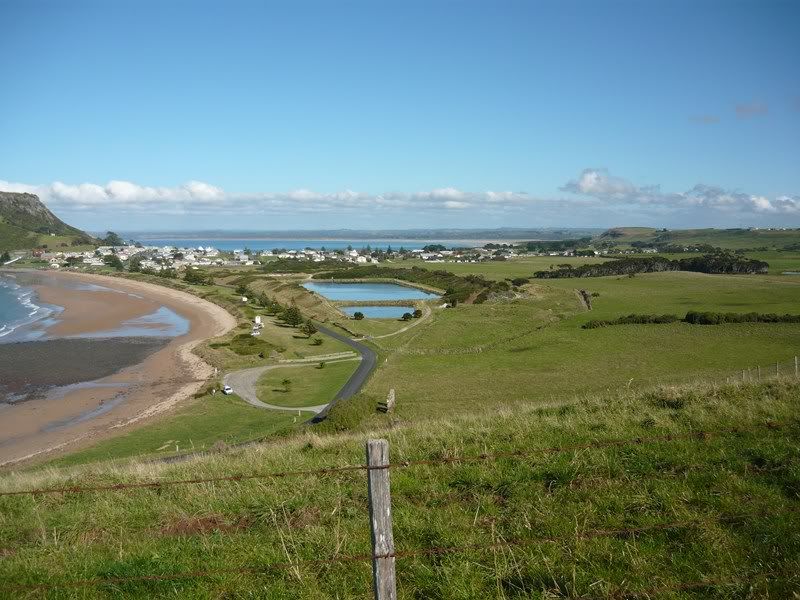 This is the remains of one of the old Convict barracks.
Hope you enjoy!!
opcorn: