Discussion Starter
·
#1
·
I can't get the crankcase/generator/alternator cover off. Er.. As if taking the bolts off the cover would be good enough -_-
here is illustrated where the oil leak was and which gasket is needing to be replaced. (I have the gasket)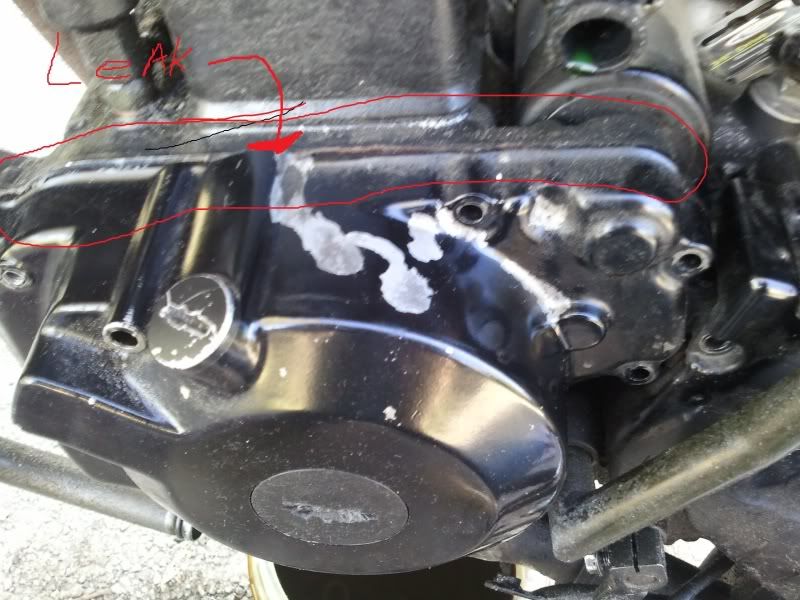 so, bolts off and the cover still wont come off:
it is pinched there and I sort of cant get it off. Do I need to remove that sort of apparatus type thing where the shifter is accepted ?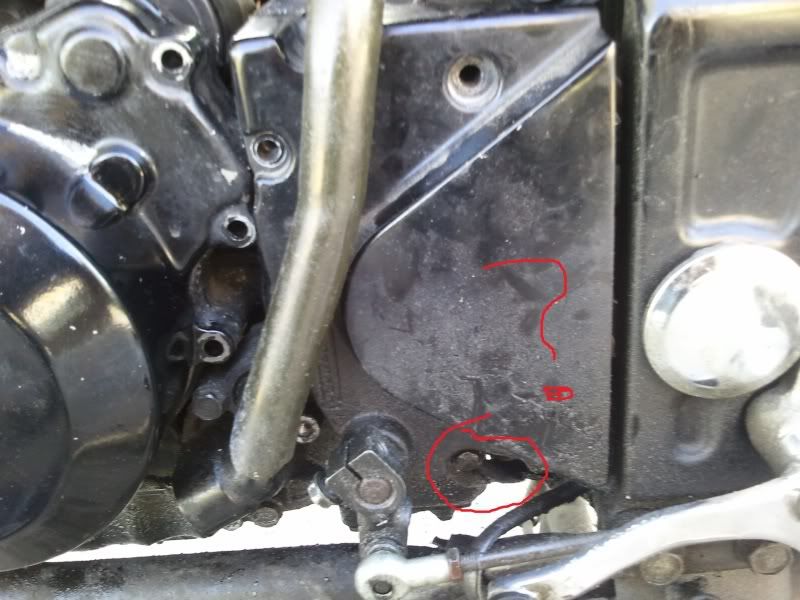 another pic illustrating that it wants to come off
any help would be stupendously appreciated. I scoured the internet for an article of how to remove the crankcase cover and nothing. Only clutch cover mostly and even those werent really great. THANK YOU!