Discussion Starter
·
#1
·
Hi guys & girls.
I live in sunny QLD, Australia. I'm female, LOVE sportsbikes, riding is my passion & have some of the most awesome twisty mountain roads Rossi is my hero, love watching MotoGP, WSBK, IOM TT, enjoy photography, fashion, have pet snakes & a puppy & love a Corona with lime :dance:
I just bought my first Kawasaki, 2011 Ninja 250R. I got her from the auctions as a repairable write-off with only has 185 kilometers on the clock & a smashed in face (front end lol)
So I thought I would join a kawasaki forum so I could learn about my new toy. I figured since I am not working at the moment, I would get a project bike to tinker with. I generally do all the maintenance on my bikes-anything I cannot do I leave it for the experts. The baby Ninja is my first project bike. I have already learnt heaps & will learn a great deal more.
I have owned a couple of bikes & ridden for 7 years. I had a Honda CBR250RR for 5 years - my first bike & loved that little bike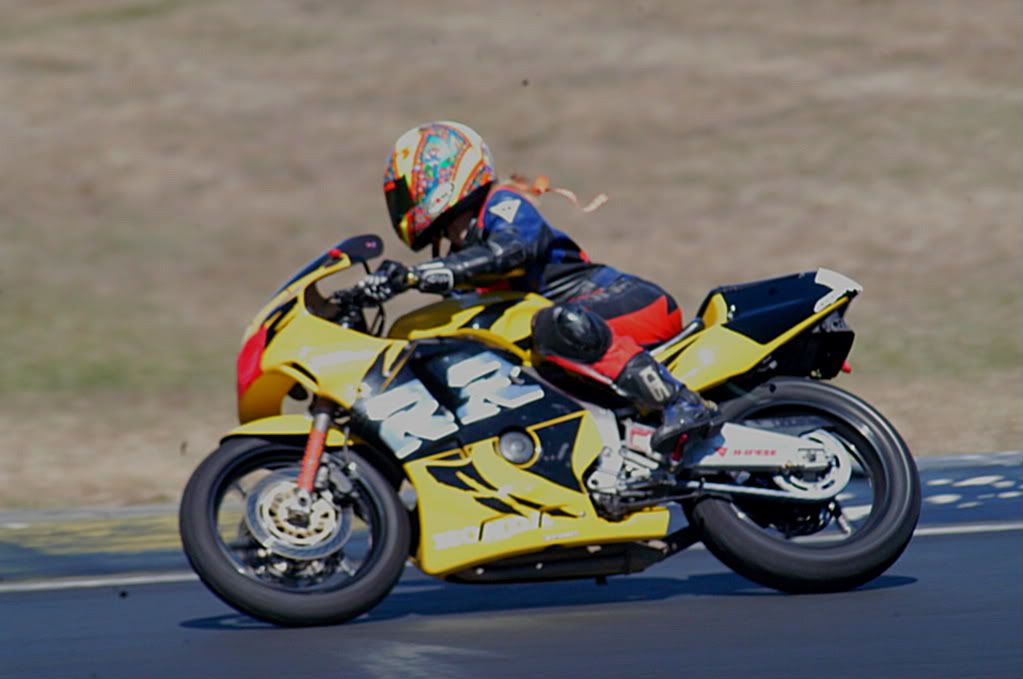 Babyblade at the track.
I upgraded over 2 years ago & bought a 2008 Honda CBR600RR Ten Kate Sports 8 Hannspree replica - like James Toselands WSBK 2007.
My pride & joy :thumb: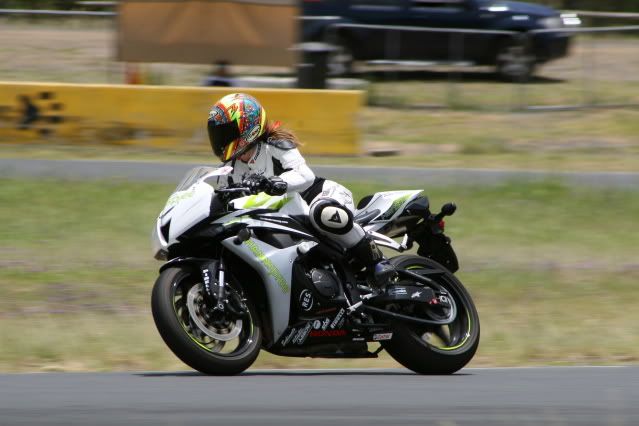 at the track.
This is the little Ninja.
Before...
During...
I stripped all the broken bits off her the day I bought her home from the auctions, degreased & washed her, got her going ;D
I have sourced a new headlight assembly, have custom fairings ordered, as well as rearsets, CNC/pazzo look levers & other pretty parts for her.
Will have some more pictures of progress in a few weeks :dance:
:flowers: