Discussion Starter
·
#1
·
Well I bit the bullet and got a new bike....
Didnt cost me a cent! Apart from new helmet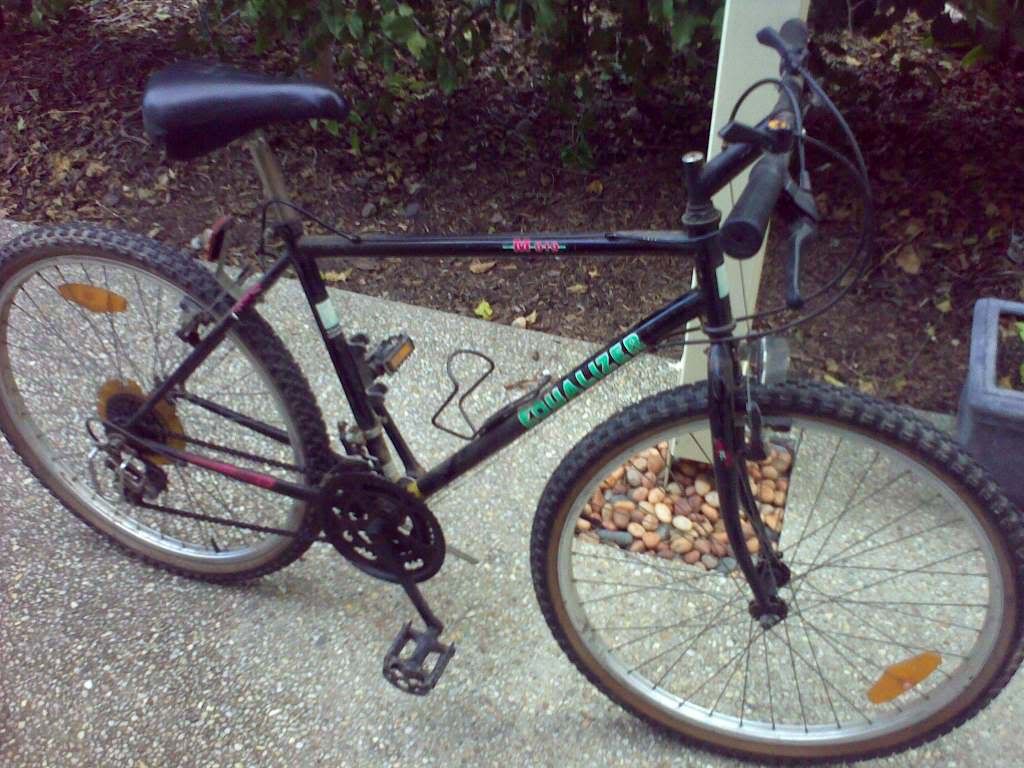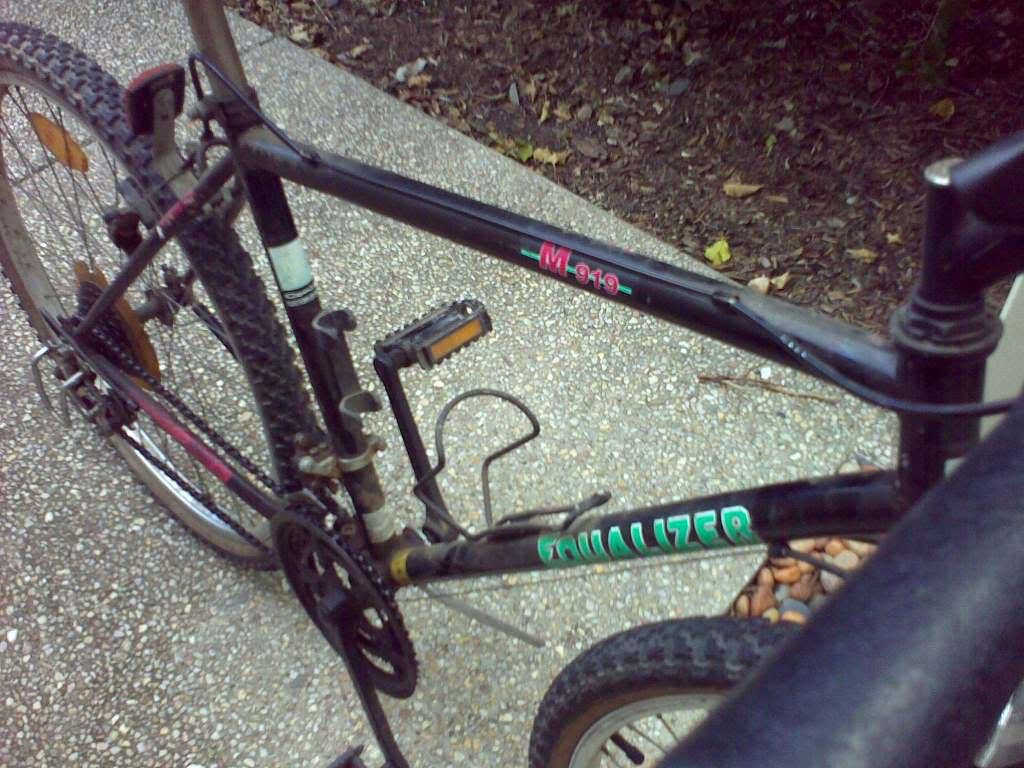 Its a freebee off a mate who is going overseas. He hasnt ridden it in a while (it had wasp nests all over it
) This is just after I picked it up. Gave it a quick wash, cleaned the chain, rear bearing was a bit off, and I think the rear wheel might have a small buckle in it. I'll take the wheel to get looked at, and if thats an easy fix, I'll strip the whole bike, soak all the chain and gears, degrease, repaint and put it all back together, cost... very little.
It should be great to get back out riding since my knees cant take running and I'm trying to increase my fitness!
Felix