Discussion Starter
·
#1
·
I love living in Kentucky, aka, the Bluegrass State! Went for a ride last night and it was stinking gorgeous! Perfect weather, although maybe a touch too warm, but the sunset was beautiful, and the roads were great! Here's a few pics: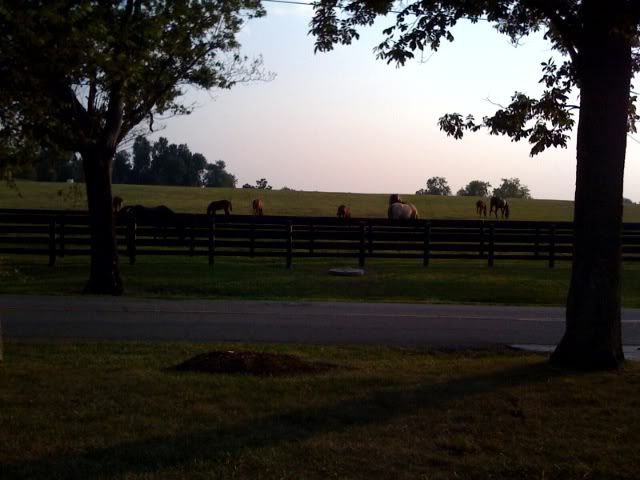 Stopped to pet the foals at one farm, couldn't resist. This little guy was a cutie, kept trying to bit my jacket, lol.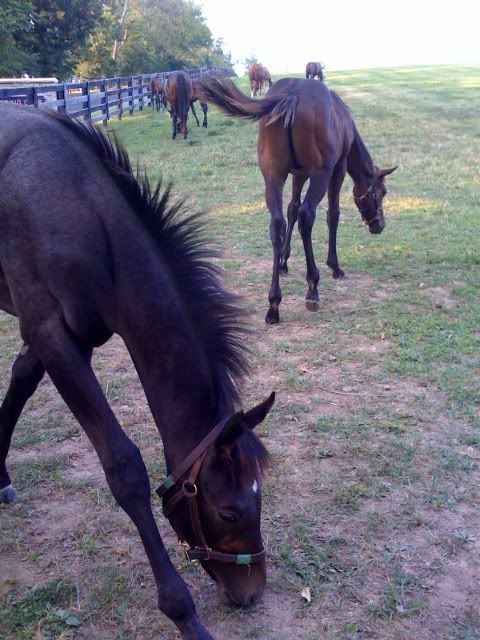 A cool little tunnel...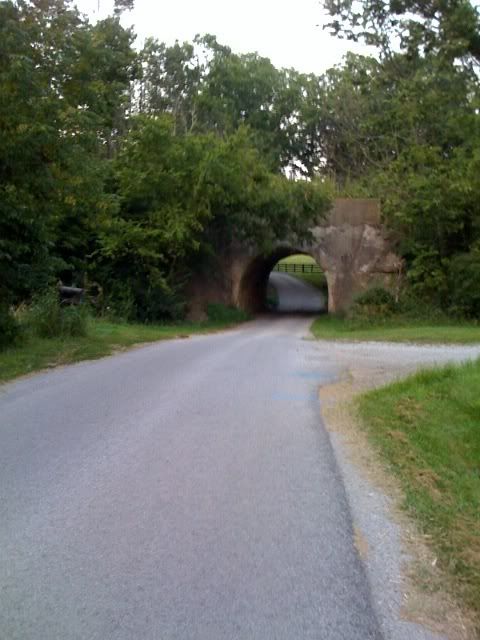 Stopped to take this pic b/c I grew up riding appaloosas, and all of sudden, lol, in Thoroughbred country, I see a big spotted horse out in the field, haha, so I had to stop!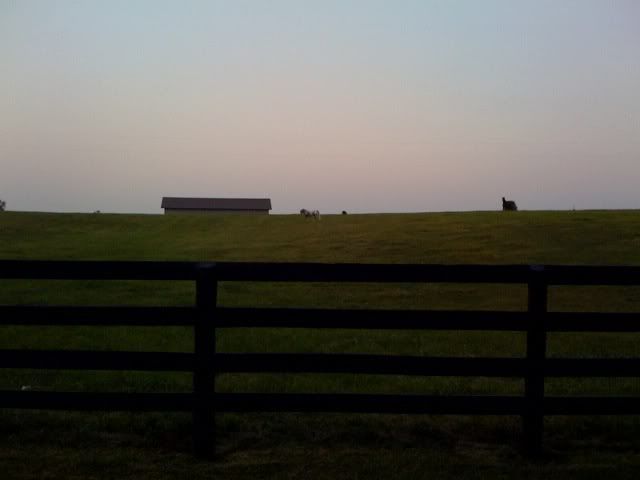 And then the other horses in the field started prancing around and blowing, guess I must've looked weird to them in my helmet...sorry the pics are a little dark, took them with my iPhone and it doesn't have a flash on it....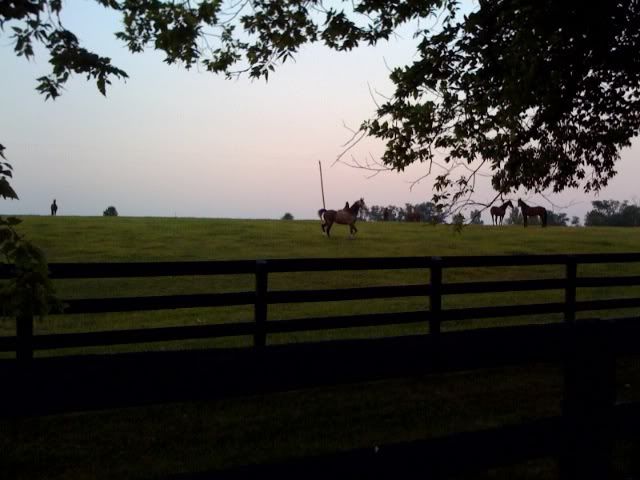 And another shot of my trusty little bike...