Discussion Starter
·
#1
·
I a buddy and I took a ride over to eastern Washington last weekend. It was super cool. Very very hot though, I stripped layers and was definitely NOT safety ready, haha no harm done though. Anyways, we rode about 250 miles on friday and stopped at every town along the way and had a beer and sat in the air conditioned room to cool off then went and hit the next town. The awsome part about the greater Wenatchee area is that every where you go is windy and filled with canyons. I love it. Here are a couple of pics. I didnt get any of the awsome windy roads or canyons because I was busy working them over. haha. My buddy got some though so I will get them from him and post them up.......
BUGS!!!
Beautiful Leavenworth.....
Dont remember what I was looking at......
Wenatchee River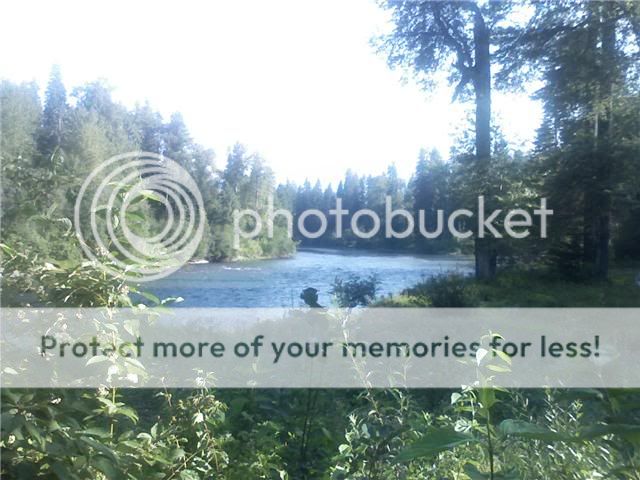 Rain in the distance........
Finally..........getting home to relax!