Are knee and ankle protection for motorcycle racing only? That's the question we try to answer in one of our many articles. In one-third of motorcycle crashes -related injuries affect the leg and feet areas. We discuss braces and guard pieces specifically designed to protect your vulnerable knees and ankles. Some may think they don't really need knee and ankle protection if they don't use their bikes to race on a track. In reality, your extremities are prone to injuries even if you crash at the speed of 15 miles per hour.
Recent National Highway Traffic Safety Authority (NHTSA) data shows the overall U.S. accident rate for motorcycles is 6.3 accidents per million miles driven, in contrast with 3.28 accidents for automobiles. Of those accidents, 78% of the motorcycle crashes resulted in injury, and 4% were fatal. And around one-third of non-fatal motorcycle injuries affect riders' legs and feet. In other words, unprotected knees and ankles suffer.
Are Knee and Ankle Protection for Motorcycle Racing Only?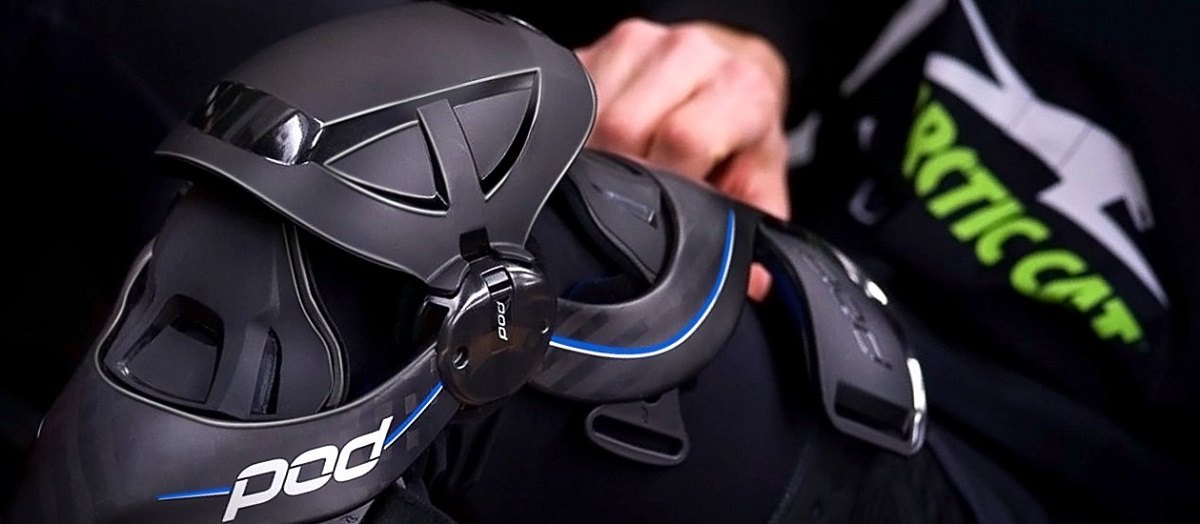 Click on the image or link above to enter the article page at MOTORCYCLEiD.com.
To browse the full catalog of motorcycle knee and ankle protection, click the "Shop Now" button below:


Or use this link
Give our sales team a call at 888.903.4344 (Toll-Free) or 1.732.867.9995 (International) and we'll answer all your questions.​