Discussion Starter
·
#1
·
Kawasaki launches new Ninja 250 in Indonesia
Small sport has been completely renovated and made antilock brakes.
249 cc engine will compete with rival Honda CBR 250R.
Following the look of the ZX-10R sport, the Kawasaski presented on Wednesday (1) the new Ninja 250 (the brand took the "R" nomenclature), Indonesia. The product comes in, at first, for the Asian market and has undergone complete change and now has ABS brakes as an option. To compete with rival Honda CBR 250R, Kawasaki has employed major changes on the bike, which received a new chassis and the engine was revised. According to the manufacturer, the engine-twin of 249 cc. Power and torque were not disclosed.
The engine has electronic fuel injection and liquid cooling, and according to the company, has been completely reworked, getting new pistons and cylinders of cast aluminum. Its chassis is of diamond-like, in which the engine is part of the structure and become more rigid, said company.
The suspensions were also revised, with the adoption of new shock absorbers at the front. Complementing its new structure, the bike gain wider rear tire. To aumengtar rider comfort, the vibration of the bike was reduced and a new technology heat management resulted in greater comfort.
As in CBR 250R, the ABS brake system is available as an option. To match the mechanical optimizations, the new Ninja 250 received a vision based on the "older sisters" of the family: ZX-10R and ZX-14R.
While the headlight is similar to the ZX-10R, the side fairings with integrated flash remember the ZX-14R. In Brazil, the brand still sells the old version of the model. The G1 came in contact with Kawasaki Brazil for information about the possible arrival of the new country, but nobody answered the phone.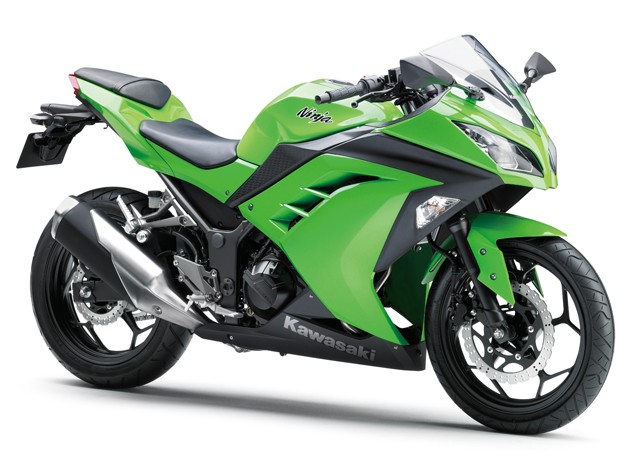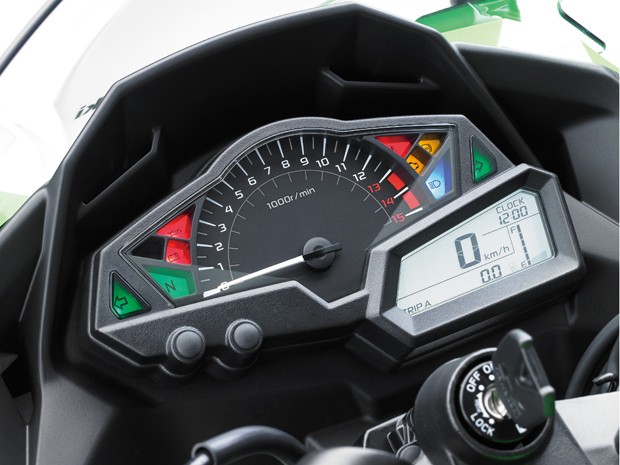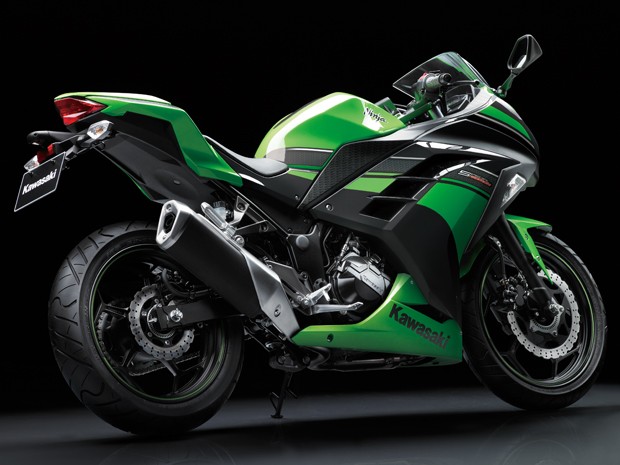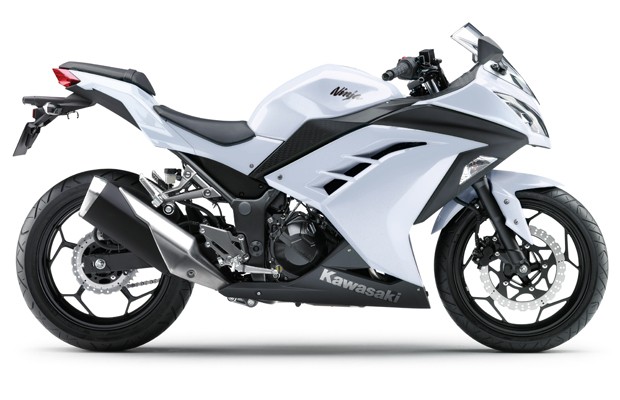 Auto Esporte - Kawasaki lança nova Ninja 250 na Indonésia