Discussion Starter
·
#1
·
( JUST BOUGHT A DUCATI) It's time to move on
I'm selling my Ninja, unfortunately. I was trying to get out of my payments to get ready for my next term of school, and I got home today and my g/f said she wants to break up.......So now with more rent to pay the bike is def. gone. IT SUCKS!!!!!! Anyways, I may get a used beat up bike to cruise on , any suggestions? Also I had to knock my price down to 3,000/ is that bad with 2500miles on it?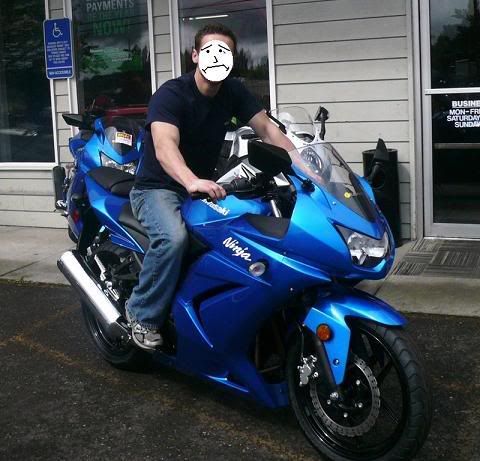 UPDATE: yeah so I just found an awesome deal and had to do it.
It's an 04 Ducati 620 Monster Capirex edition, only 65 made.
It has some rash on the left side but I don't care. It is my dream bike and I'm stoked!
VVVVPics farther down thread VVVV