Discussion Starter
·
#1
·
Ok, Yes I did it. My fiance went to Vegas for her bachelorette party and I cleaned house. While cleaning came across my drawer of miscellaneous box of electronics and a thought occurred for a project. So I installed an amp, MP3 jack, and 2 speakers so my ninja can rock out. And with a helmet it is loud enough to hear. And before you chastise me for noise pollution I rarely ever use it and only do to show off to friends, cruising with friends, and other nonchalant activities.
What you need
- cheap amp, wattage is not displayed on it, that is how cheap it is
- lots of wire
- power over ride switch
- speakers
- MP3 jack or just use an exposed cable jack
First I took off all the fairings so I could wire the whole bike and install the override switch. Cut out a hole in the inside fairing for the speakers. Attach it all together and BAM.... Music.
Picture of the MP3 jack tucked to the fairing... I did this so my MP3 player can stay in my pocket and not have to worry about it falling out
Here is a picture where i put the manual override switch to the power, just so I can kill it at any time.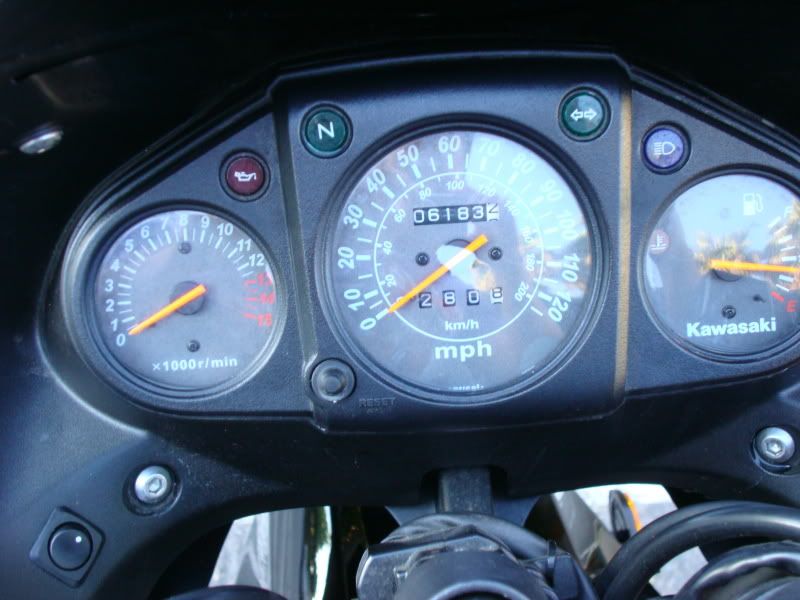 Placed the amp underneath the rear seat for easy access to change bass/ treble/ main volume if I need to
Installed speakers on the inside front fairings, didn't have a saw but a hot knife did the trick!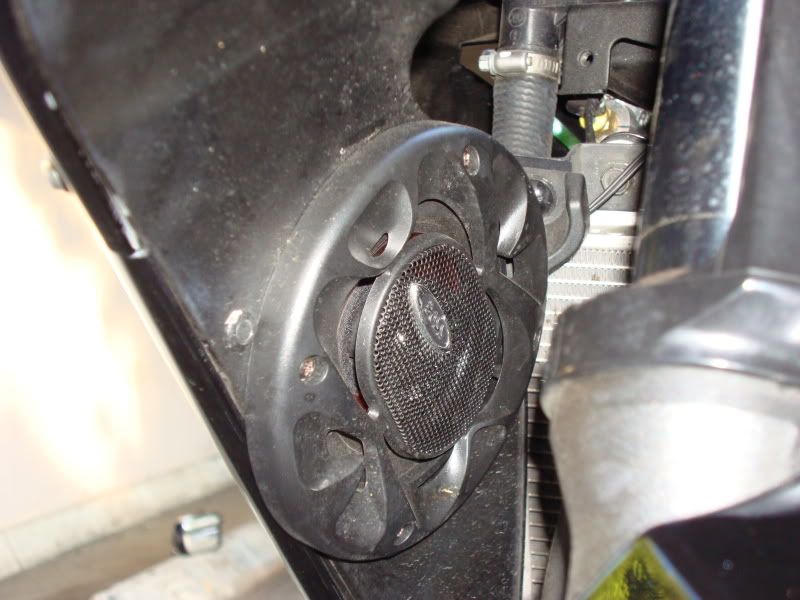 And here is a video I made so you can hear it.
2009 Kawasaki Ninja 250r w/ stereo