Discussion Starter
·
#1
·
In the past three days I've had two modifications done. One beening the competition werks fender eliminator and the HMF low mount slip-on exhaust (brushed aluminum). And here are my reviews and pictures.if you have any question please ask. I don't have a video camera, so don't ask for any movies, sorry. Also if you don't like the quality of the pictures, it's because they are from my phone I will have better pictures later. It is just I can't find the cable that hooks up my digital camera to the computer. enjoy
competition werks fender eliminator: $99.95 with free shipping
http://www.solomotoparts.com/product.php?productid=31923&cat=0&page=1
SHIPPING: 10/10
Took only three days to ship. Very very fast, was not expecting it, just randomly showed up at my front door. I said, "alright, very nice!"
INSTALLATION: 7.5/10
Installation was easy but the directions were very vague. I didn't even use them, and it turned out great.
LOOKS: 9/10
Looks much better than my home brewed fender eliminator and I love the license plate light.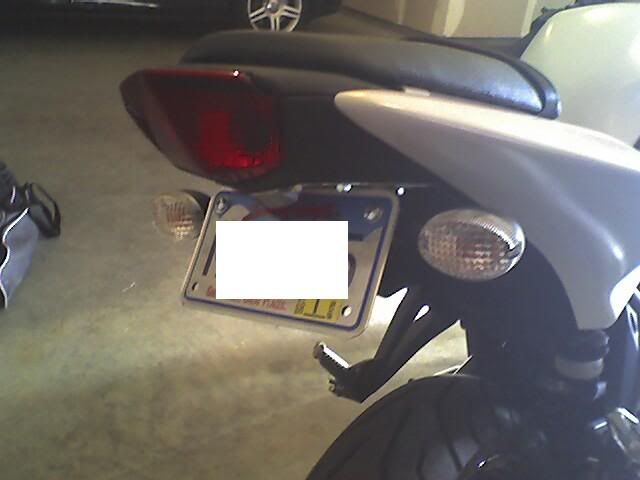 HMF low mount slip-on exhaust (brushed aluminum): $239.99 with free shipping
http://www.motoworldonline.com/HMF-Low-Mount-Slip-On-Exhaust--Kawasaki-Ninja-250-2008-2009_p_3165.html
SHIPPING: 6/10
I'm usually not very patient but I thought I was this time. But the shipping took two weeks from motoworld, but I think it was worth it over all. It also come with a euro cap even though I asked for a turn down end cap. So I got a euro end cap for FREE. yay
INSTALLATION: 5/10
Installation was a bitch. It took all my strength, some WD-40 and a hammer to get it in. It was also about 90 degrees out so I was sweating so much I went inside and got a towel, because my t-shirt was soaked in my sweat. So word of the wise, if you install this and it is hot out, take of your shirt with a bottle of water next to you. So it was tough.
PERFORMANCE: 10/10
I immediately noticed a power difference in my bike, it felt good.
LOOKS: 9/10
All I have to say is that this exhaust is sexy.
SOUND: 10/10
The sound is the best. I now love to stop at lights and take off, listing to the sound of my beautiful sounding exhaust. It is also loud and I love it.
before
no exhaust
delivered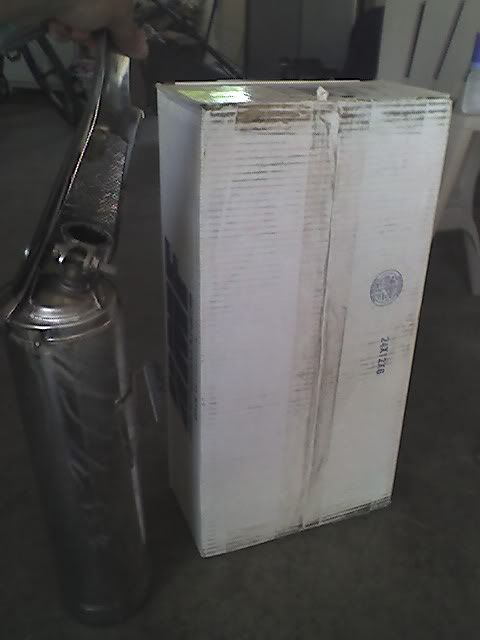 new end cap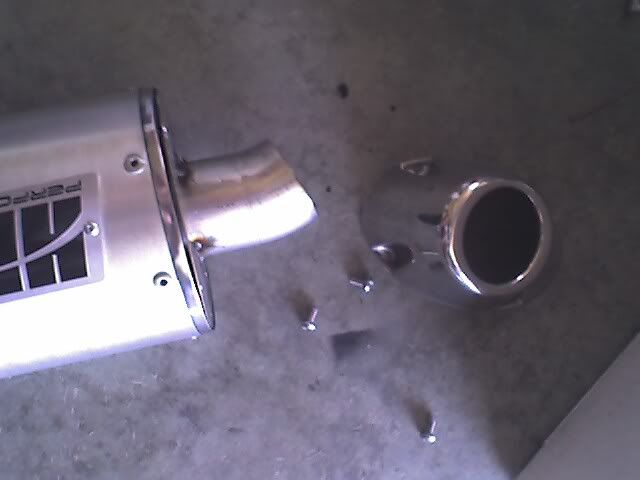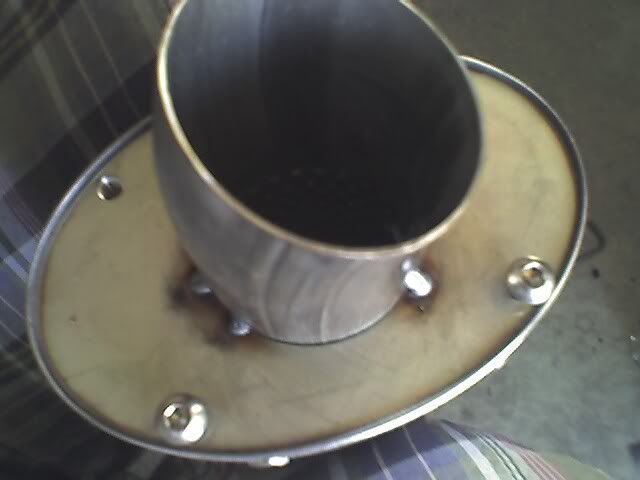 installed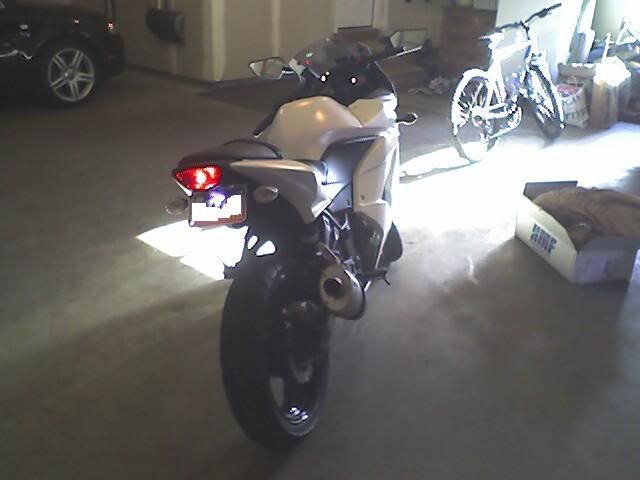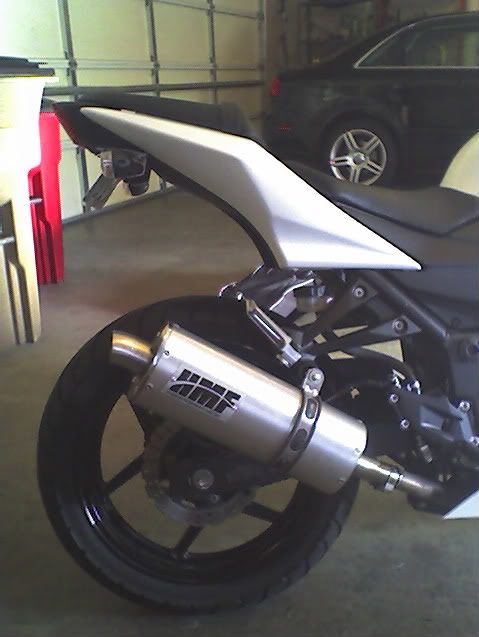 free end cap/ wrong one
my free stickers
my work shop
thank for reading