Just thourght I would share some pics from our Australia day ride through to Cradle Mountain.
But first.....My Ride as it stands today!!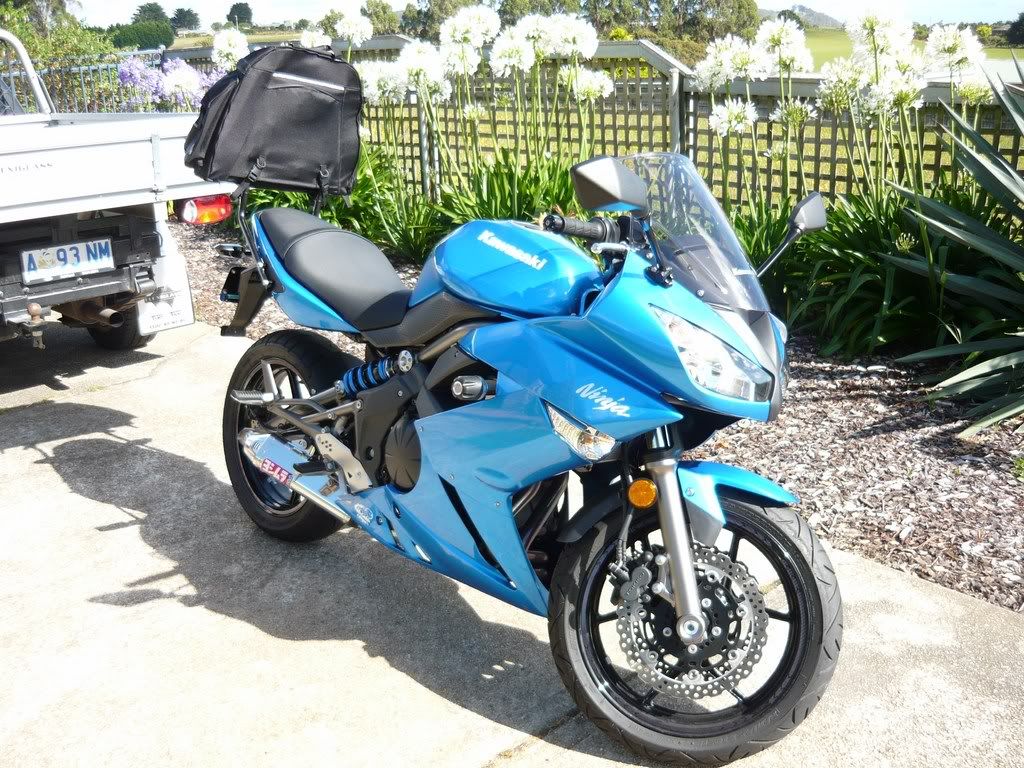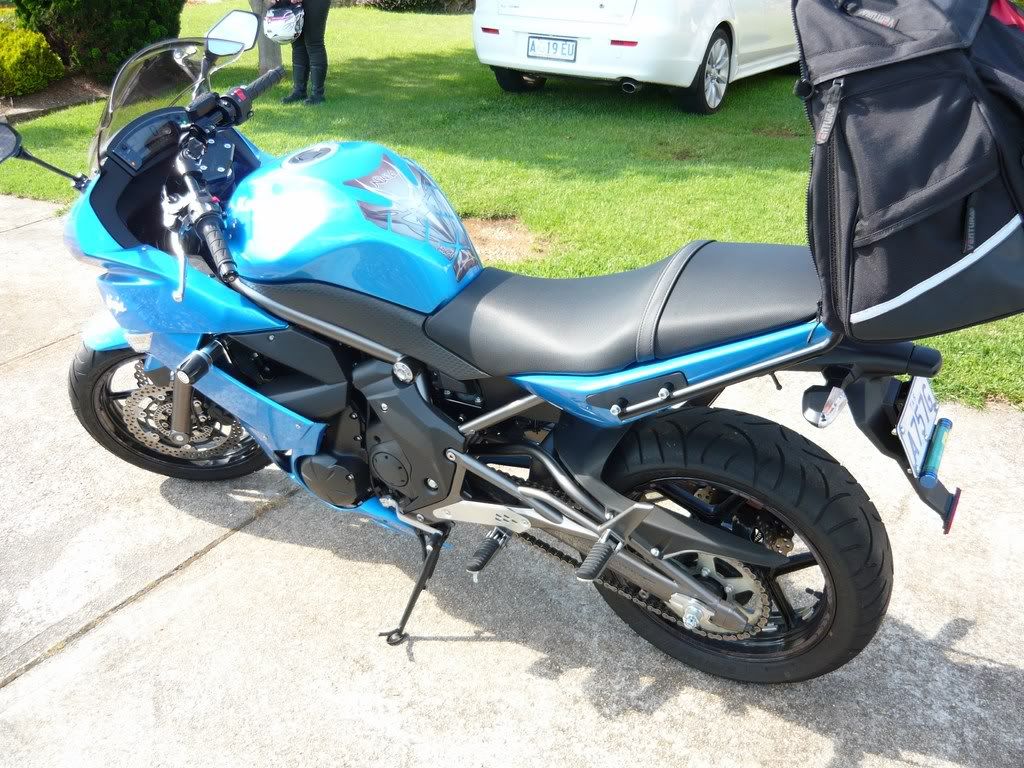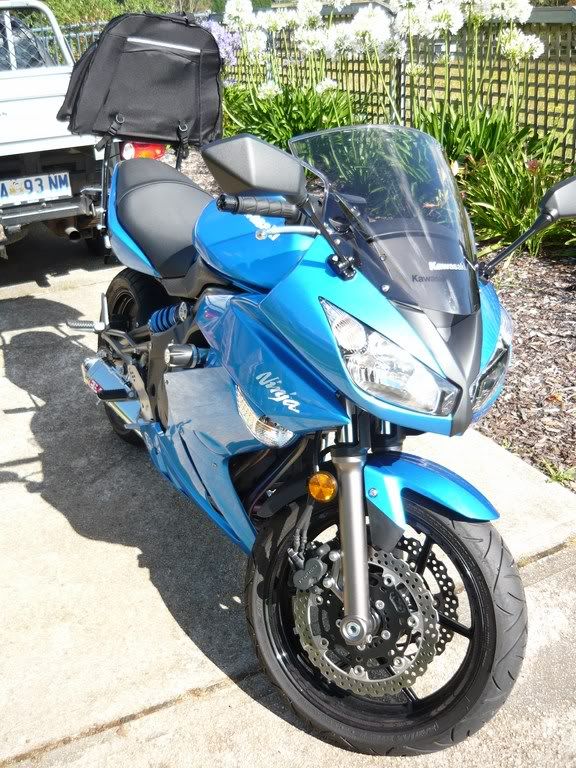 Isn't she a beauty??!!;D
Ok, We took off, Indie and his wife on his V-Strom, and I had Wifey on the back of me. Quick stop at the Finger Post rest stop for a cuppa.
Then we made a stop at a mountain pass lookout
That is Lake lee in the background, I camped there once with my Dad, and we got caught in a huge thunderstorm, I didn't think we would make it through the night!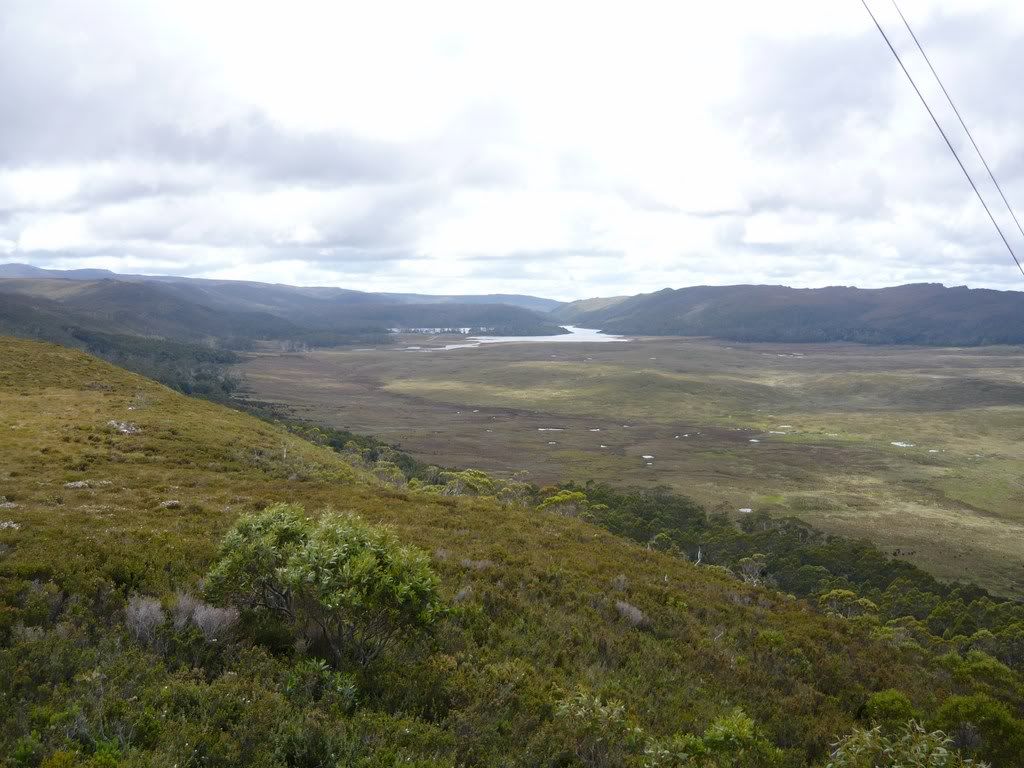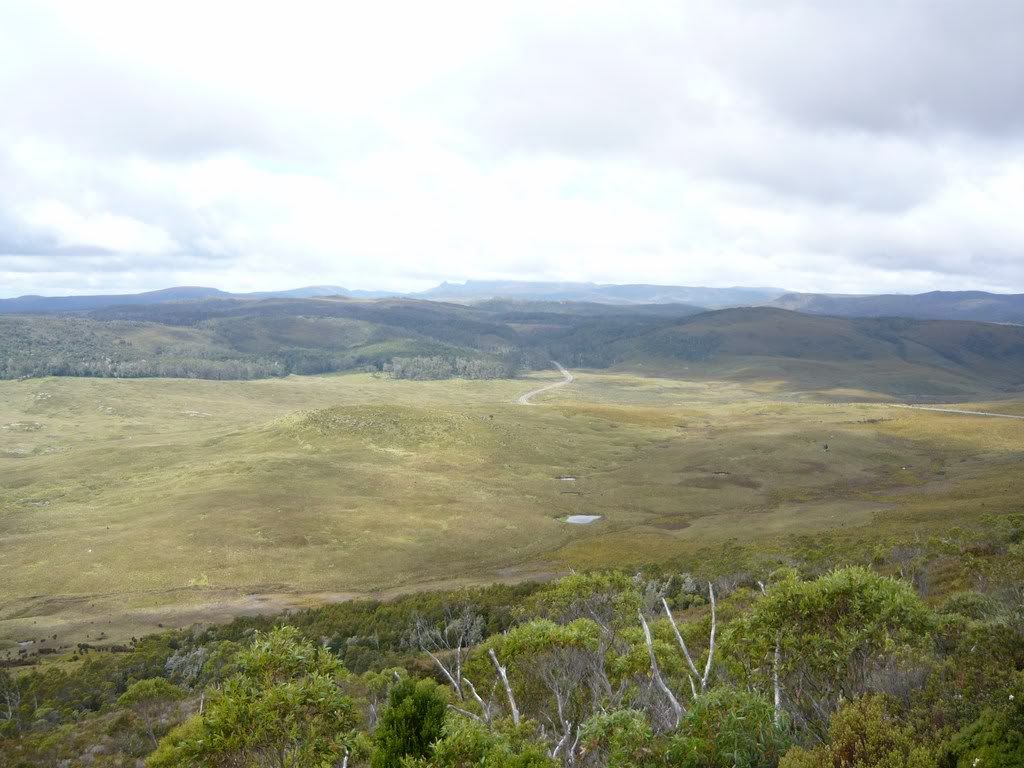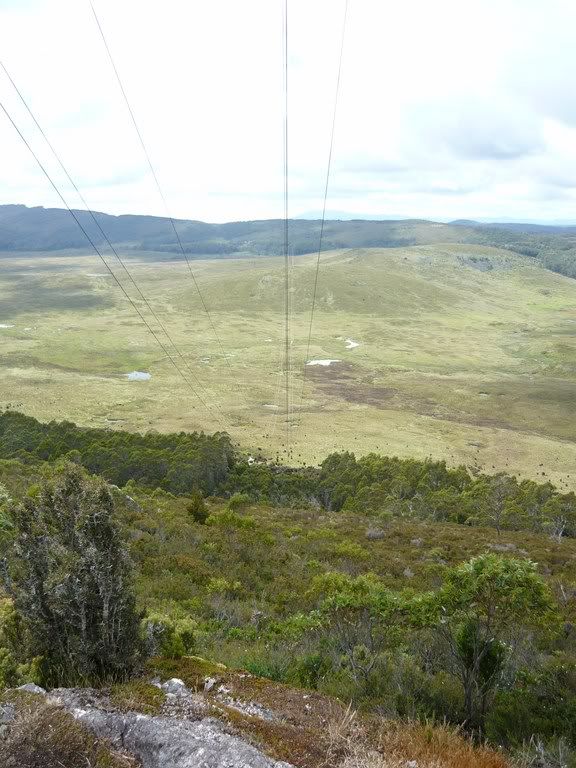 We then made it to the Cradle Mountain Lodge. We stopped here for lunch, and took a little walk around the lodge.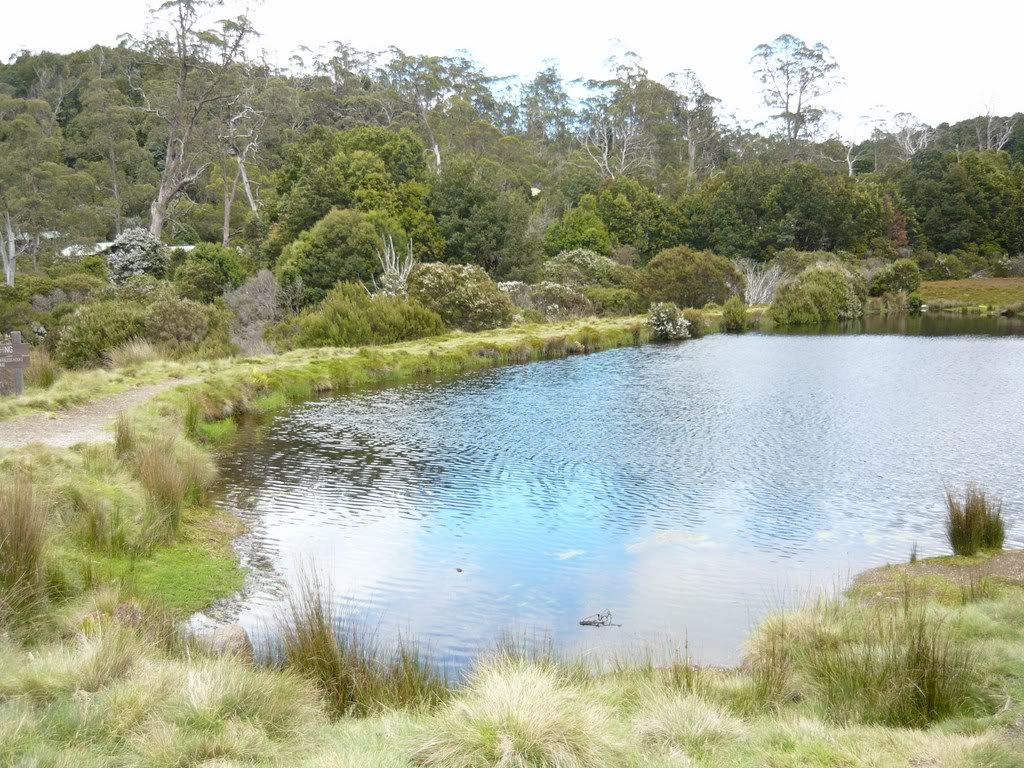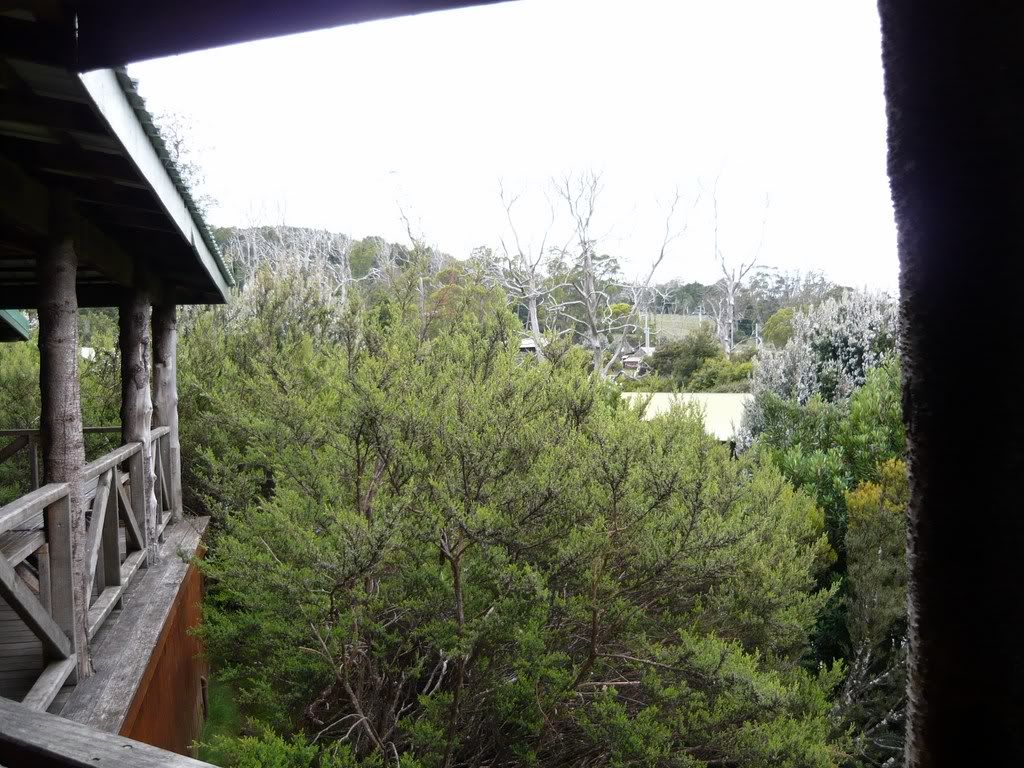 So many dead trees around, but since it is a World heritage site, nothing can be done to them
On to the small walk after our beautiful meal. There are walkways built everywhere to try and preserve the wilderness.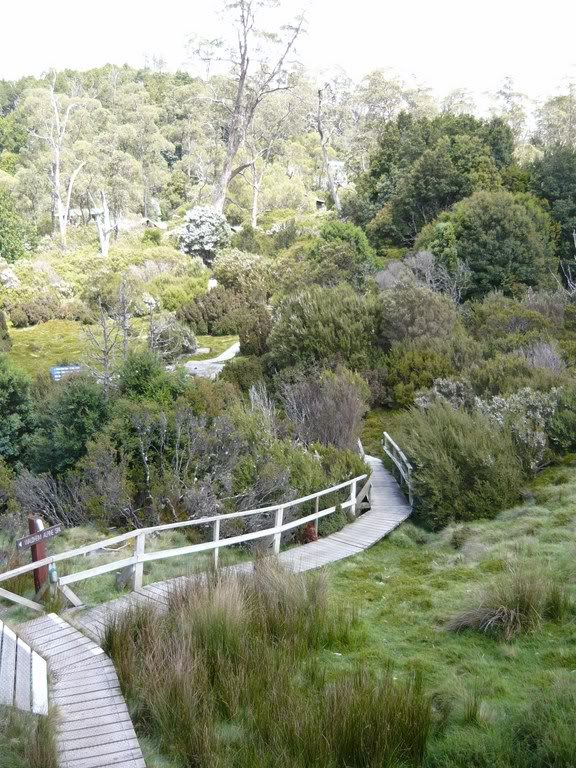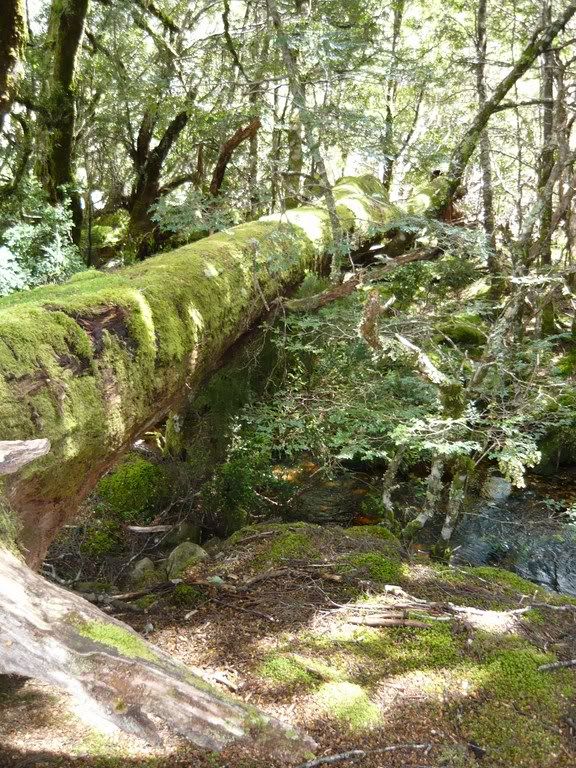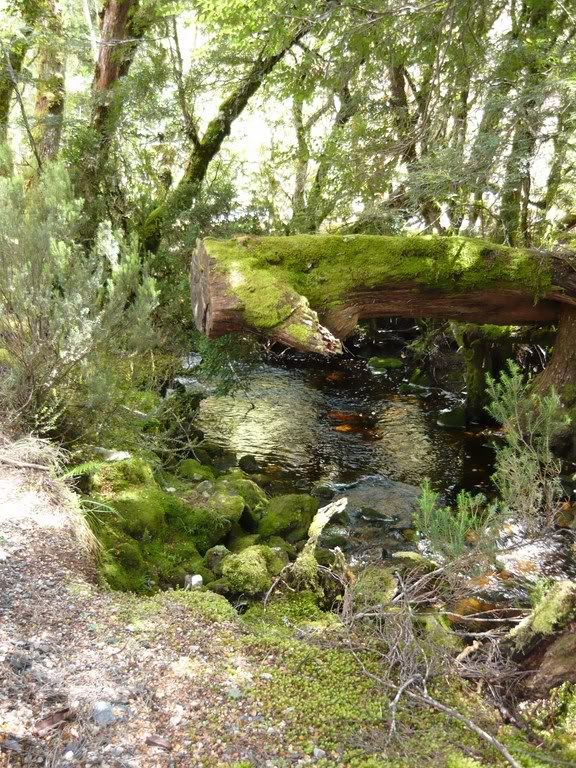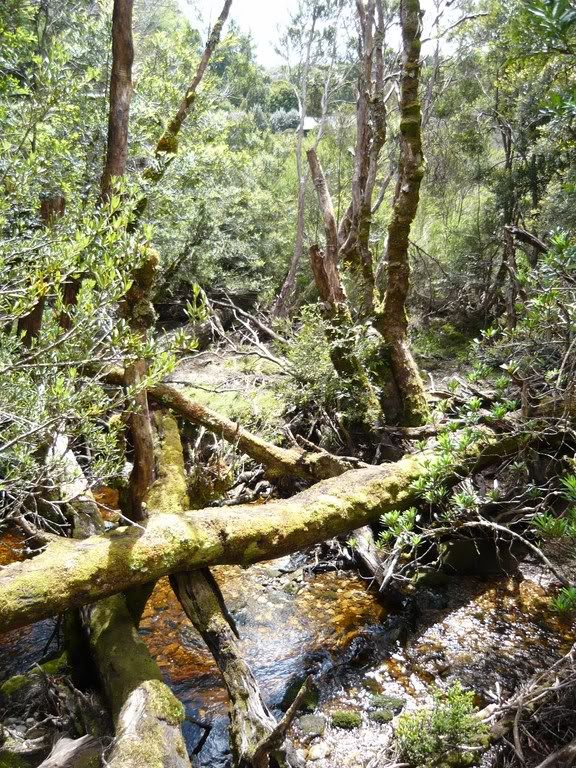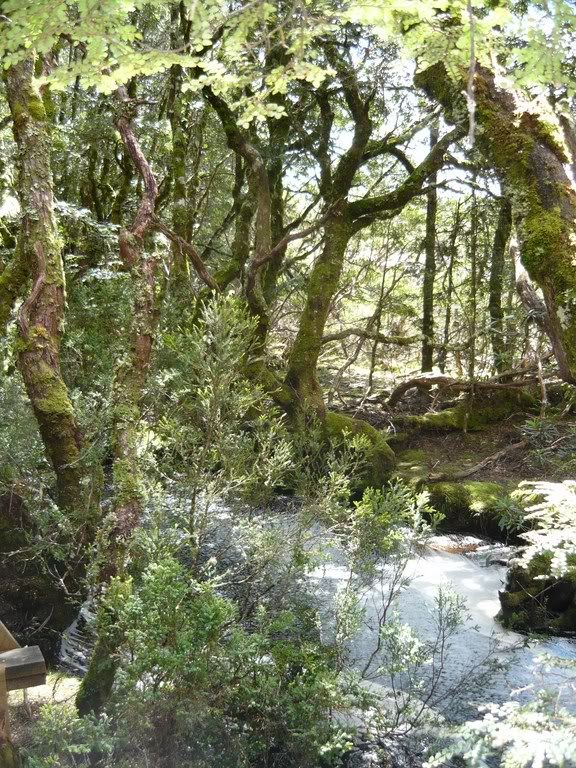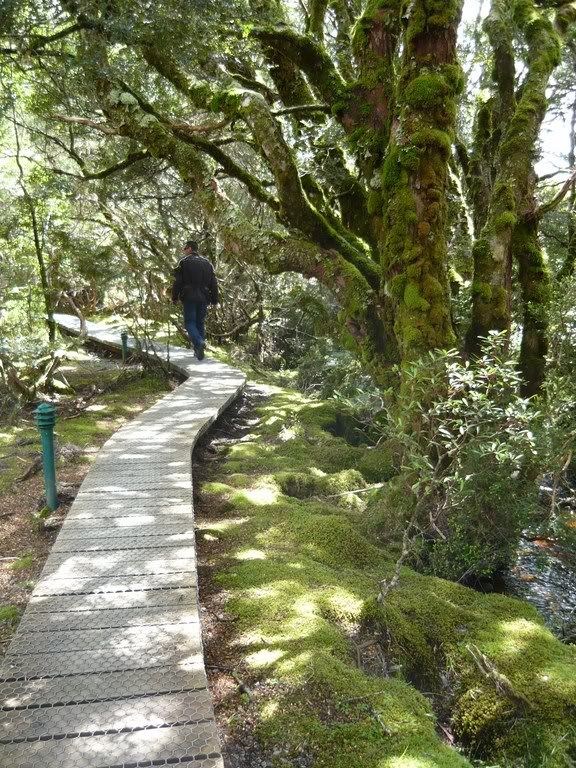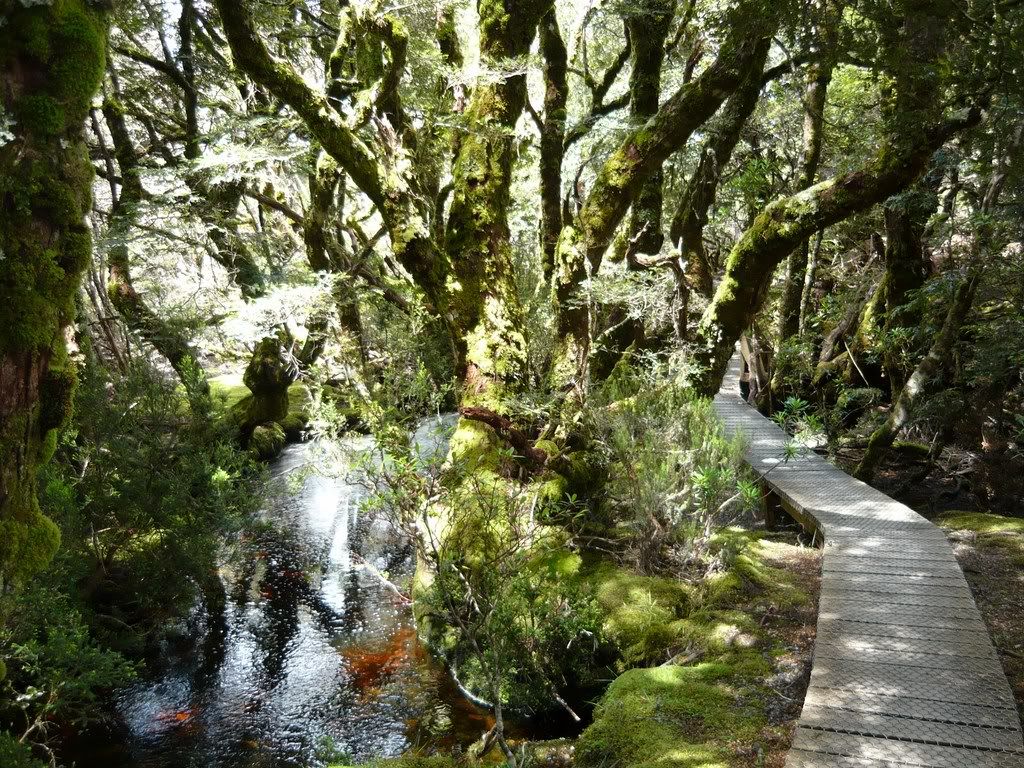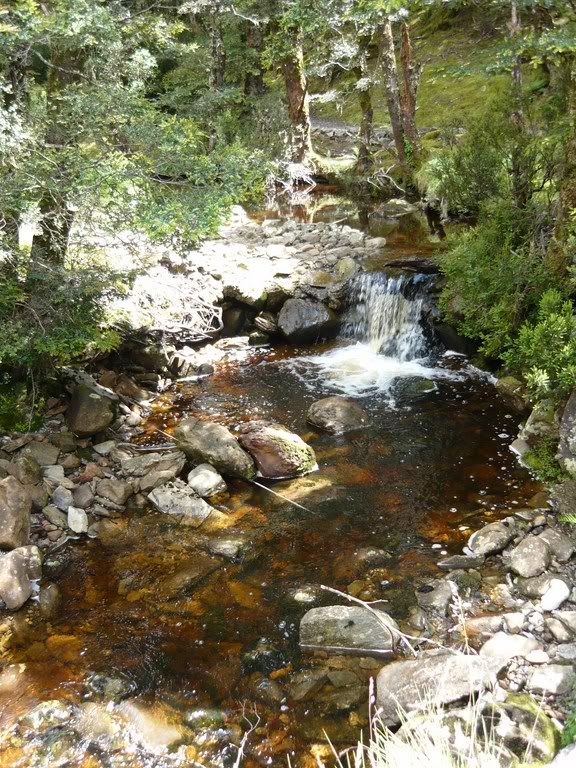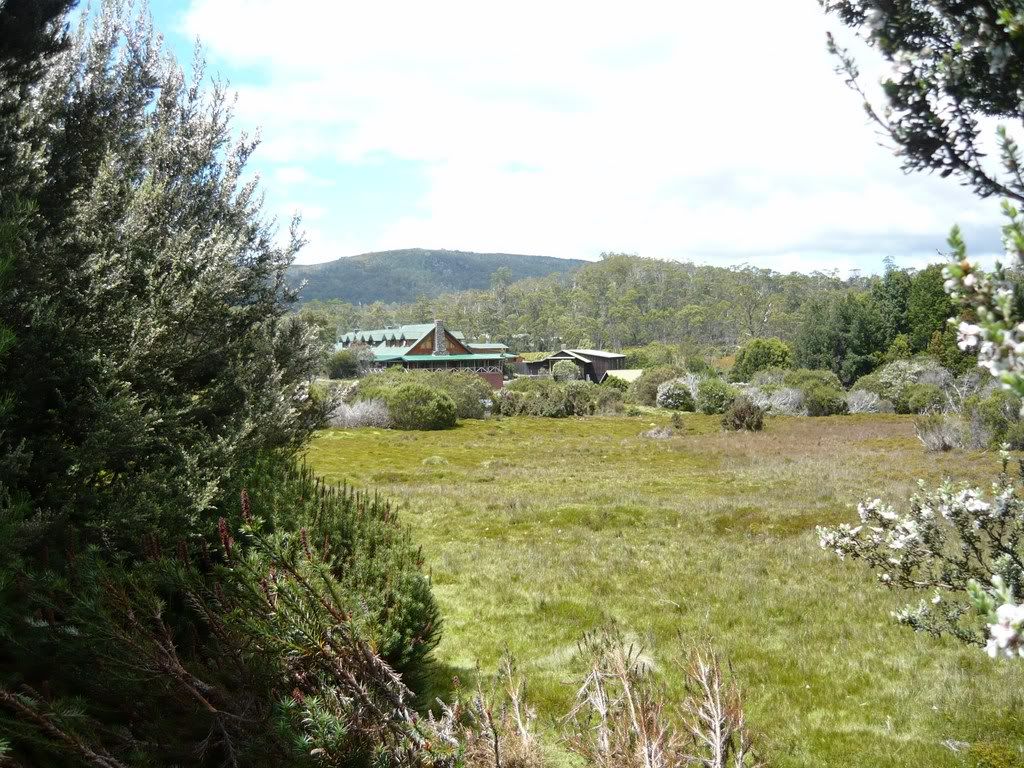 We jumped back on the bikes, but I made a quick stop at a turn off a couple of kilometers down the road. I had to get a photo of this sign
For those of you wondering what the hell is going on, my real name is Daniel Quaile, and this water fall was discovered by my great-great-great Uncle back in 1917. My family has a large heritage in the Cradle area including providing the Taxi service between Wilmot and Cradle Mountain......With an Ox and Cart!!
Unfortunately, the falls are a good 10 minutes ride from the main road on private property, and from there it is a 1.5hr walk return!! We obviously didn't see them today!
Then it was back on the road and onto Lake Cethana. This lake is used for extreme deep diving practice for people the world over. They have a diving bell there and people will spend several days underwater at a time!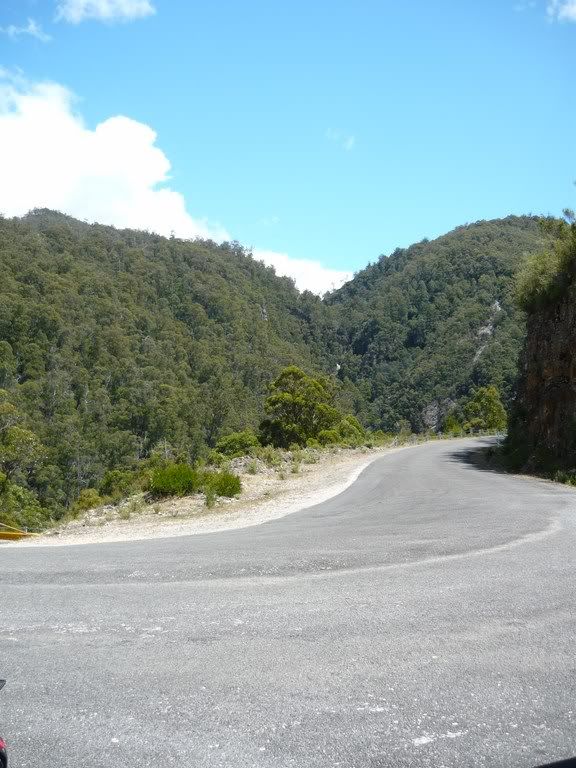 Enjoy the pics!