Discussion Starter
·
#1
·
Ok This is one of many mods i will be doing to my bike. Keep a eye out for more DIYS from me.
This is a how to on a NO CUT! Brake Lamp Safety Modulator
Install Time- Appox. 5 Mins
Tools-Key and your hands lol
Skill Level-1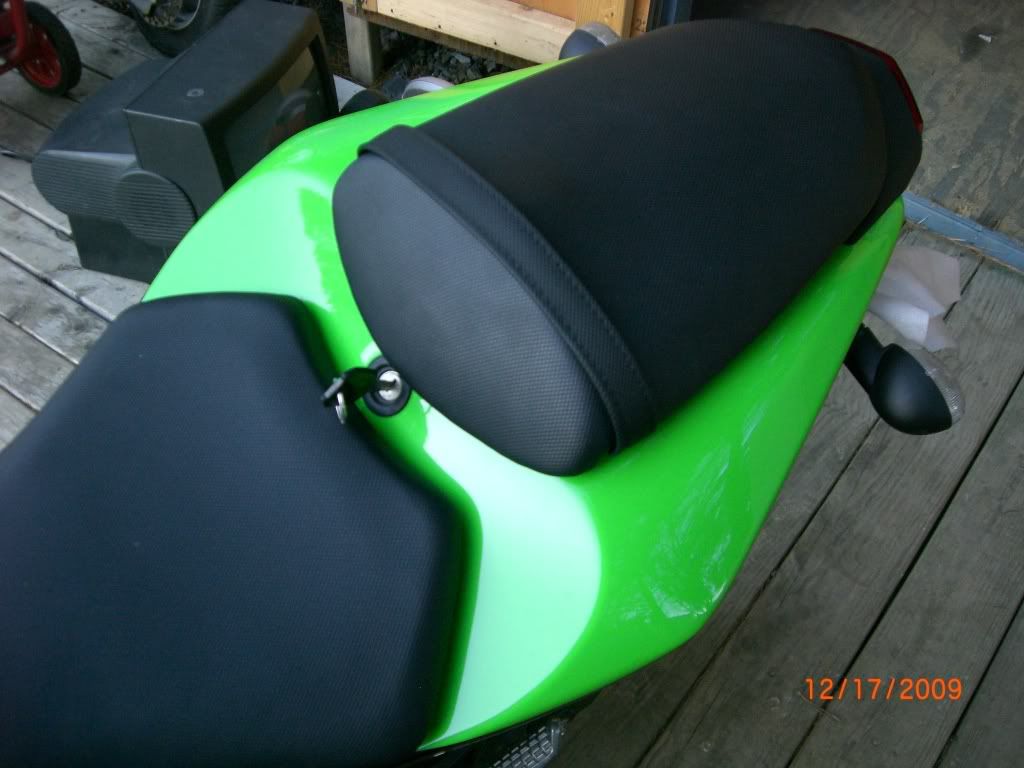 Unlock n remove your rear seat.
#2-Locate the tail light harness just behind the tool pack
#3 This is the Modulator installing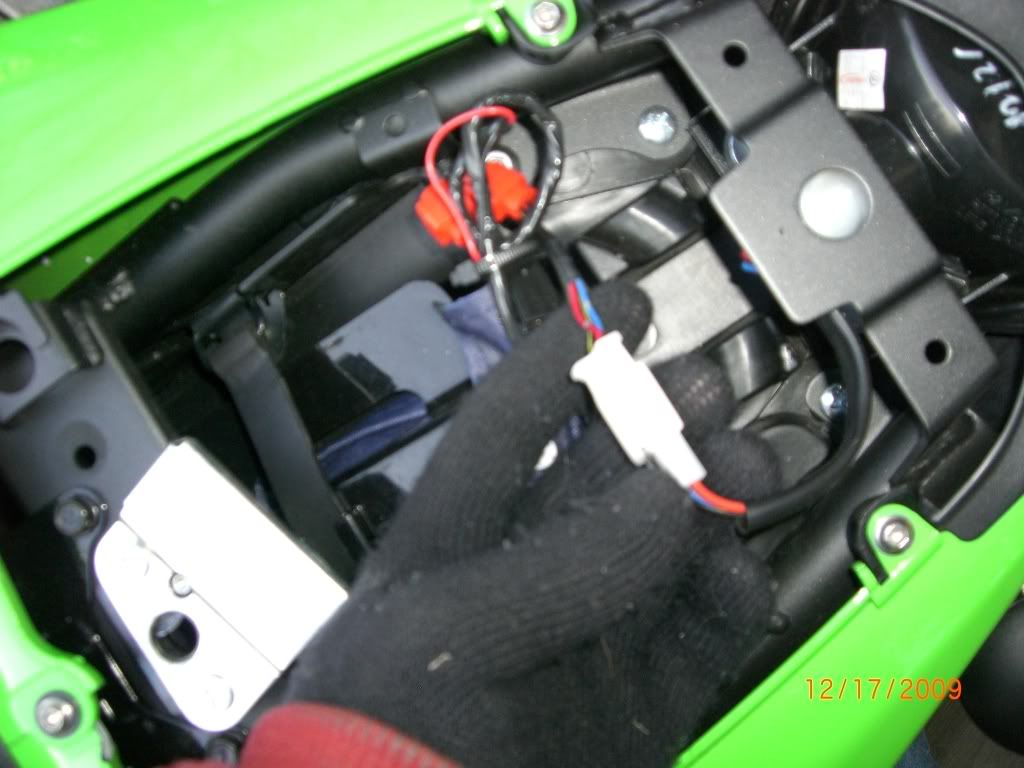 #4- Seperate the OEM harness just push tab n pull
#5-Plug male to female on both ends like soo
#6-The moduale has a double sided tape on it peel and stick it between the two bumps fits perfect just gotta move the harness around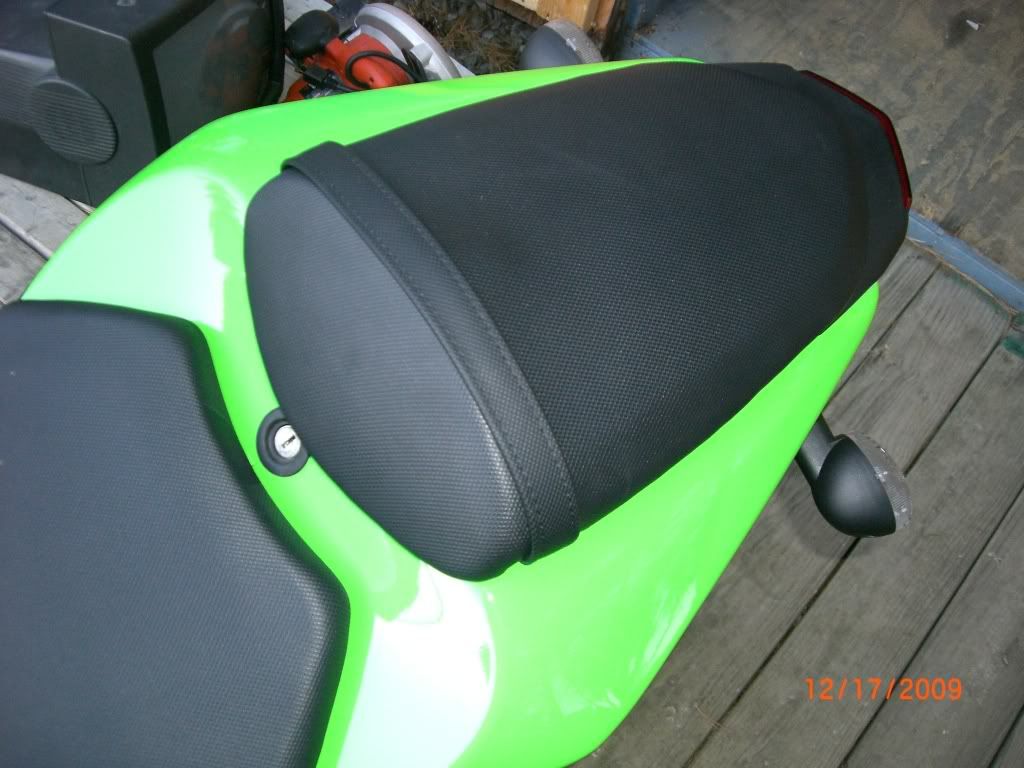 #7 Replace seat and your done