Discussion Starter
·
#1
·
Today I started painting my bike. It was warm ( 85 F) and I was bored and I don't work for a week. So I figured, why not do a mod. So I started painting my bike, which is still in progress and will continue tomorrow and finish maybe tomorrow or Wednesday. So stay tuned for pics tomorrow or the day after that for my finished product. It looks great so far. hopefully I'll keep it up. Enjoy!
Warning: lots of pictures.
This is what I'm going for.
Starting with the front fender around 9 in the morning. very warm out!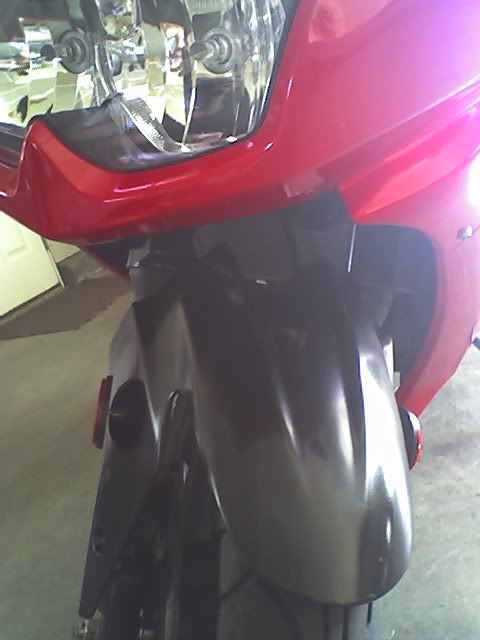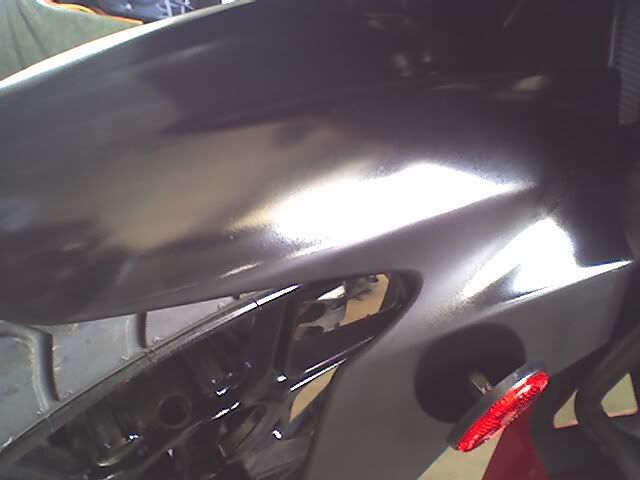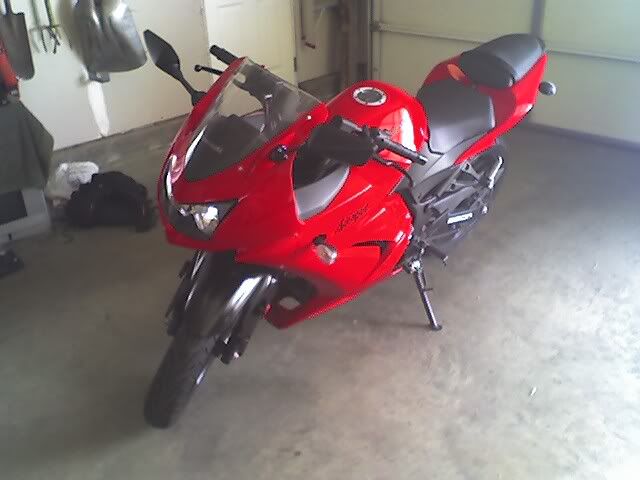 next the rear!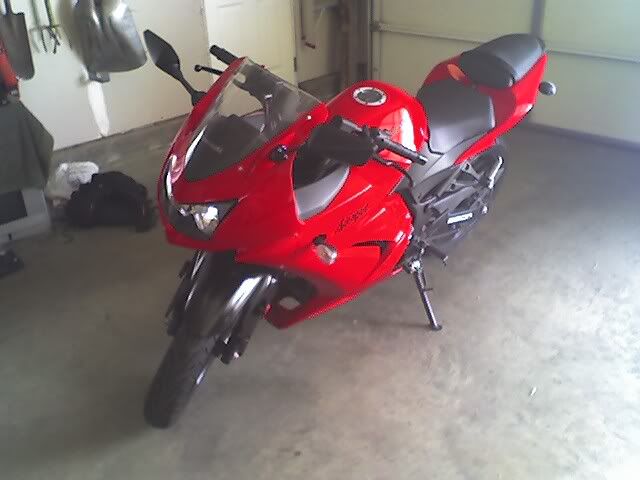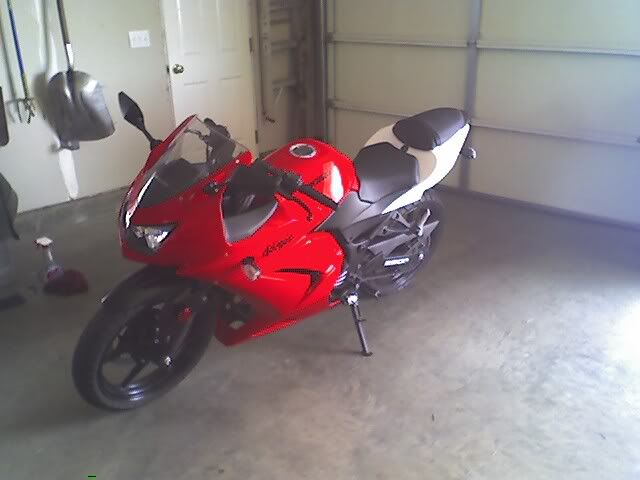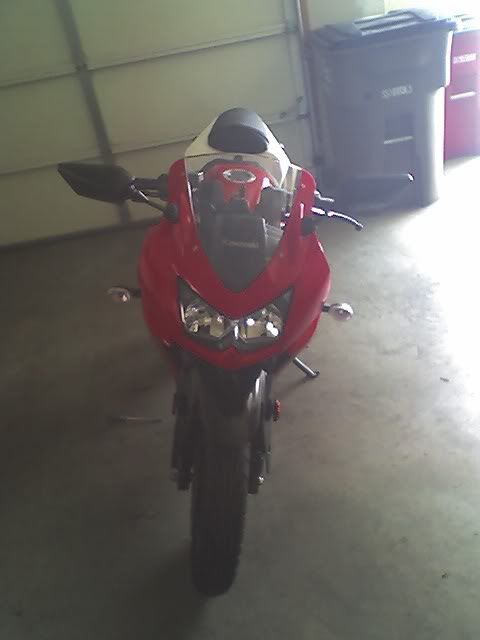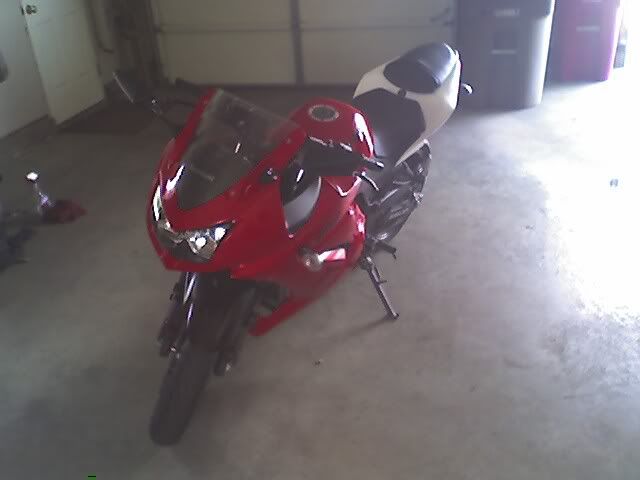 back to the front again, which is hanging from the garage door to dry. and prep the tomorrow
prep for tomorrow, for i'm painting the tank and the sides.