Hey Guys, Just showing off some pics from my ride today with Indie to the western most coast of Tassie.
Arthur River is a popular place for off-roading and fishing, while Marrawah(Pronounced Marra-War) is a huge surfing spot which has been known for huge waves over 40ft thanks to an uninterupted expanse of water from the southern tip of Africa to Tassie.
Here's Arthur River, one of the pics show the shacks which have evolved from a simple four walls and a roof to basically full blown houses!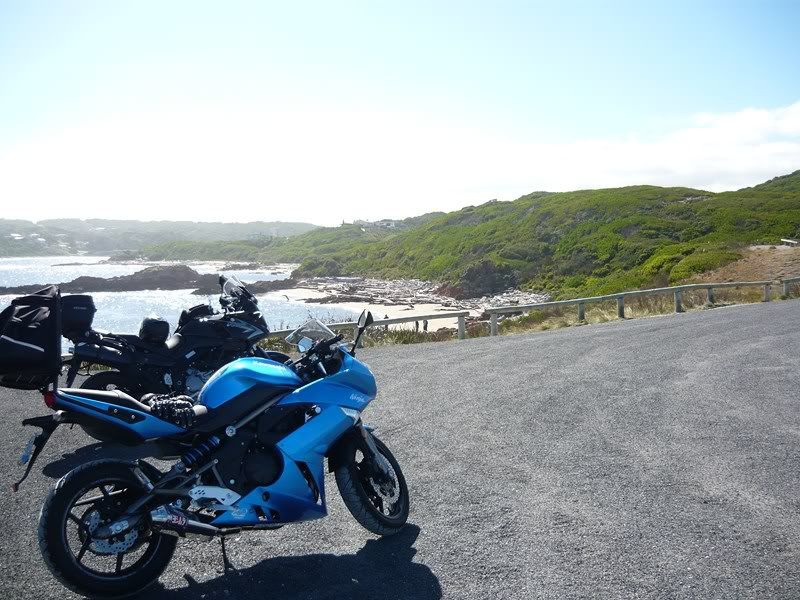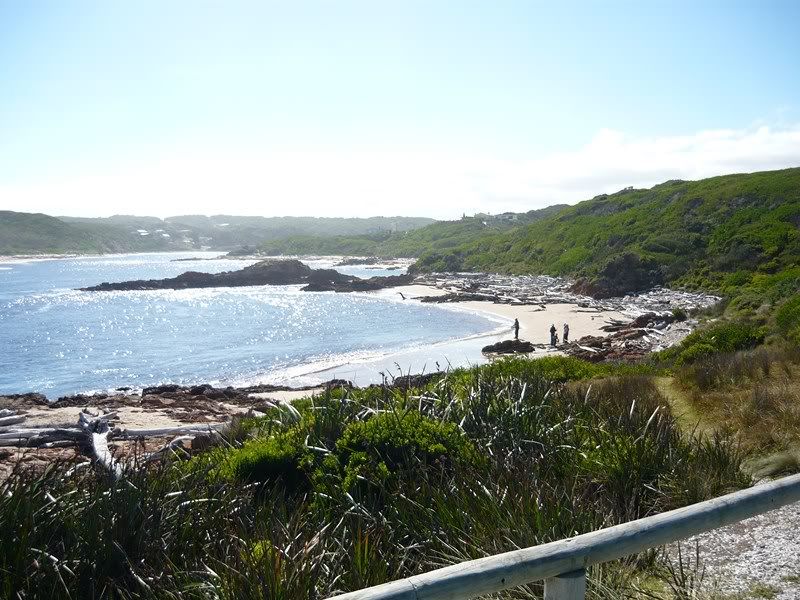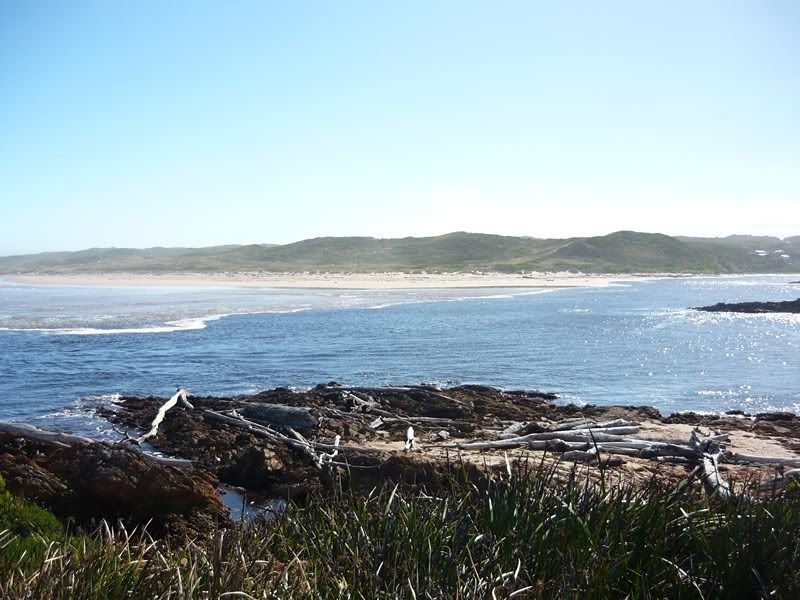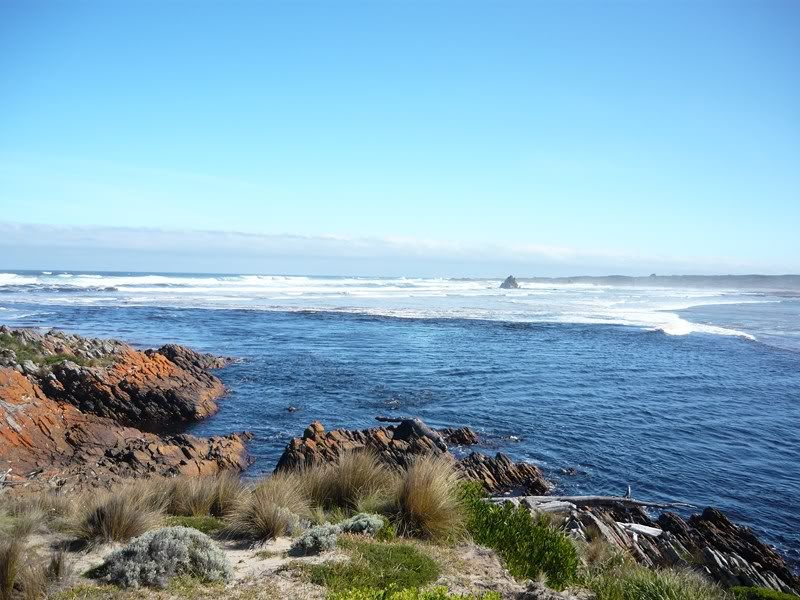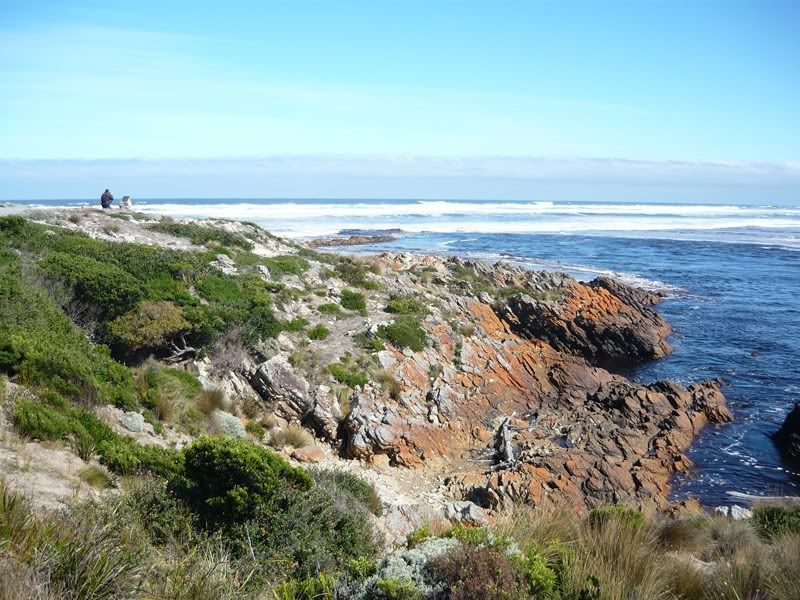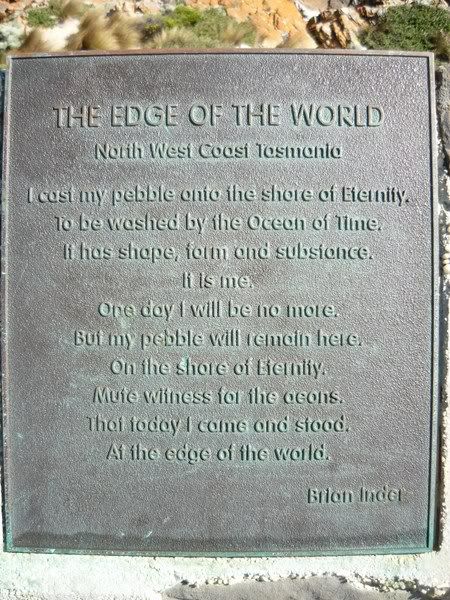 You can see from the recent heavy storms we have had, that there is a lot of timber that has been washed on to shore.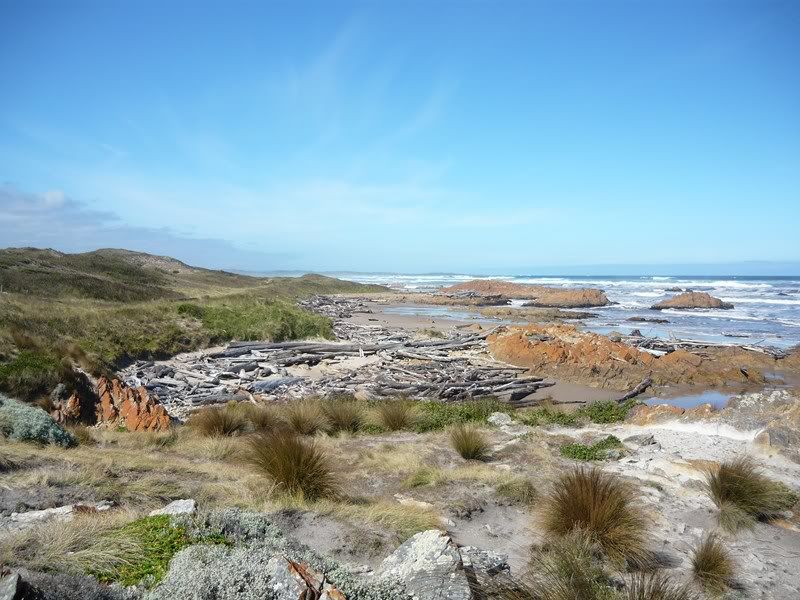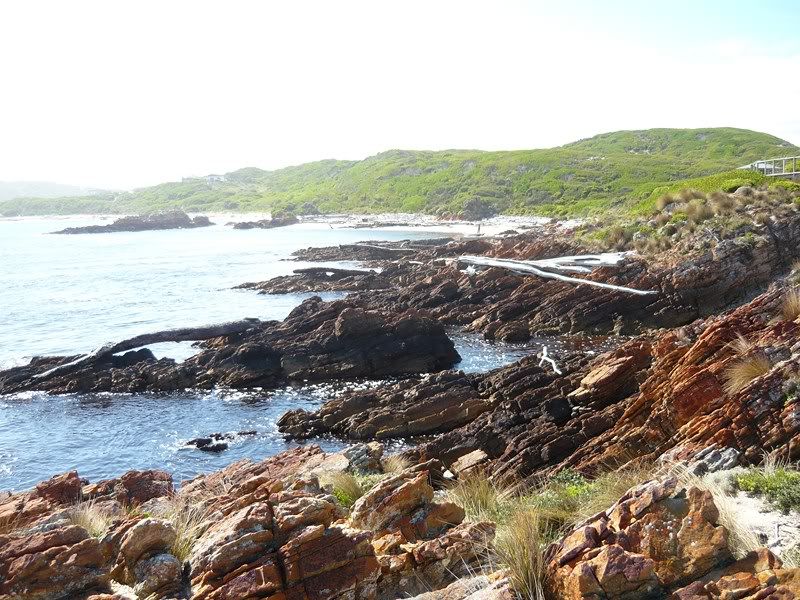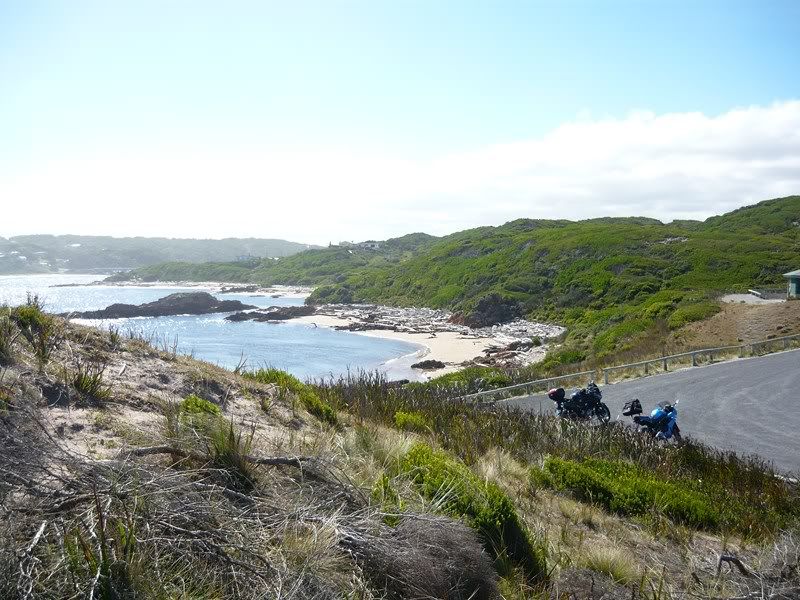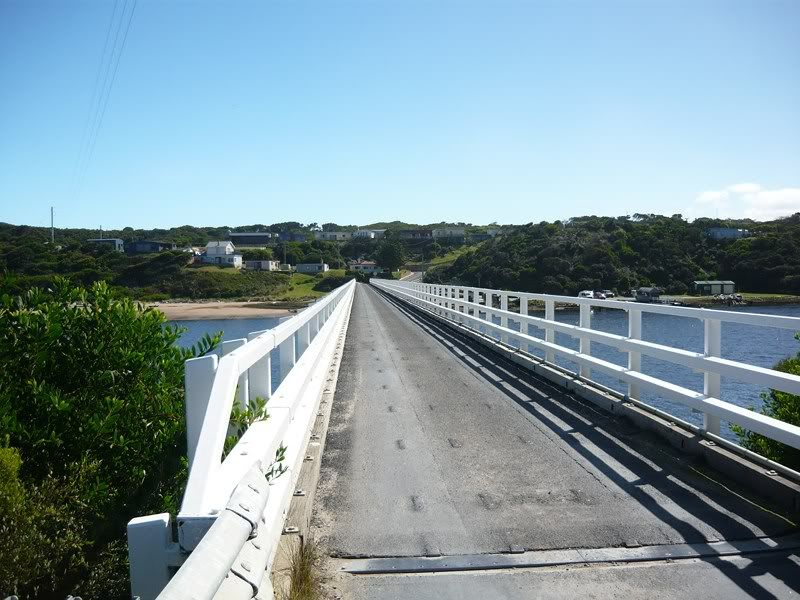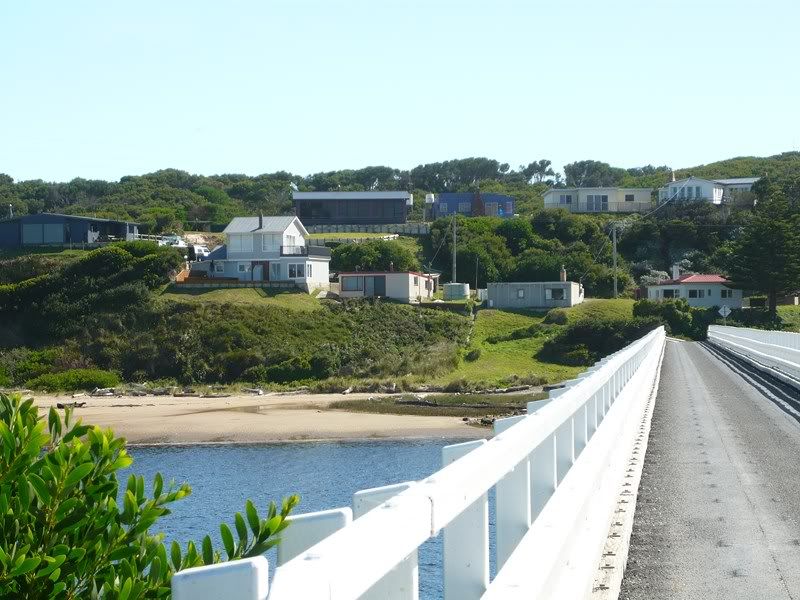 Then on to Marrawah..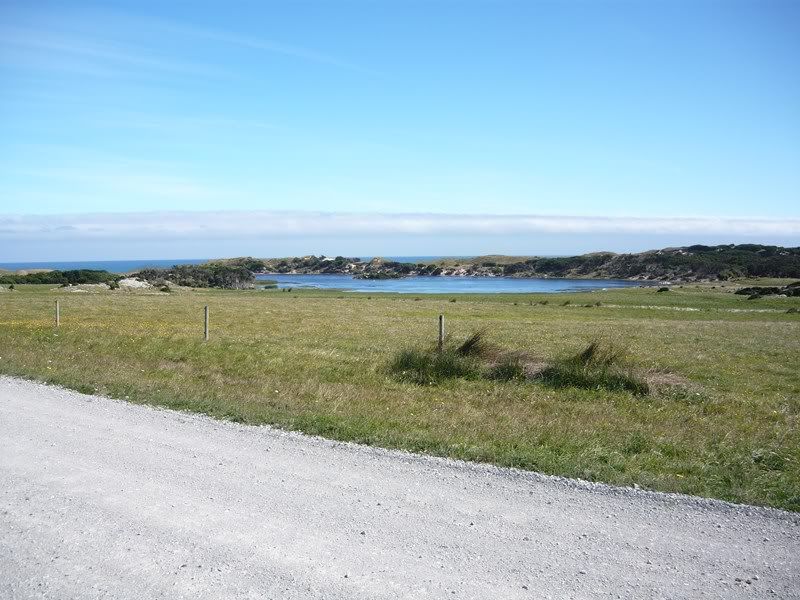 Indie pulled over to take a photo, then got cramp in his leg! Sign of old age I reckon!!
Lots of Kelp around here, it is even farmed!
Notice the surfer?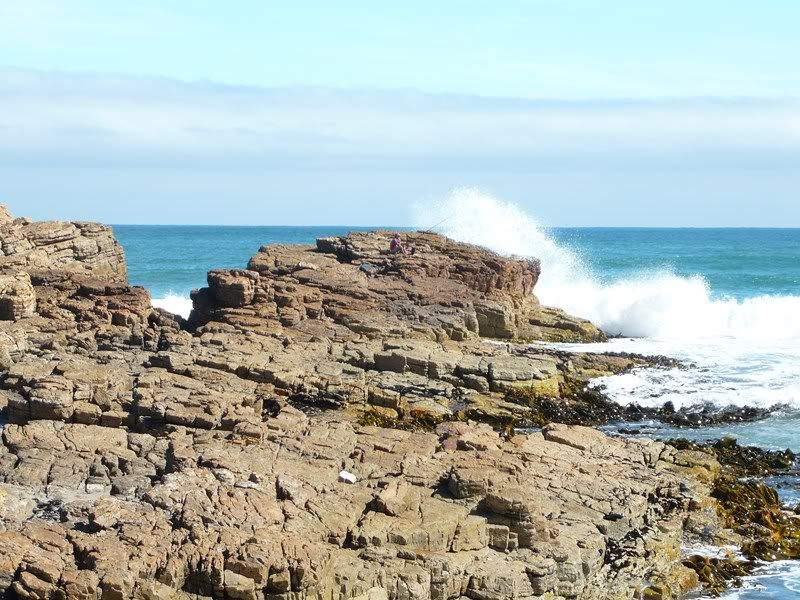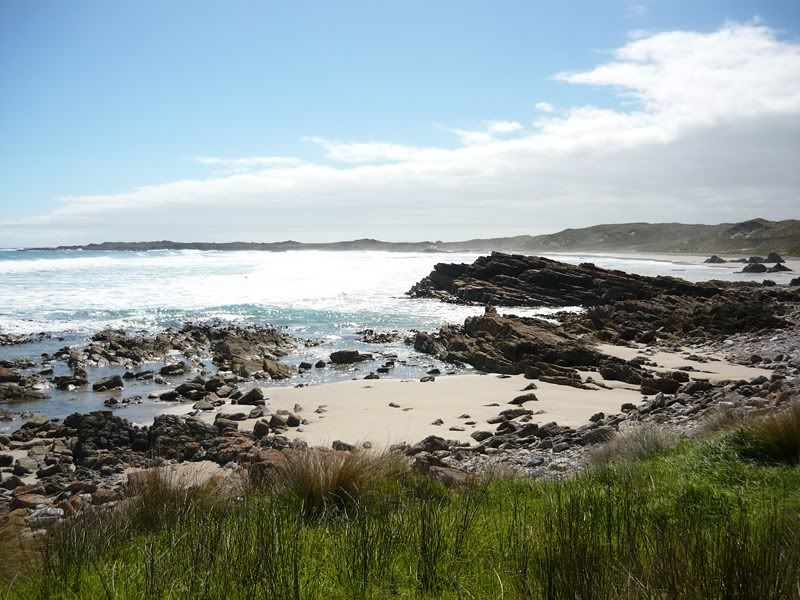 Not much of a glamour shot, She's covered in bug splatters!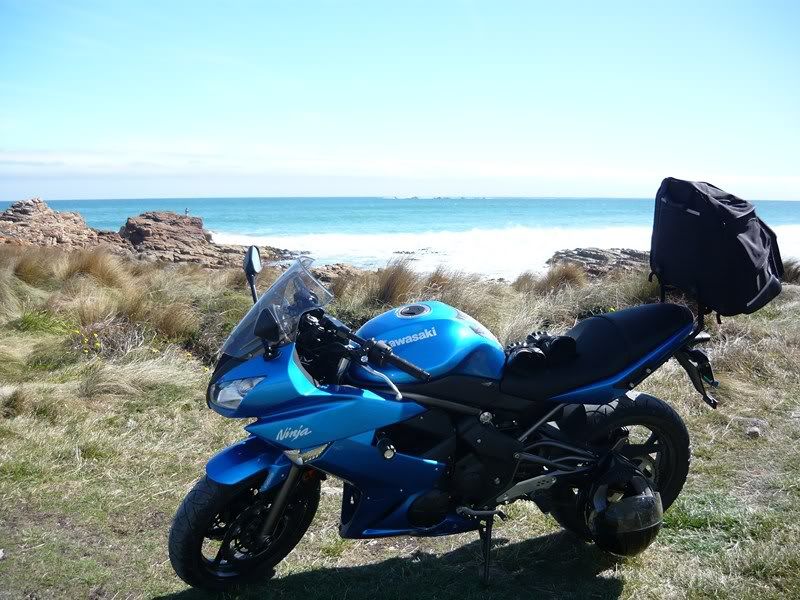 Finished up with a quick call into Smithton, many of the locals call if Miffnun, something to do with the inbreeding I think!!!
Enjoy!