Discussion Starter
·
#1
·
Well Boys and Girls, Summertime is here and the weather is great, and we are on holidays until the 4th of January, so I will endevour to show you more of this great place we call Tasmania.
Today, Wifey and I went to Riana, Penguin(actual name of the town!) through to West Ulverstone, back to Penguin for lunch, then back home. We only covered less than 100km, but it took us a leisurely 3 hrs to complete!
While in Penguin, I took Wifey to the school where they conduct training for the Provisional License, to help her know what to expect from the test.....looks like we will be back there a few times in the next week!
Please enjoy the pics, and I will update as the week goes by.
Getting ready to leave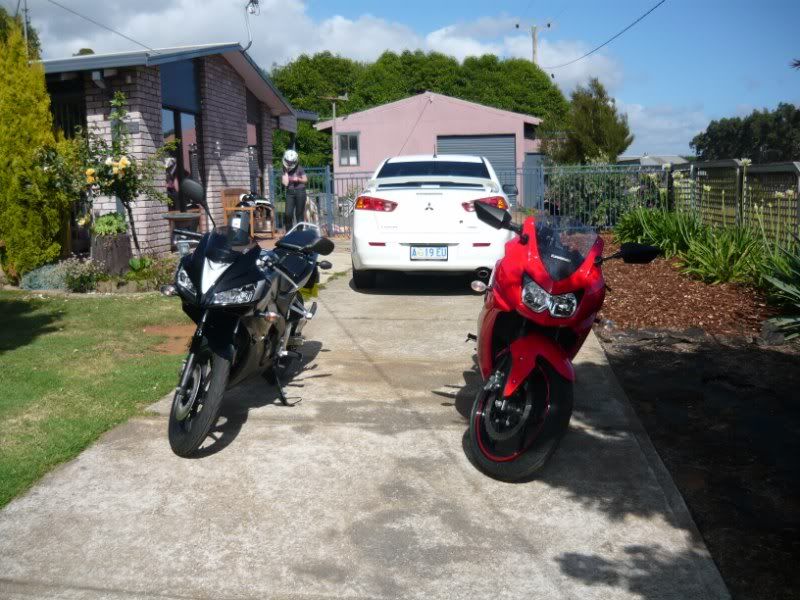 Wifey gettin her gear on!!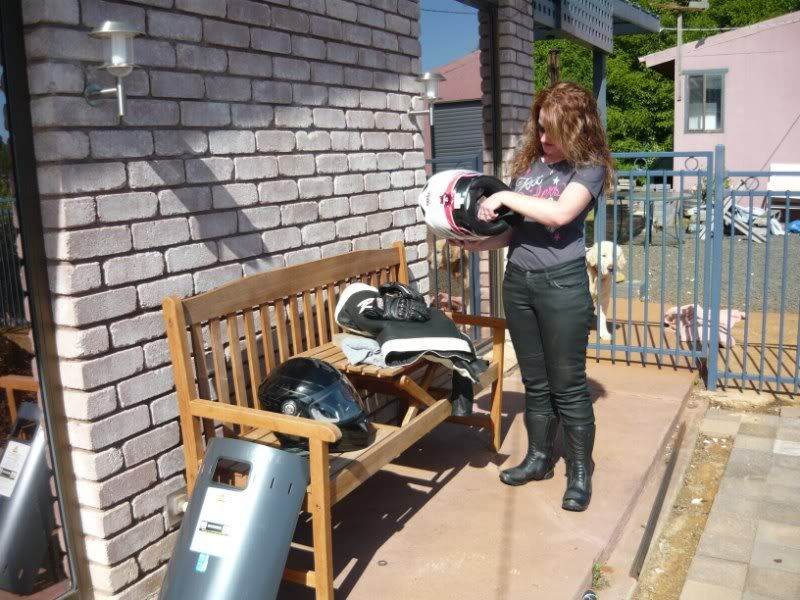 Next couple are all at Penguin Beach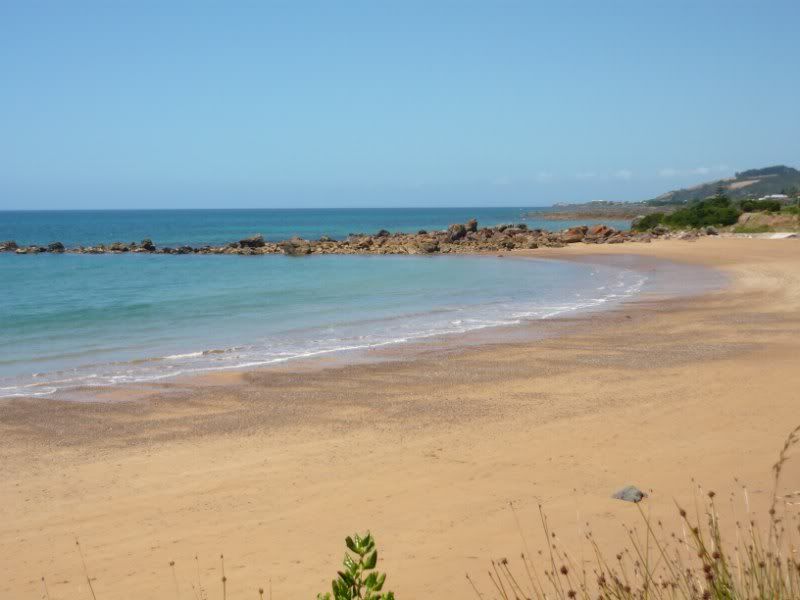 I say"Smile!"....Wifey says "I don't smi-"-click!!!!!
Its a bit bloody bright!!!!!
The trusty steeds!
Stay Tuned, same ninja place, same ninja channel, same ninja! ;D