Discussion Starter
·
#1
·
So kids, thought I'd share a few pics! Took my longest ride ever today (for those of you who way more experienced than me, lol, please don't laugh). I rode exactly 200.4 miles, and most of it was on some great twisty country roads that are pretty popular around here. It was my first time on them, and I totally LOVED them!! So here's a couple of pics, enjoy!
My baby, at my first break...was stinking hot out and I was hungry, so I had to pull out the ol' iPhone and find a place nearby to eat and cool off...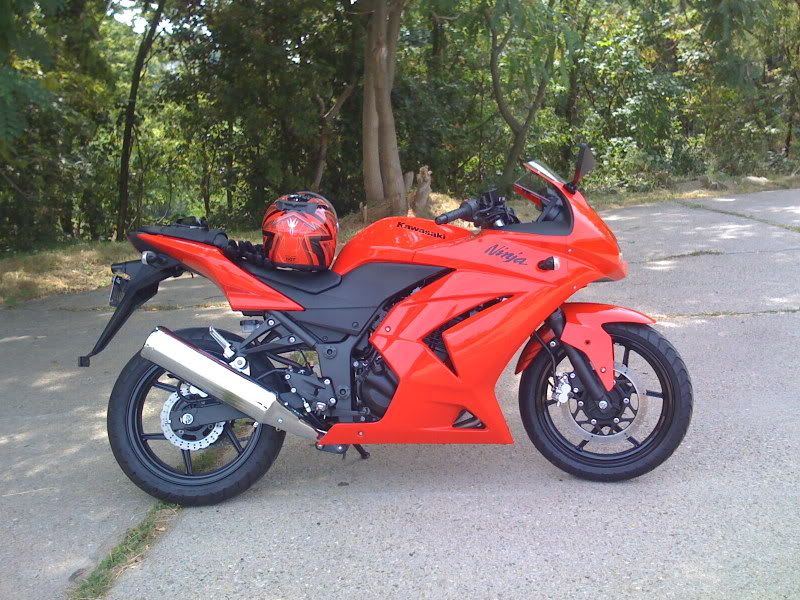 self-portrait...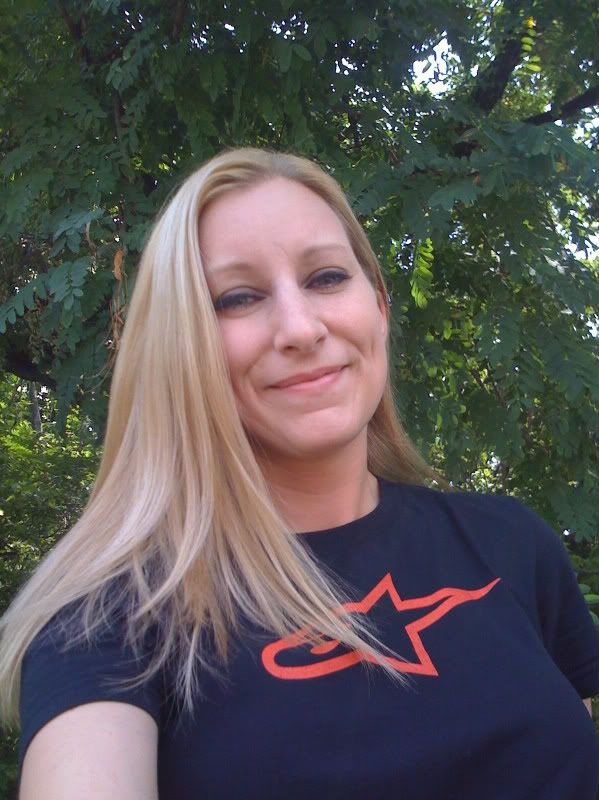 How awesome is this road? I pulled off to fix my hair, b/c it was driving me crazy so I had to braid it (grrr, long hair is a pain sometimes...)...and I happened to glance back at the road I'd just come down and it was an awesome shot...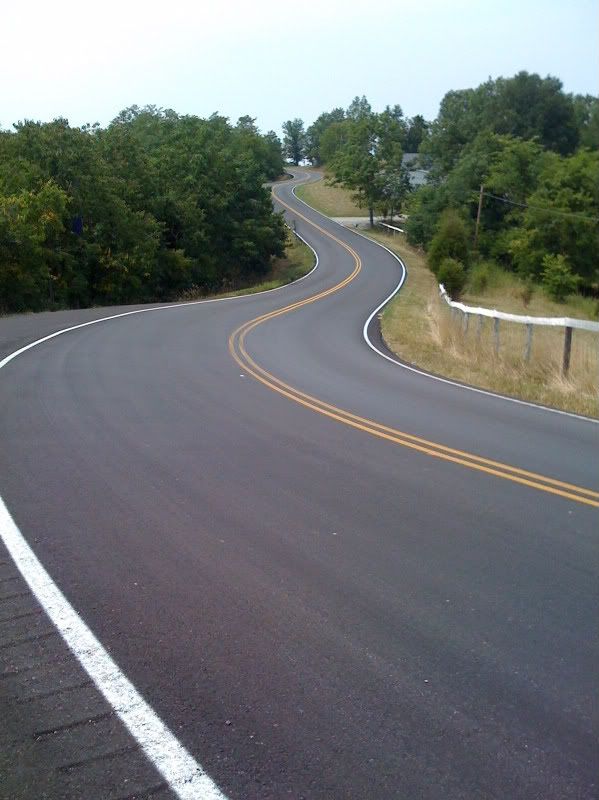 And here's some random ones...the views were sooo gorgeous all day, and made me wonder why everyone doesn't want to live in Kentucky, it's so beautiful!!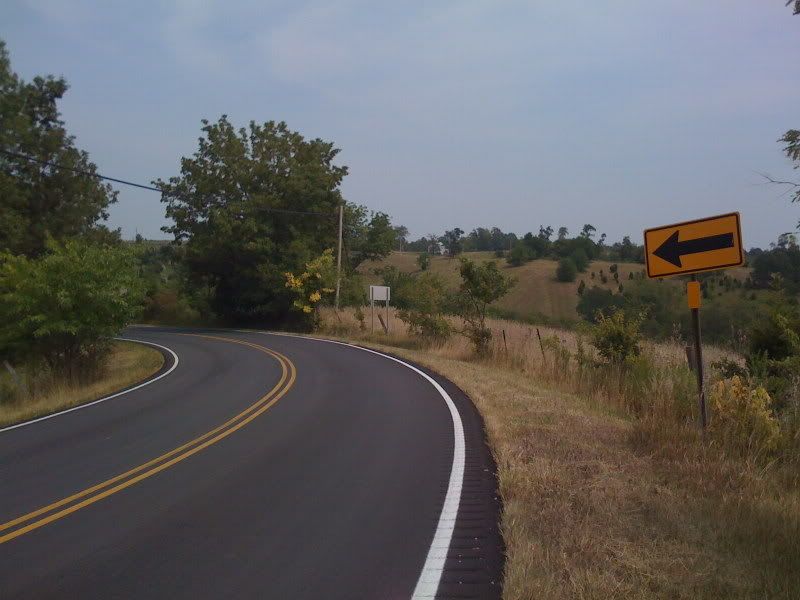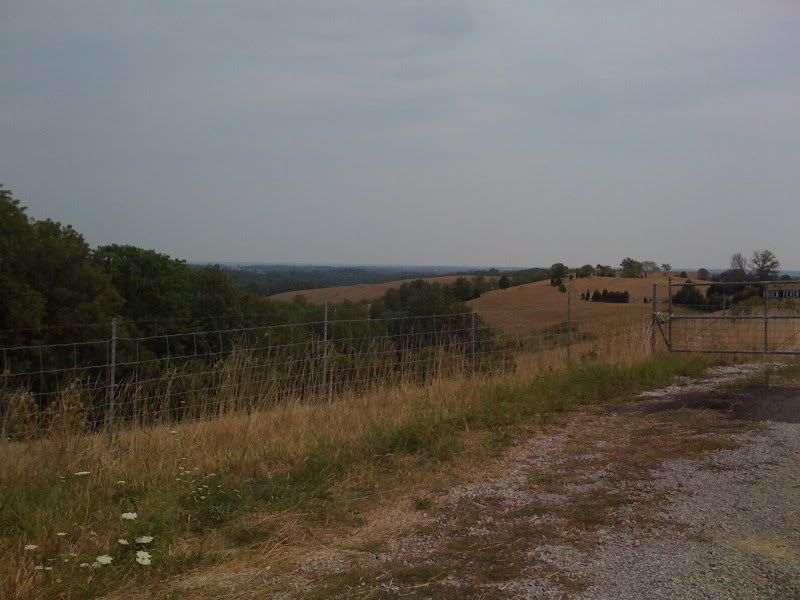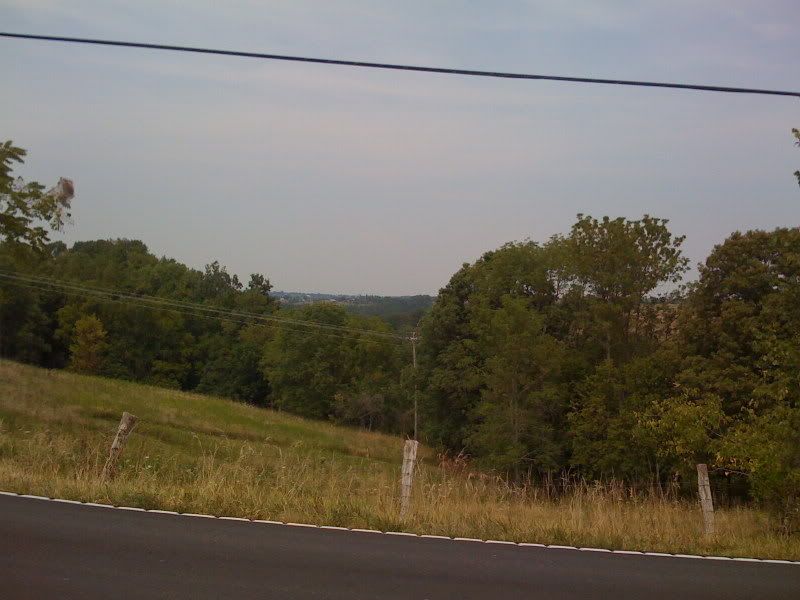 And me in my helmet, lol, wearing my husband's sunglasses b/c I think I lost mine...these were irritating me the whole day, b/c they just didn't fit right, but during those curves, lol, I forgot all about them....oh, and I think I've decided that my jacket doesn't fit me well enough. Without the liner in it, it just seems too big...so now I've got a great excuse to go buy that leather jacket and pants I've been wanting!!