Discussion Starter
·
#1
·
Well, well, well. My bike is back in my hot little hands, so I figure I can share with you lot what happened 40 odd days ago.
I'd been taking part in my first Track Day. It was a full day event, with tuition. I did the day with two of my mates, Robbo on his (now sold) Yamaha FZ6S and Marky on his Yamaha YZF600R. We were joined by two others, Donny on his race prepped Ninja 600 and Pete on his GSXR 1000.
The teaching was from a Superbike professional racer called Danny (forget his last name), he was BRILLIANT, really, really good teacher. We would do some theory for 15 mins then head out for a 20 min session to practice what we spoke about, did things like only allowed one gear, and not allowed to use brakes, can use gears but no brakes etc... Changed the WHOLE way I ride. AWESOME fun! I got some really positive feed back from Danny on my technique and race lines, and my corner speed was as quick as the bigger bikes and sometimes quicker
We did a BUNCH of sessions, and it was a pretty hot day. I'd spent the day before prepping the bike, new oil, tighten everything it was running really well. On the last session, I noticed the bike was down on power, so I pulled in early and let her cool down and just watched the other guys ride.
It wasnt until we were riding home that she let go on the freeway at about 110kph, pretty scary having the bike just die at that speed.
Peter (GSXR1000) had come down from up the coast for the weekend to do the track day, and had come down in a van with his bike and was camping just down the road. Mark went to the petrol station to get us some drinks while i was freaking out on the side of the road, and Peter was there eating dinner, so he brought his van over and we loaded it up and he took me home
Loaded the bike up on a trailer next day and dropped it at dealer... 40 days later got the bike back.
I dont believe for one bit that the track day caused the bearing to go. It must have had a tolerance issue from factory and had just been slowly working its way more and more loose, then a full day riding hard (but no harder than the other 7500km the bike had done prior) finished it off. I wasnt sitting at redline or anything like that, just riding it like it should be.
Anyways here is a bunch of pics, cant be arsed sorting them out, so just putting them all up
I'm going to get some prints done when I work out which few are any good.
Danny was on the New white (0km) CBR.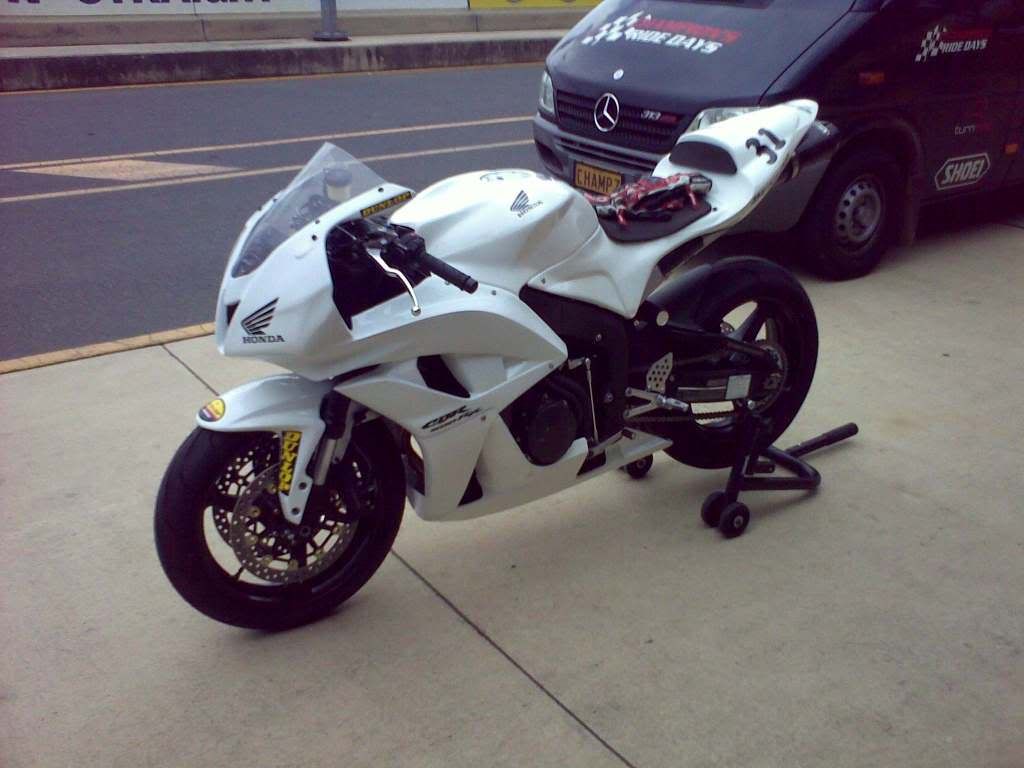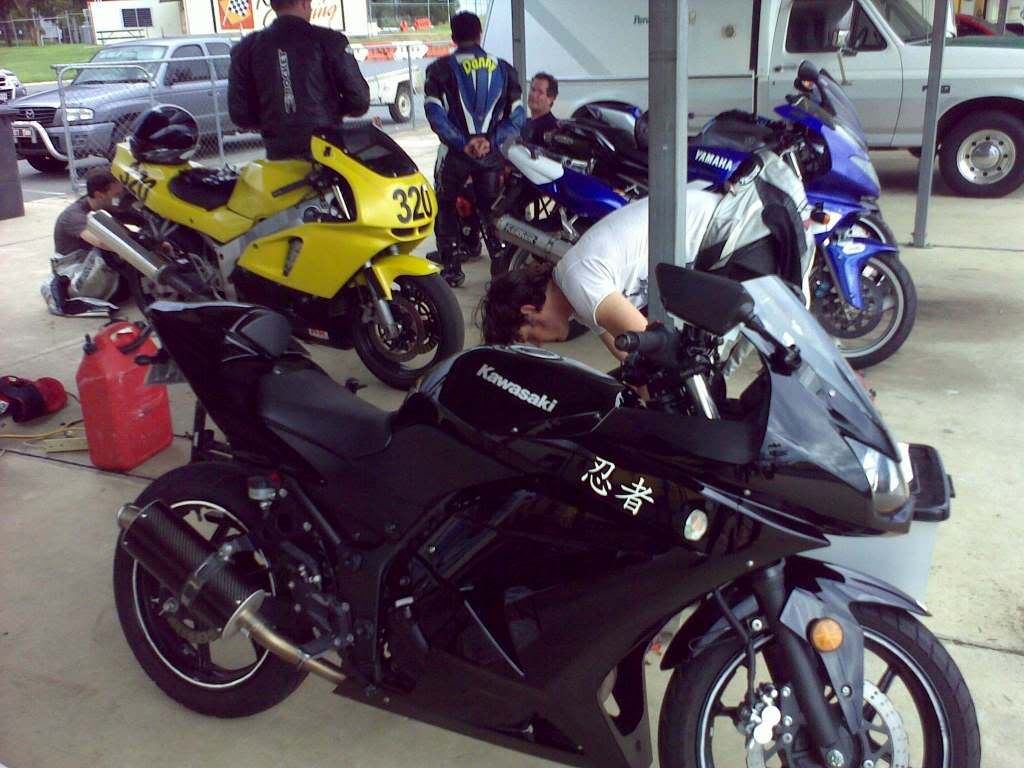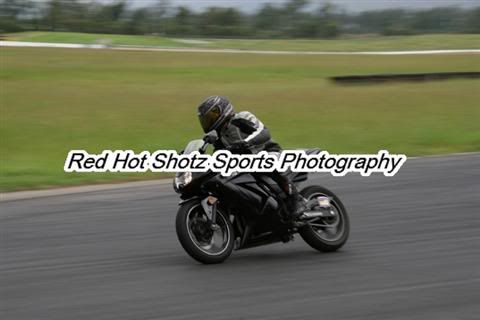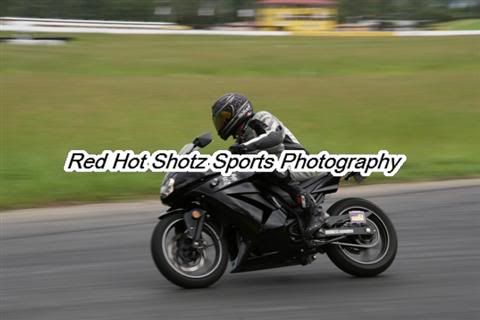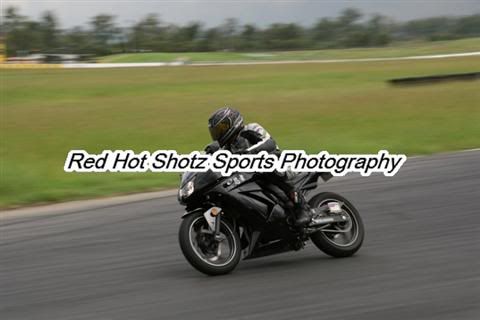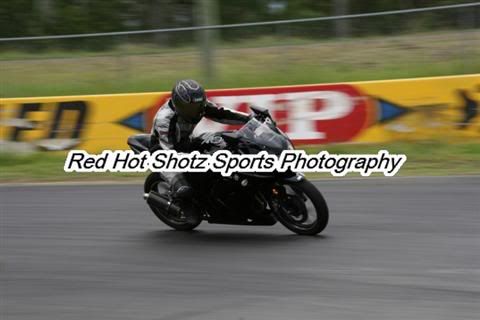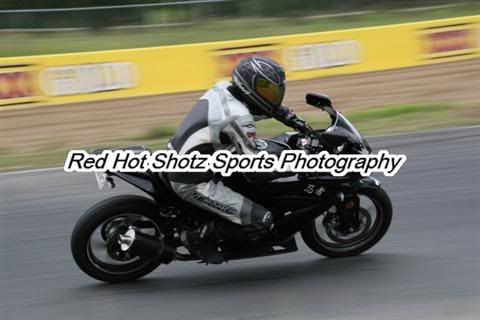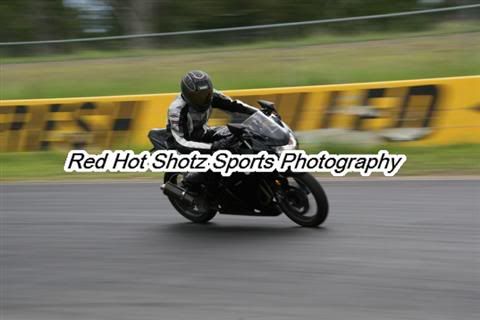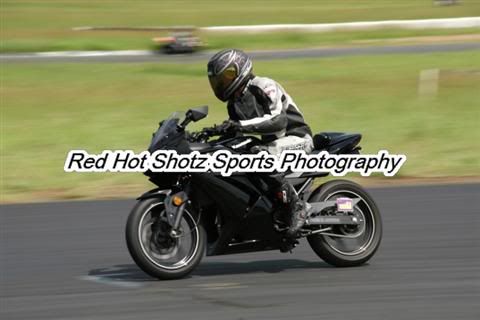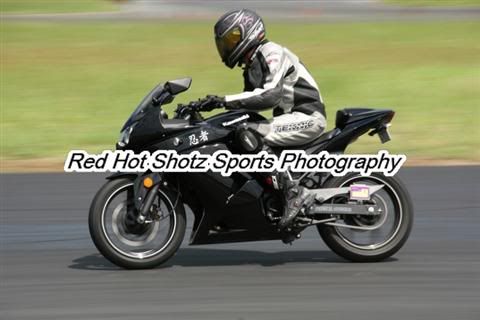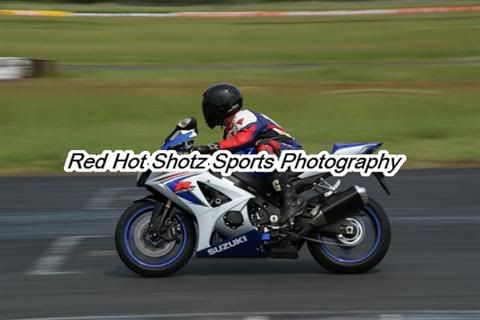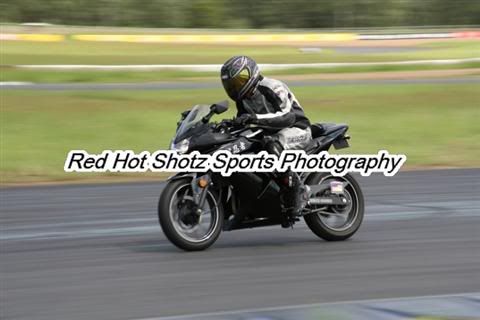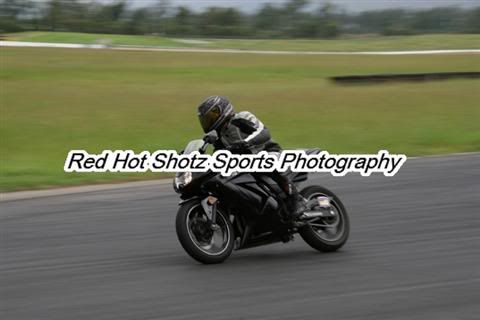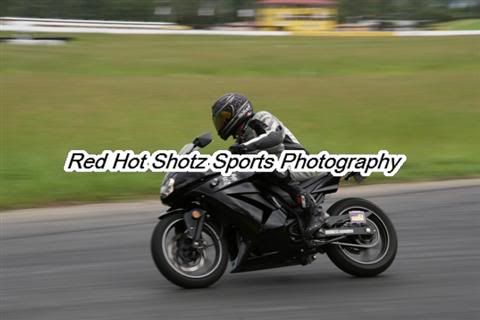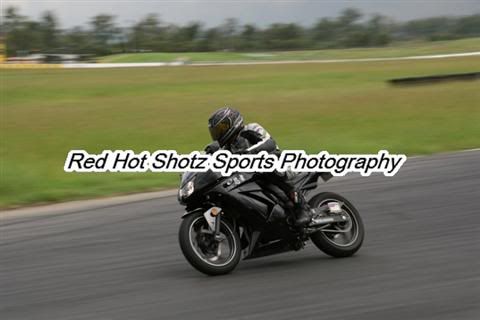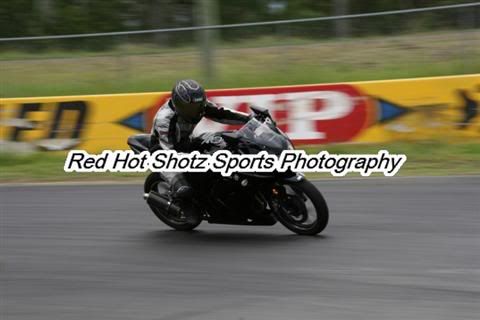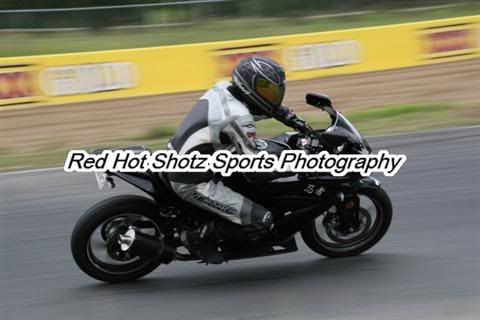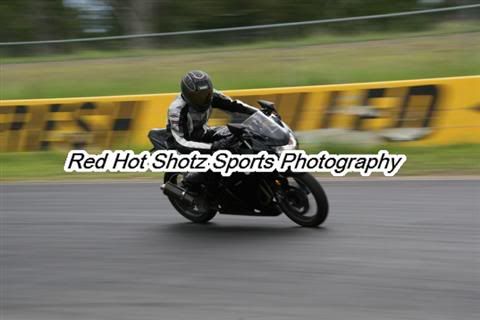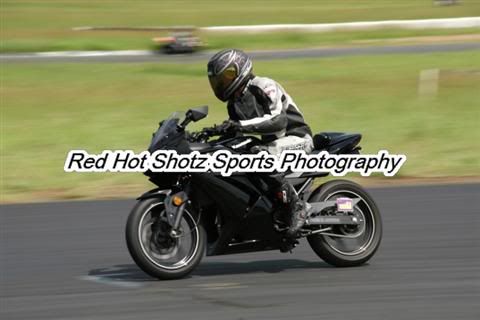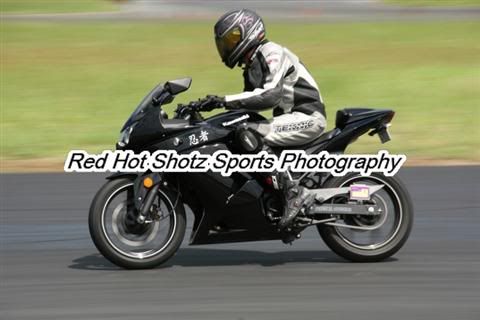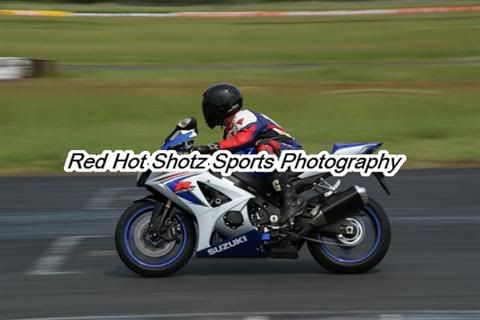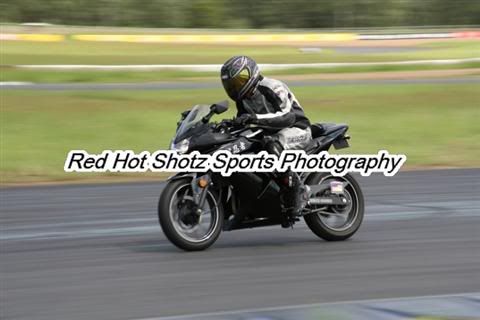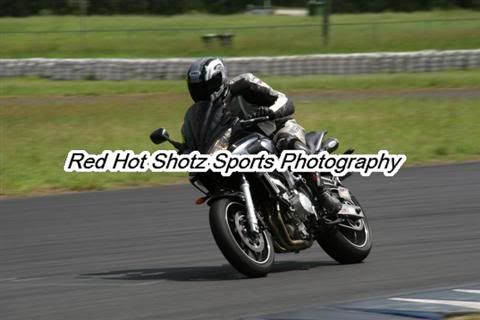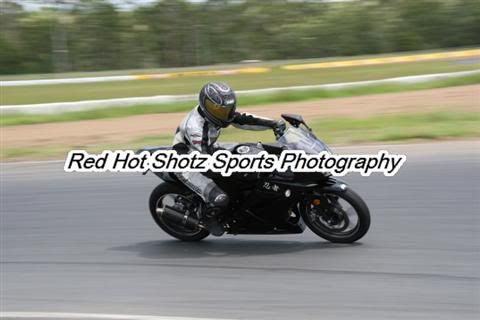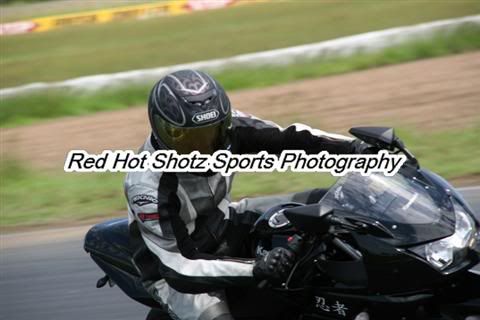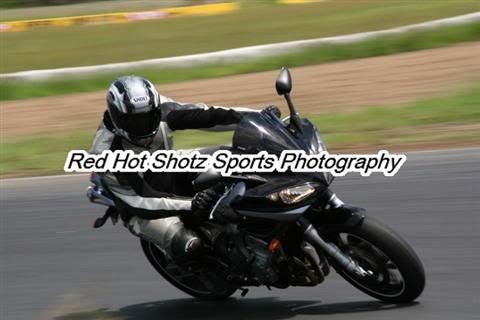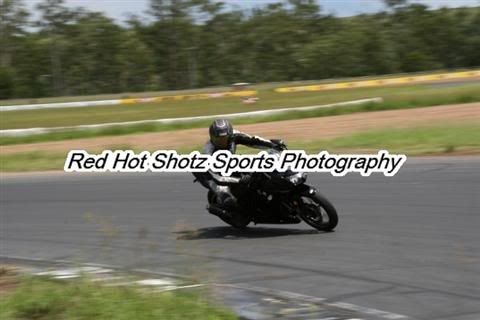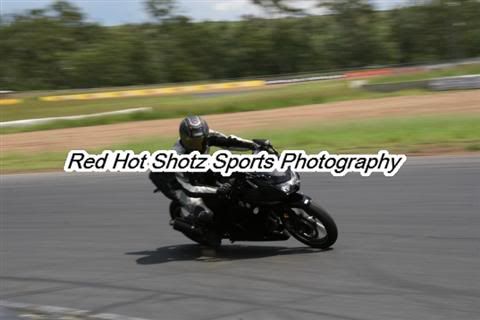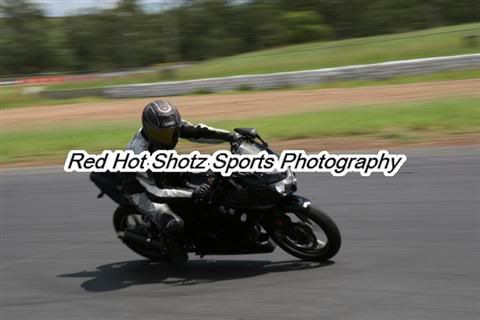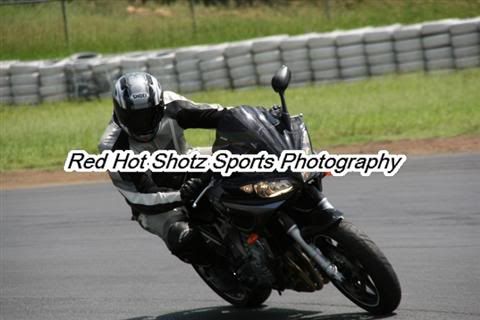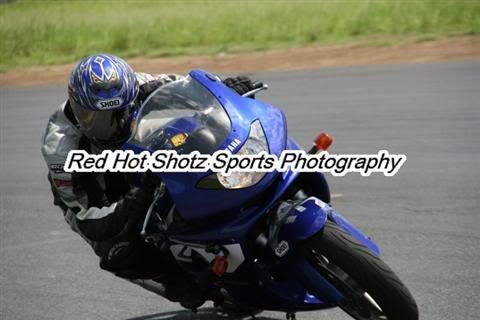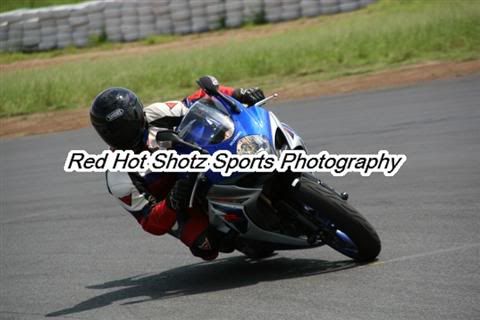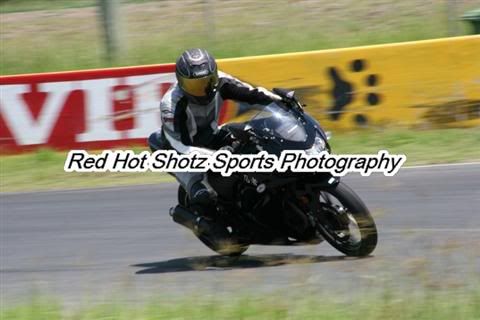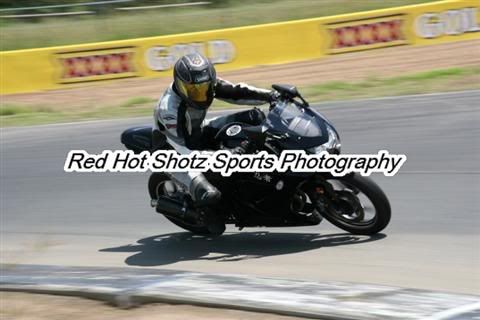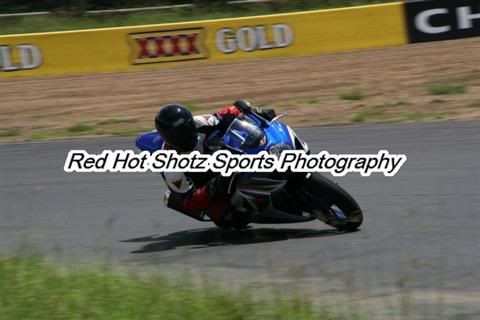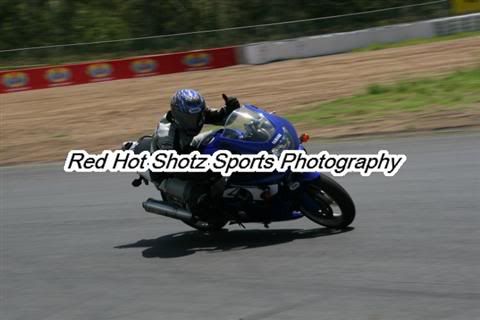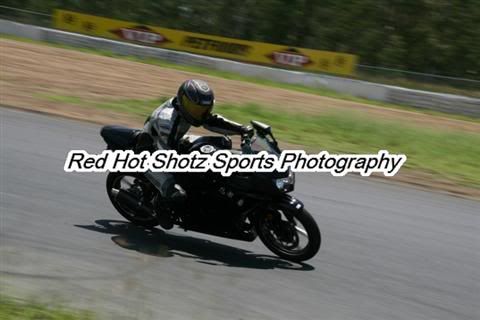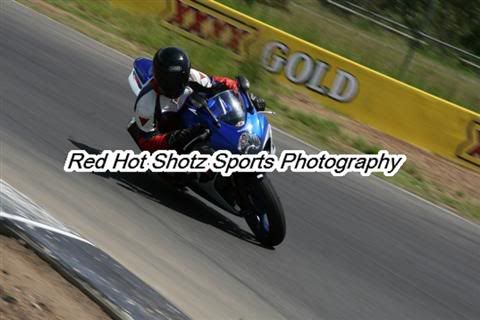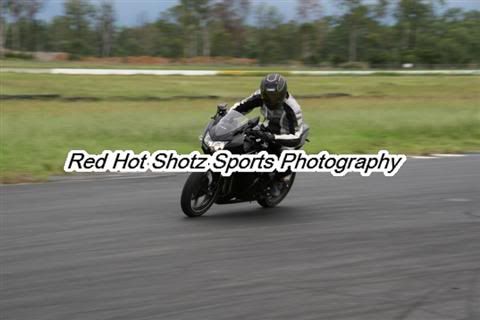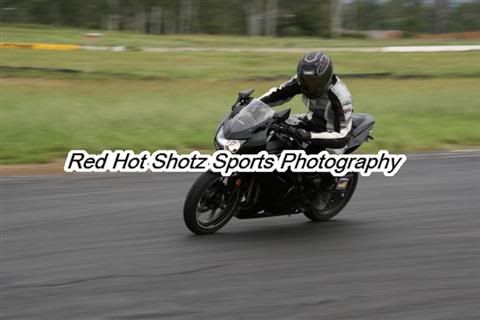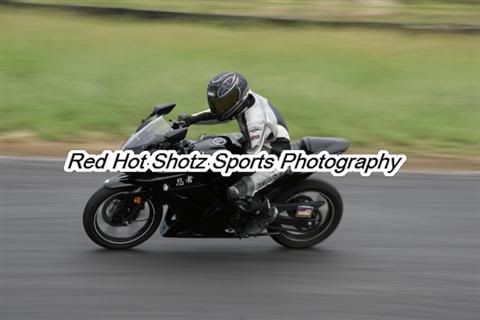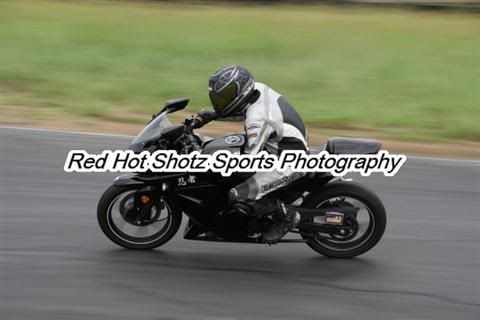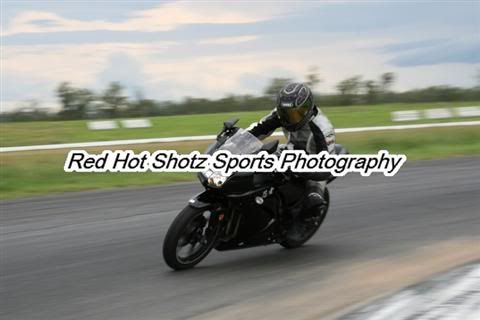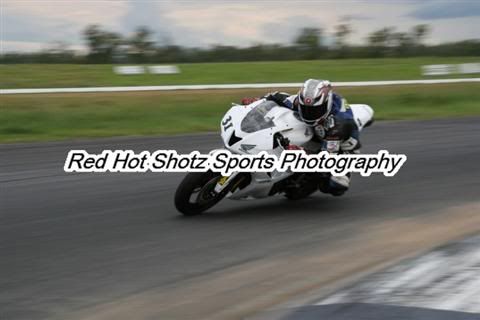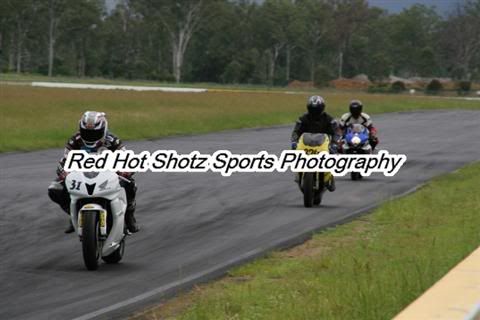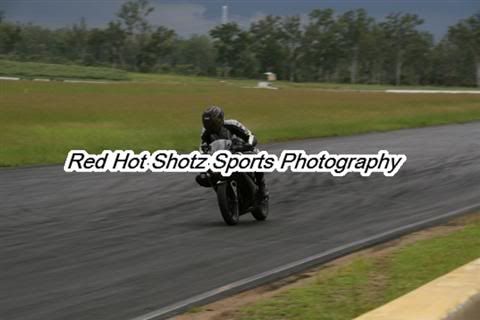 Felix