Discussion Starter
·
#1
·
Had a crapload on my mind, did the best thing possible and went for a 300km ride today. Covered maybe a bit more than half of it on dirt, in areas that could be best described as rural Brisbane, keeping in mind this is only 40-80km as the crow flies from city of 2 million people.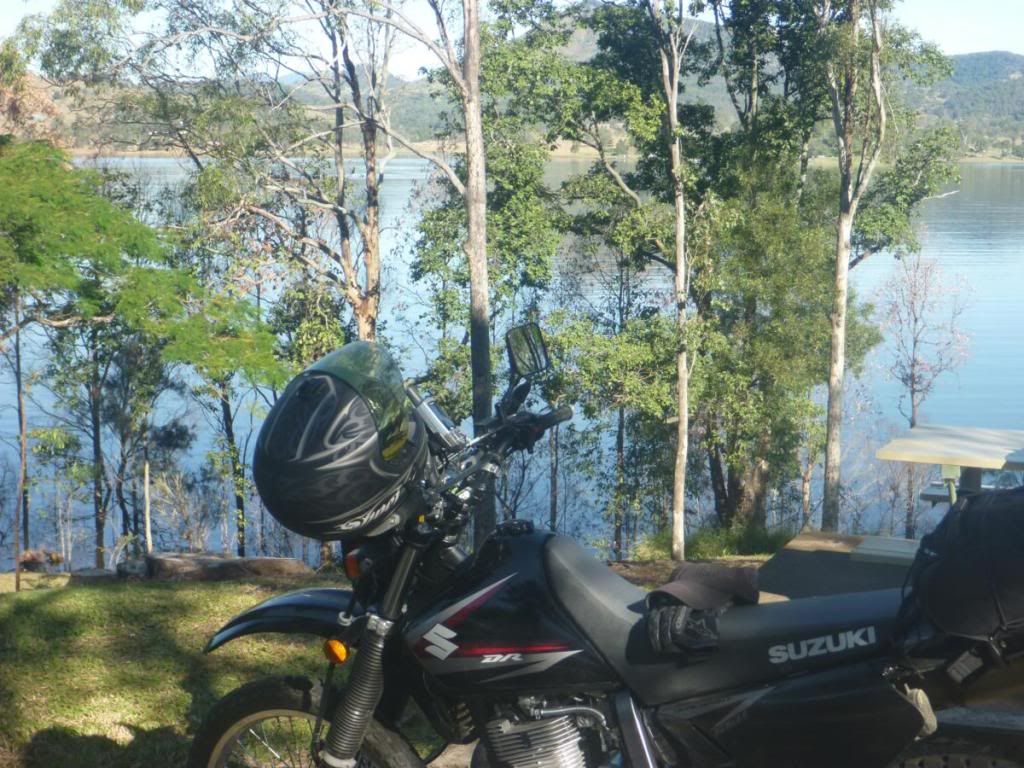 At Lake Moogerah, spent a number of weeks here for my school camps, great times kayaking and climbing mountains round here.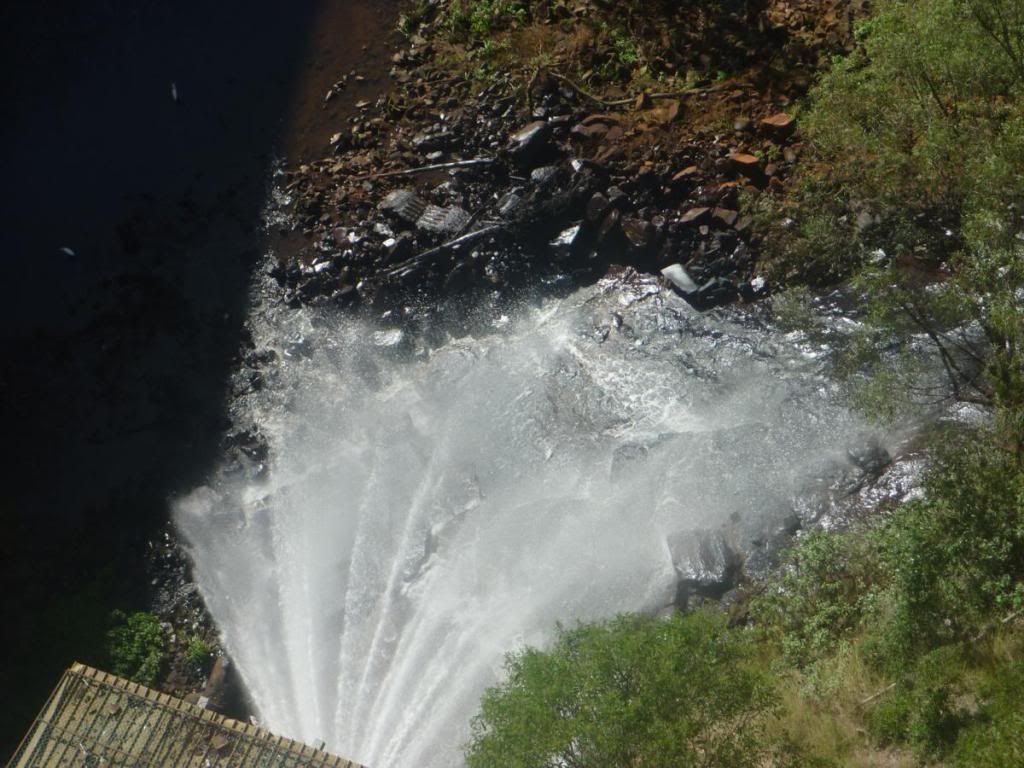 After all the rain they're constantly letting water out.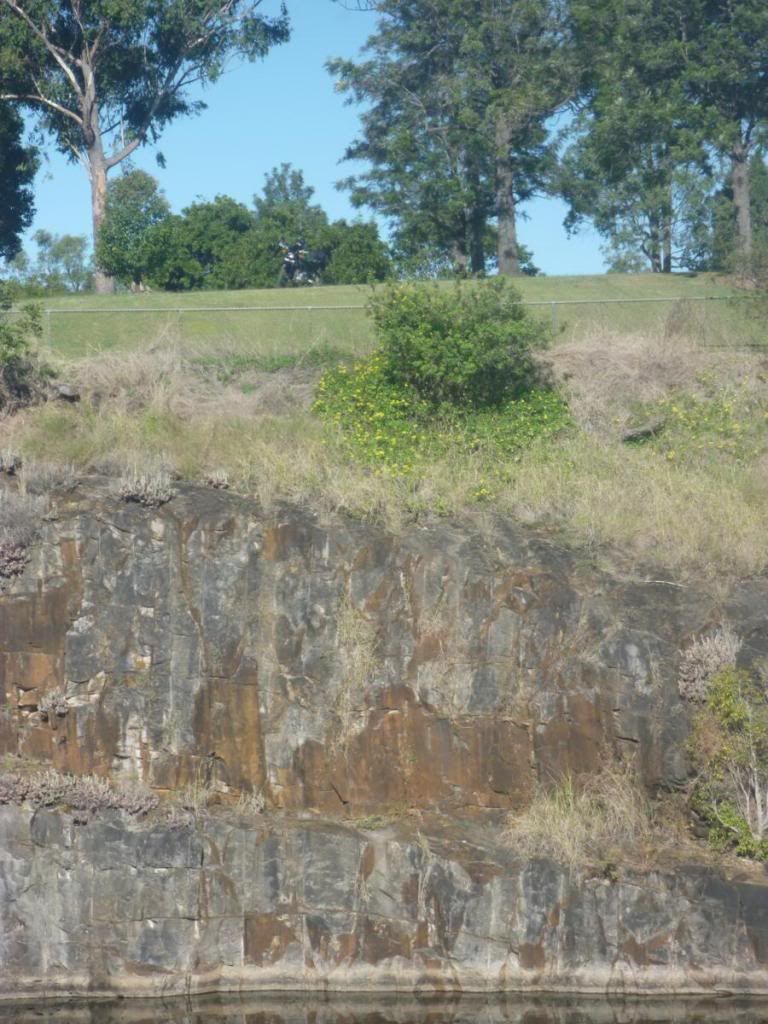 Stock tyres did pretty well, got clean up this cliff with them
Dam damn wall!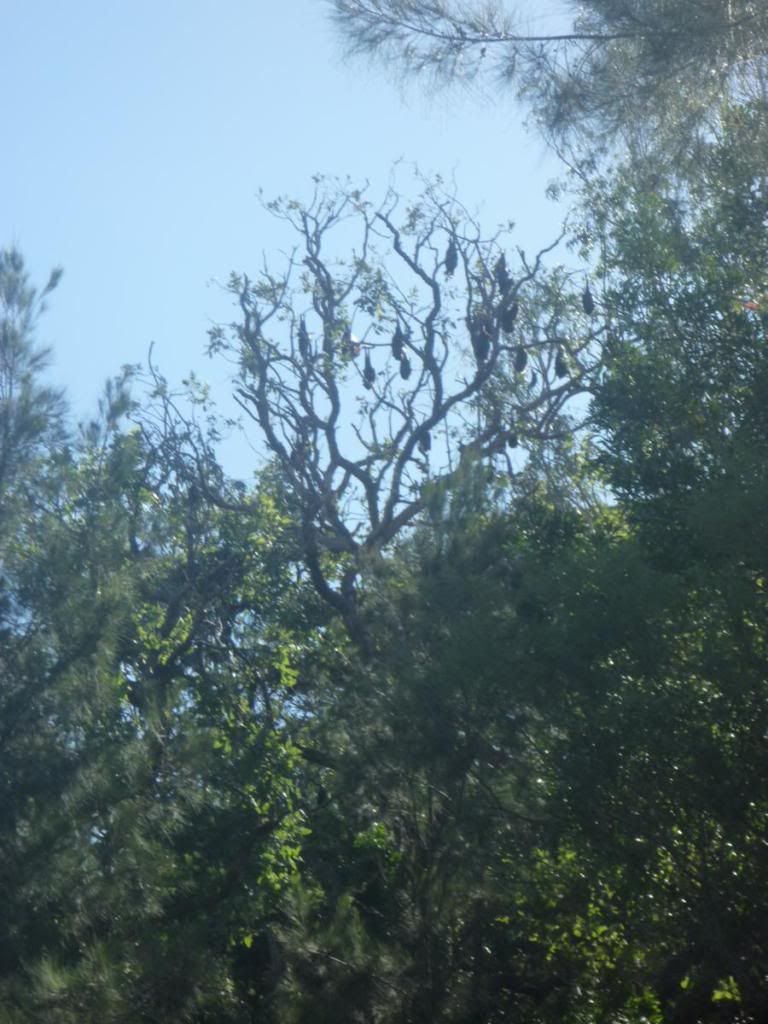 Colony of Flying Foxes.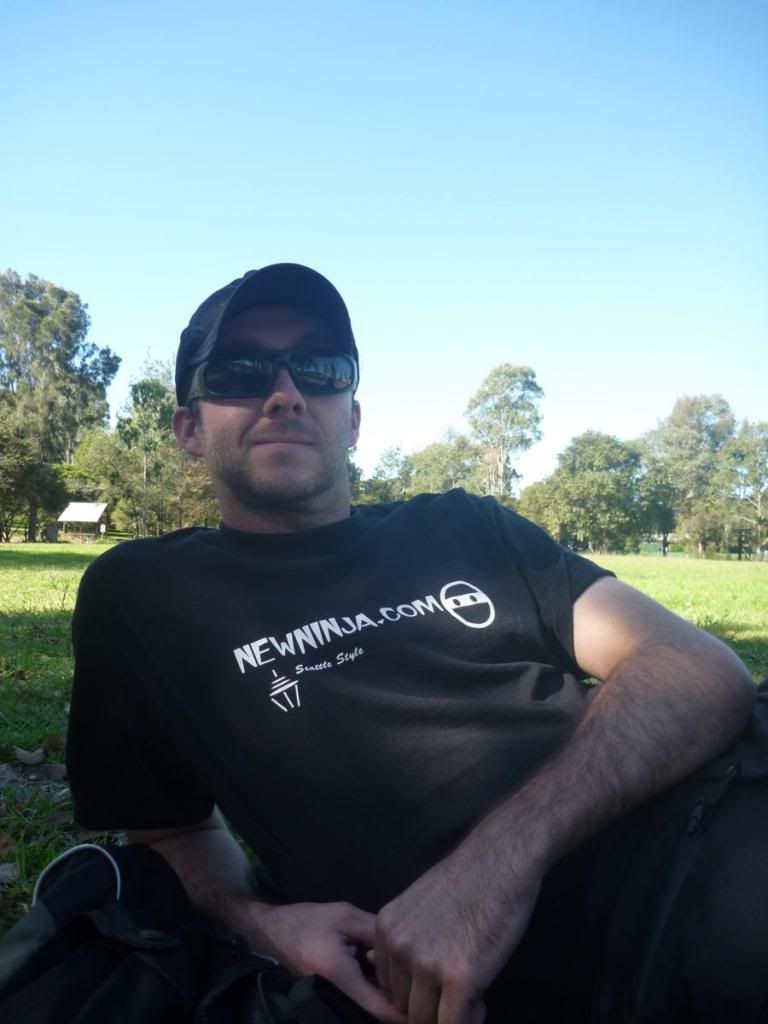 Stud with a brilliant T-shirt!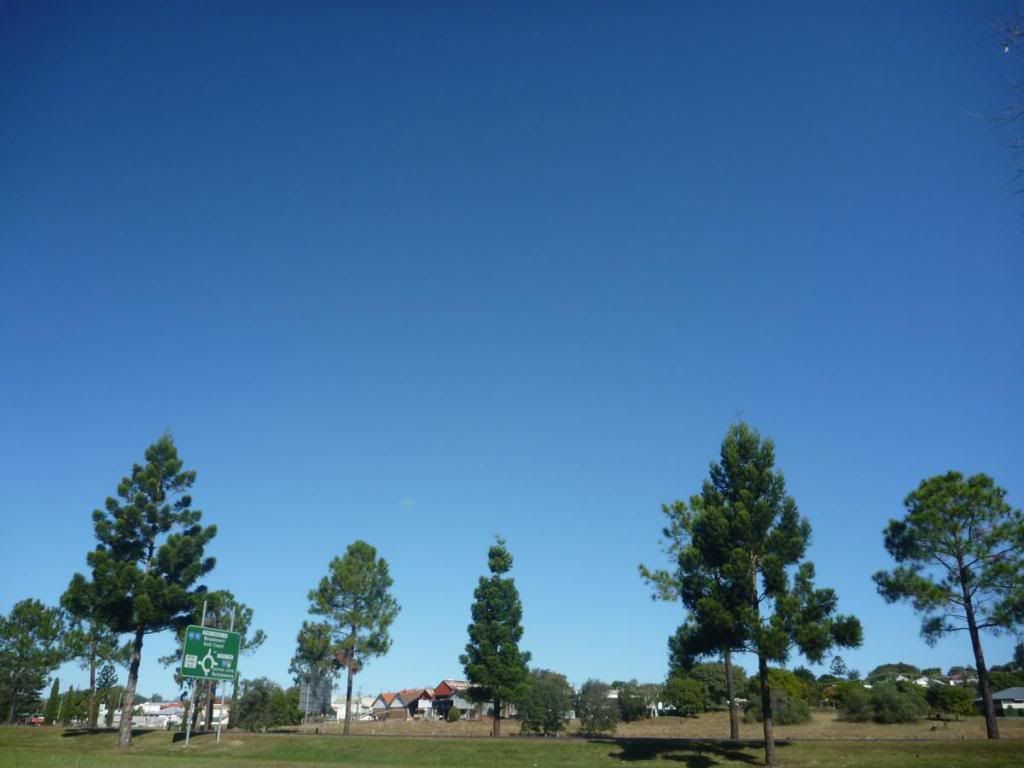 Perfect day for a ride, god I love Queensland winters (in normal weather patterns).
Crossed tons of these little wooden one lane bridges.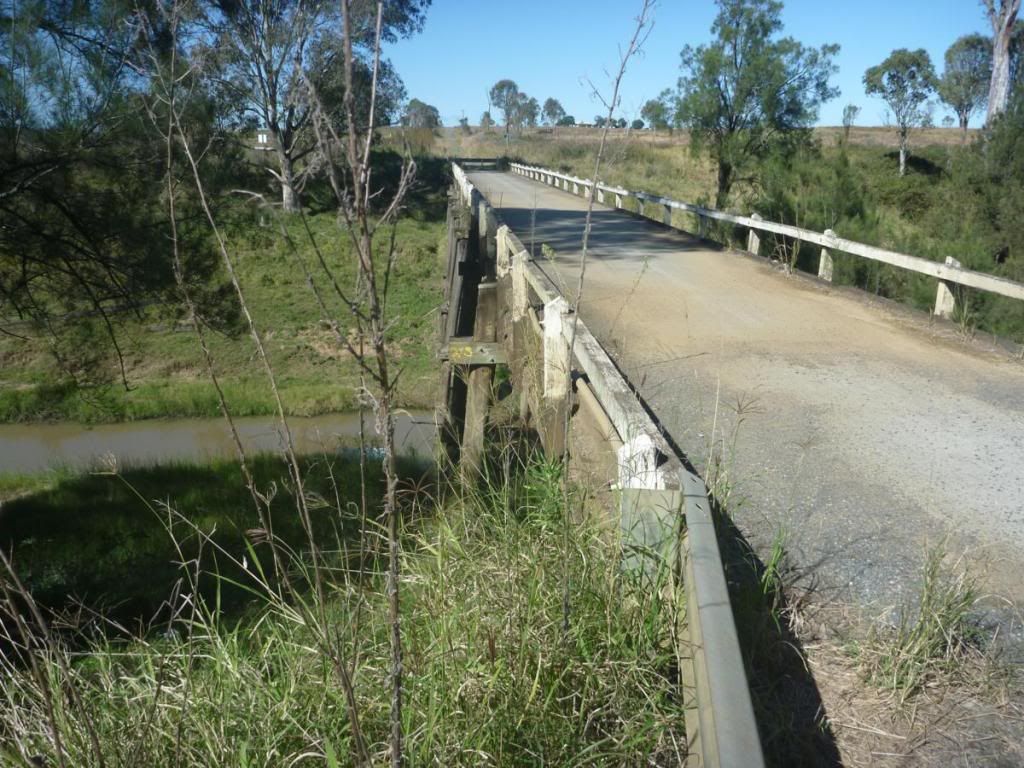 This one was closed, damaged after all the flooding. I passed two signs before getting to here and I considered making a dash across
One of the MANY crossings, we've not had rain for a few days, so I'd hate to see this road during flooding.
Heading towards the hills.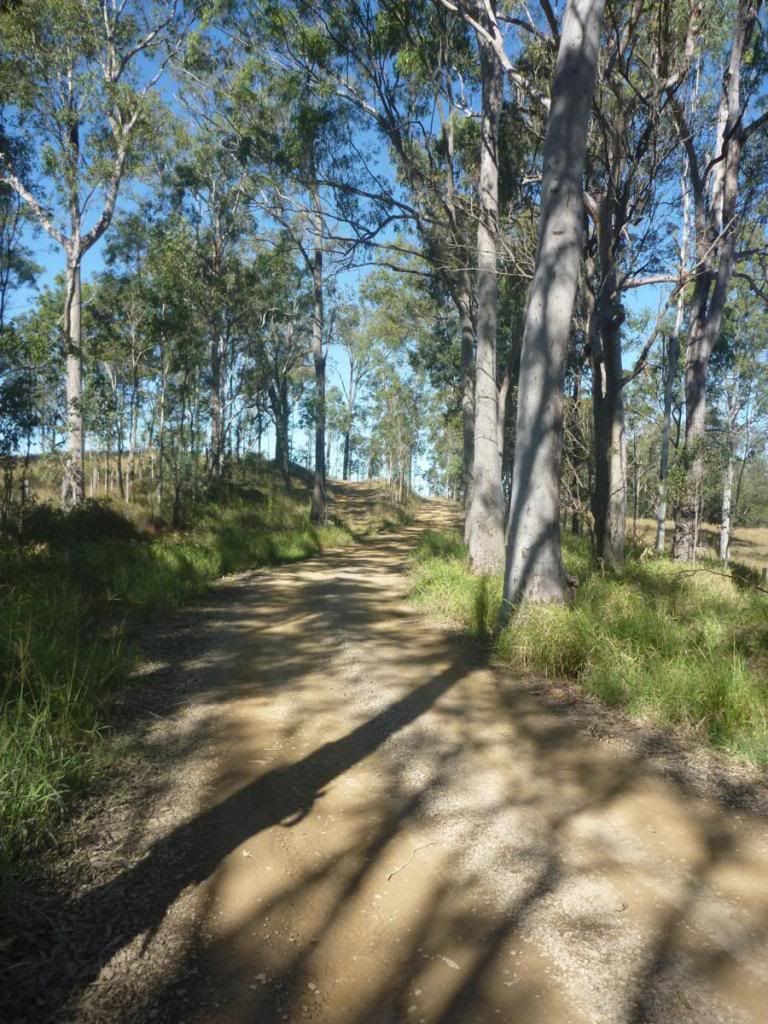 Believe it or not this is a main public road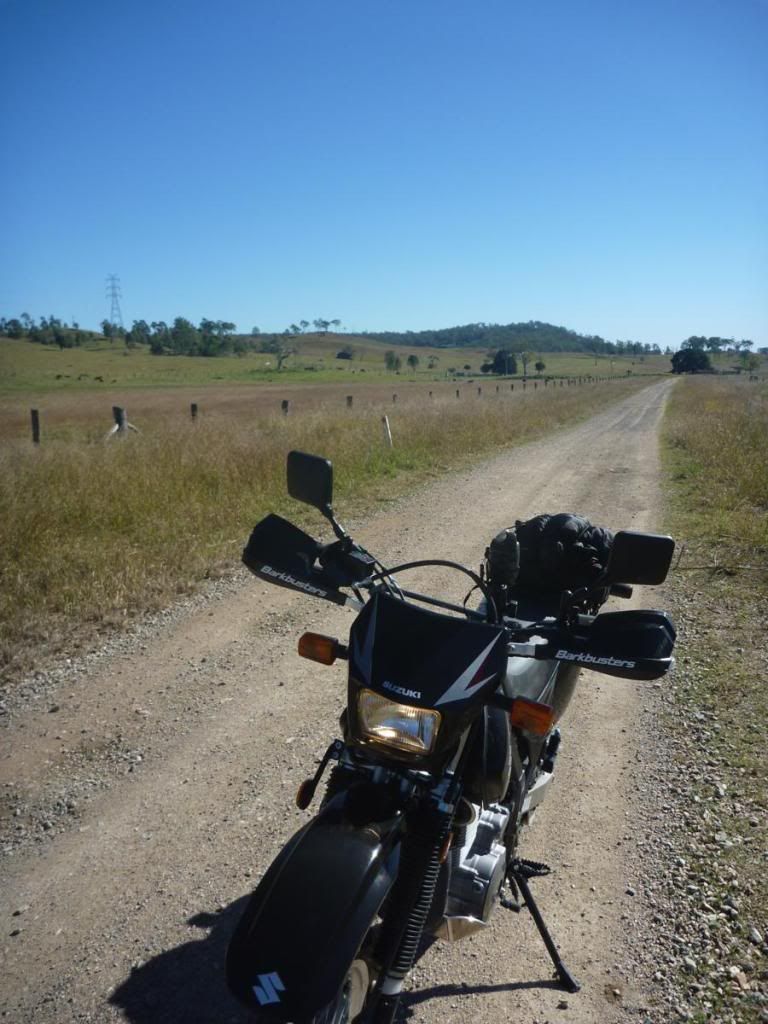 See the cloud??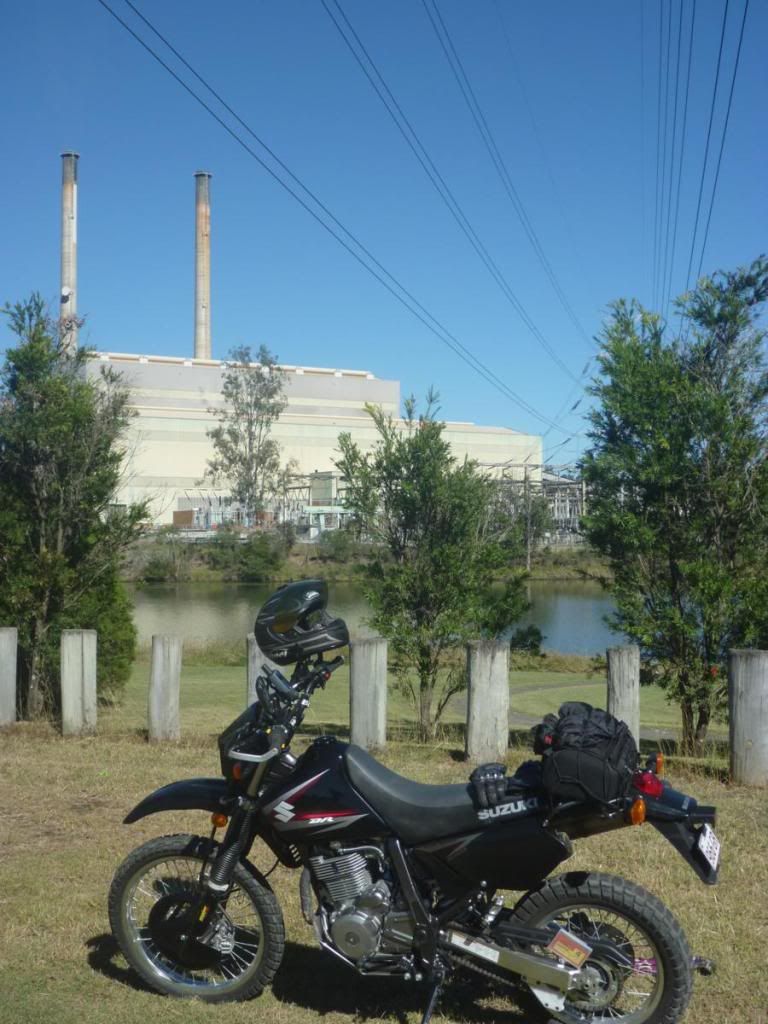 Stumbled upon this childrens park, dirt roads both side, no signs of life, right next to a power plant
Here
is a map of the basic route. It's someone else's track that I followed, I did 50km more of tracks.
Felix