Discussion Starter
·
#1
·
So I decided to take pictures of my new tires (still have my oem tires as spares)
Tires are Michelin Pilot Power 2's GREAT improvement over stock. A great buy in my opinion.
F: 120/60/17
R: 150/70/17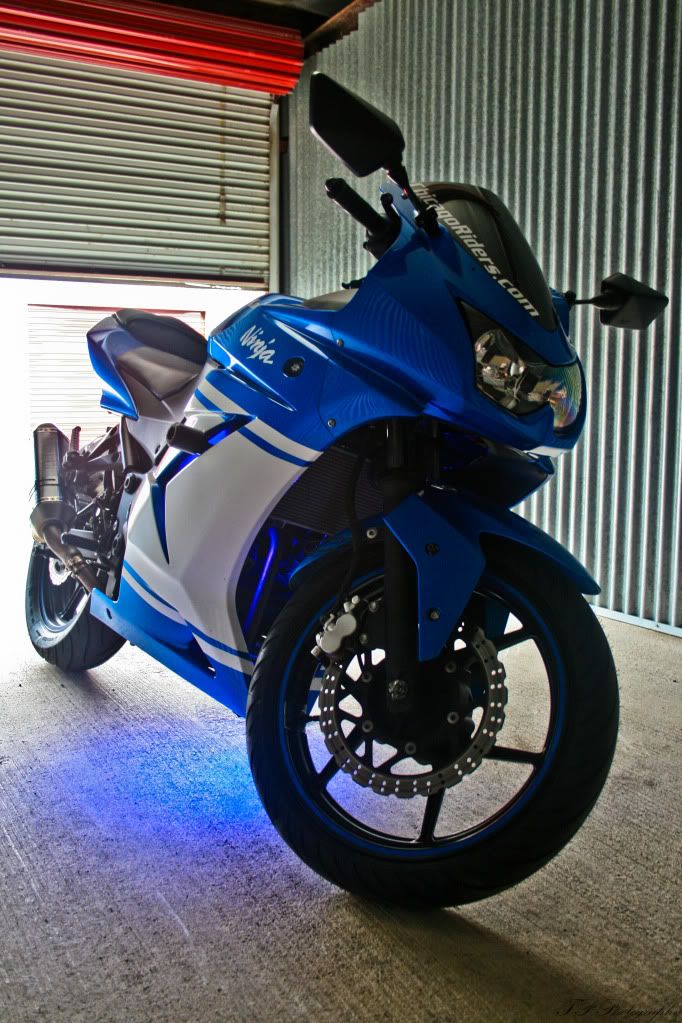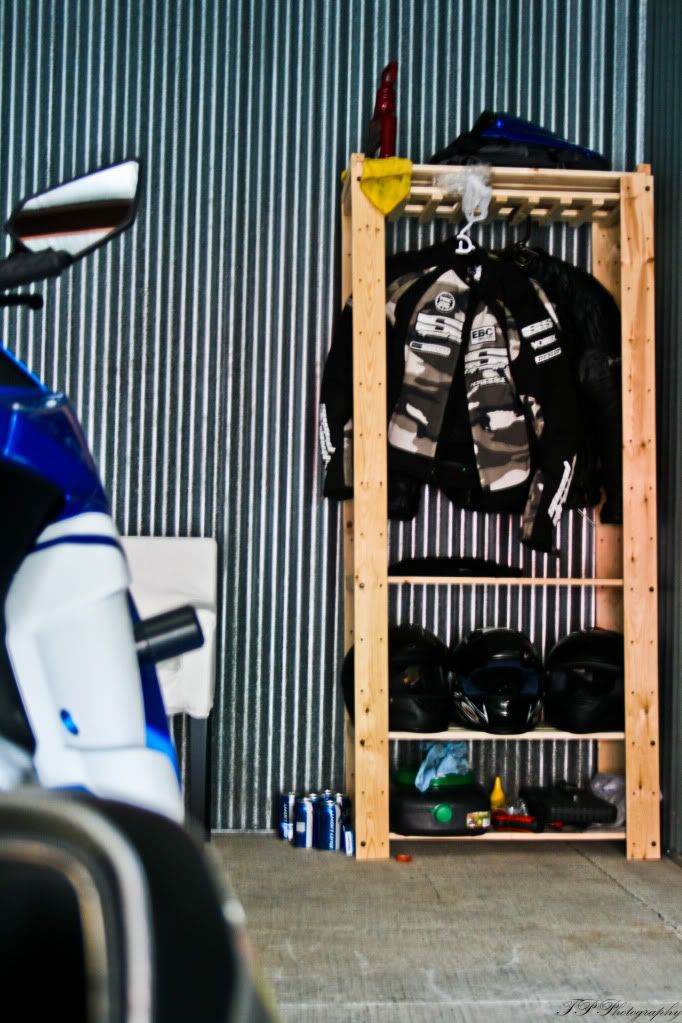 ---
Overall my handling is by far in no way drastically reduced, I can still flick my bike easily and gas mpgs to me are unnoticable.
A great improvement over stock tires is these ones in particular offer much better grip on sudden braking, with my stock/oem Dunlops on sudden braking even with tires warmed up, they would cause me to skid or have my rear wheel lock up. With these tires, no such thing.
Cornering is immensely improved and taking hairpin turns or whatnot is with much added confidence.
I highly recommend these tires hands down, whether in oem sizing or the sizes I utilize.
-----
Question, comments, or concerns, feel free to ask.